FINDEN SIE IHR HAUS IN SARDINIEN
ImmobilSarda Selection: Commercial Spaces
From today Immobilsarda further enriches its real estate offer, including in its portfolio also commercial premises for sale, in Sardinia but not only.
For over 45 years Immobilsarda has been a leading company in the luxury residential real estate market in Gallura - Costa Smeralda, Sardinia. For this reason we have decided to put our many years of consolidated experience also at the service of those seeking the ideal solution for their business.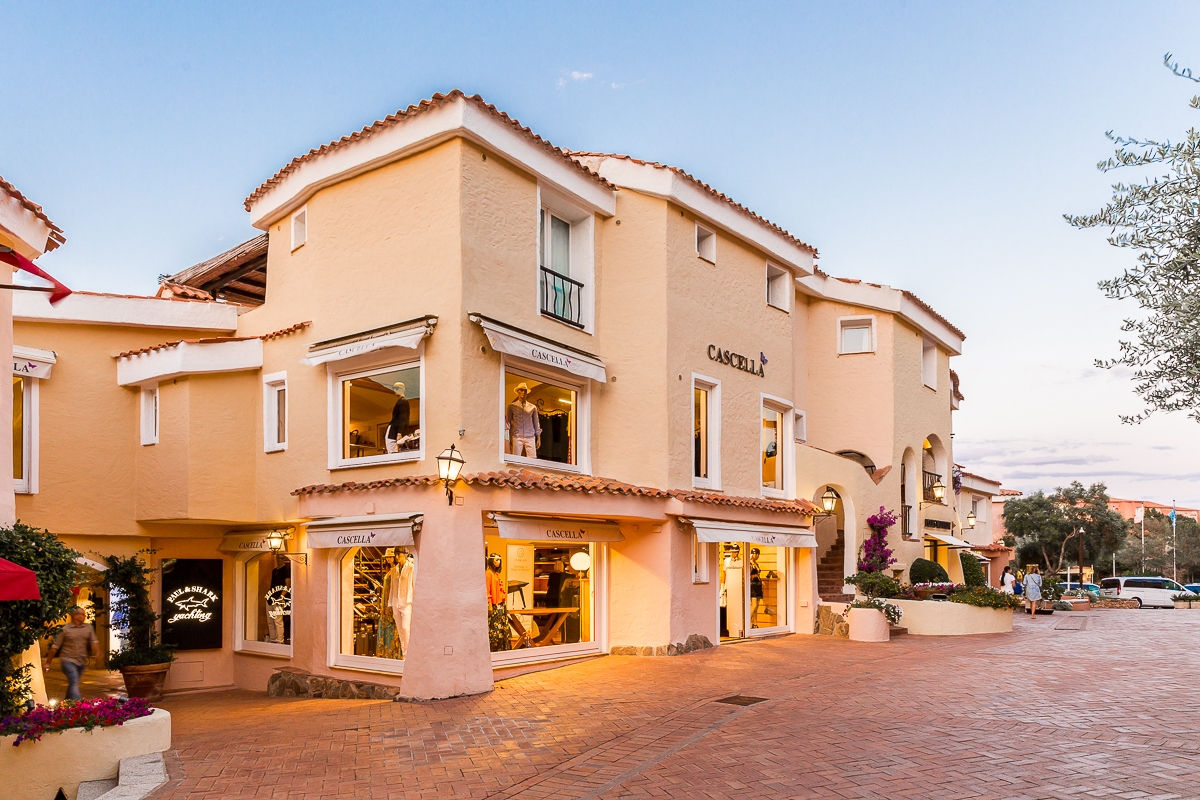 Commercial premises for sale for all needs
Every company, every type of business needs adequate spaces and a strategic position. Often, in fact, these factors contribute to determine the success of the business itself, proving to be fundamental. Handicrafts, commerce, catering, hotels: whatever your business, Immobilsarda is ready to help you find the commercial premises, with high strategic value and excellent accessibility, perfect for your business in Sardinia. We will follow you step by step through the entire process of research, evaluation and sale, analyzing the specific needs of your business and guiding you in choosing the most suitable location to host it.
Our commercial spaces are characterized by:
important surfaces
functionality
strategic locations
competitive prices


Commercial premises for sale in Milan and throughout Italy
Thanks to our historic sales showroom in the heart of Milan (Via Visconti di Modrone, San Babila) we are able to offer consultancy and a wide offer of commercial premises in Milan and throughout the country. Strategic locations, with a strong presence and visibility, with high business potential.
Milan offers a wide choice of the best commercial premises for sale, in strategic positions on the main shopping and catering streets that wind through the heart of the city, a guarantee of high visibility, suitable for every need and for any type of commercial activity.
Our services: why Immobilsarda
Our dedicated team has decades of experience in the sector and works with professionalism through the analysis of customer needs and the targeted search for the best location based on the investment or business reference.
We are able to offer consultancy and assistance services at the same time in the various stages of the negotiations.
For information and details you can contact our offices directly, we are at your disposal for any need.