TROUVEZ VOTRE MAISON EN SARDAIGNE
Sardinia Quality World
In collaboration with: INSULA
The Nature Art Gallery | Via Uberto Visconti di Modrone, 29 | Milano
From 31/01 to 1/02 | Private night with GDO food professionals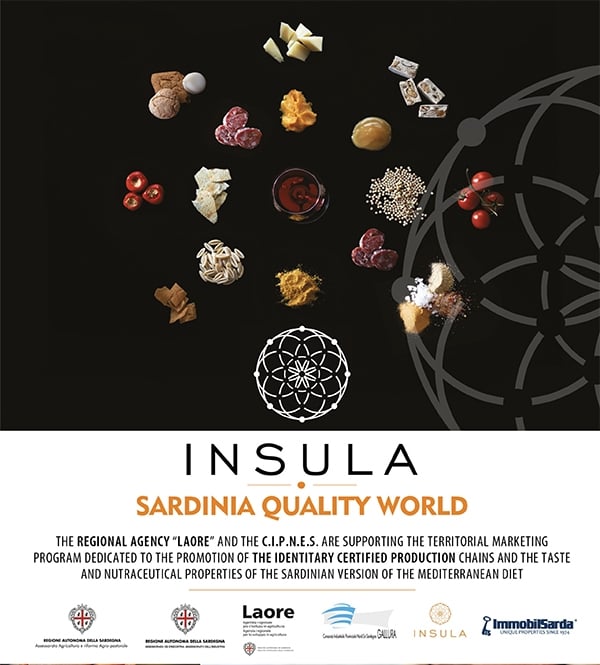 Arte in ... Porto Cervo Marina
Via della Marina Porto Cervo Marina - Porto Cervo from 30/07 to 15/09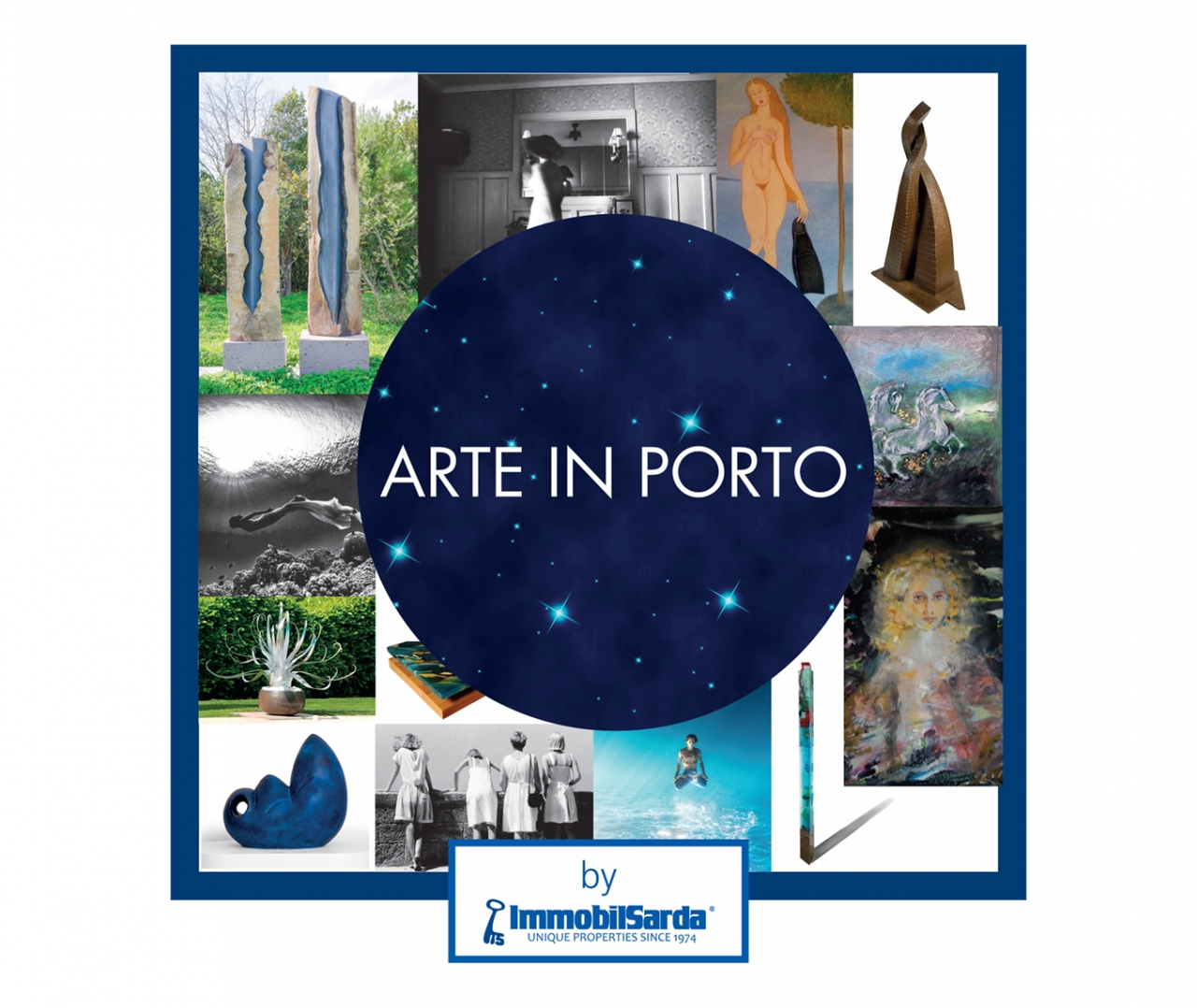 This year, Porto Cervo Marina is the exceptional location for "Arte in... Porto Cervo Marina", a programme of art shows, cultural and wine and food events, that will animate the summer season in Porto Cervo until the first half of September.
Arte in Porto Cervo highlights the world of architecture, art, luxury and the outstanding nature of the territory, with designer projects of a high aesthetic quality. (continue)
Summer in Puntaldia
ImmobilSarda has organized and sponsored special evenings and events in the stunning location of Puntaldia and his golf club. An opportunity to meet our personnel and to discover all our services.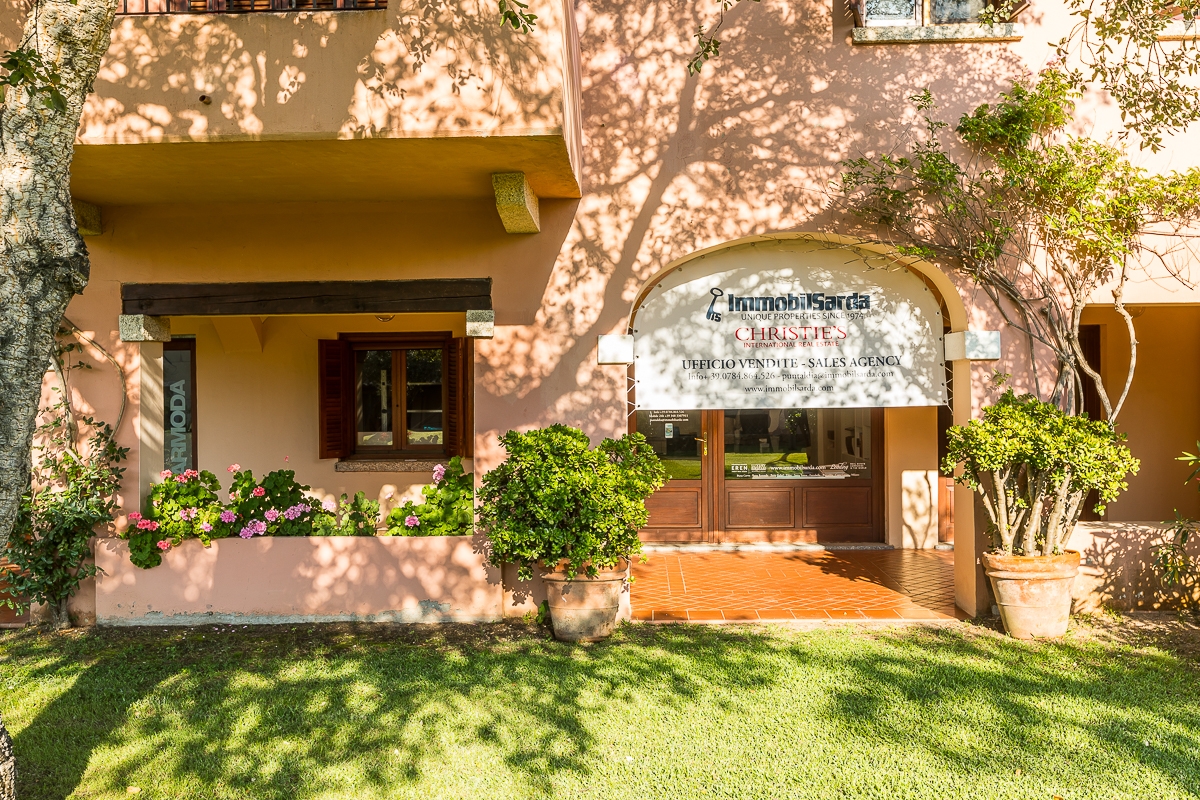 Tuesday 7 August - h 19.30
cocktail in Nucelle
Tuesday 14 August - h 9.00
ImmobilSarda's golf challenge
Tuesday 14 August - h 21.30
Lights show
Tuesday 21 August:
cocktail in Due Lune Hotel
Friday 24 August
Puntaldia Summer Challenge
Tuesday 28 August - h 19.30
cocktail in Piazzetta near ImmobilSarda's office
Open House Sardinia
April 20 - May 5
Capo Ceraso Resort & Borgo Harenae will be open for those who are interested in discovering their beautiful villas and apartments.
Contact us to organize your Sardinian accommodation [email protected]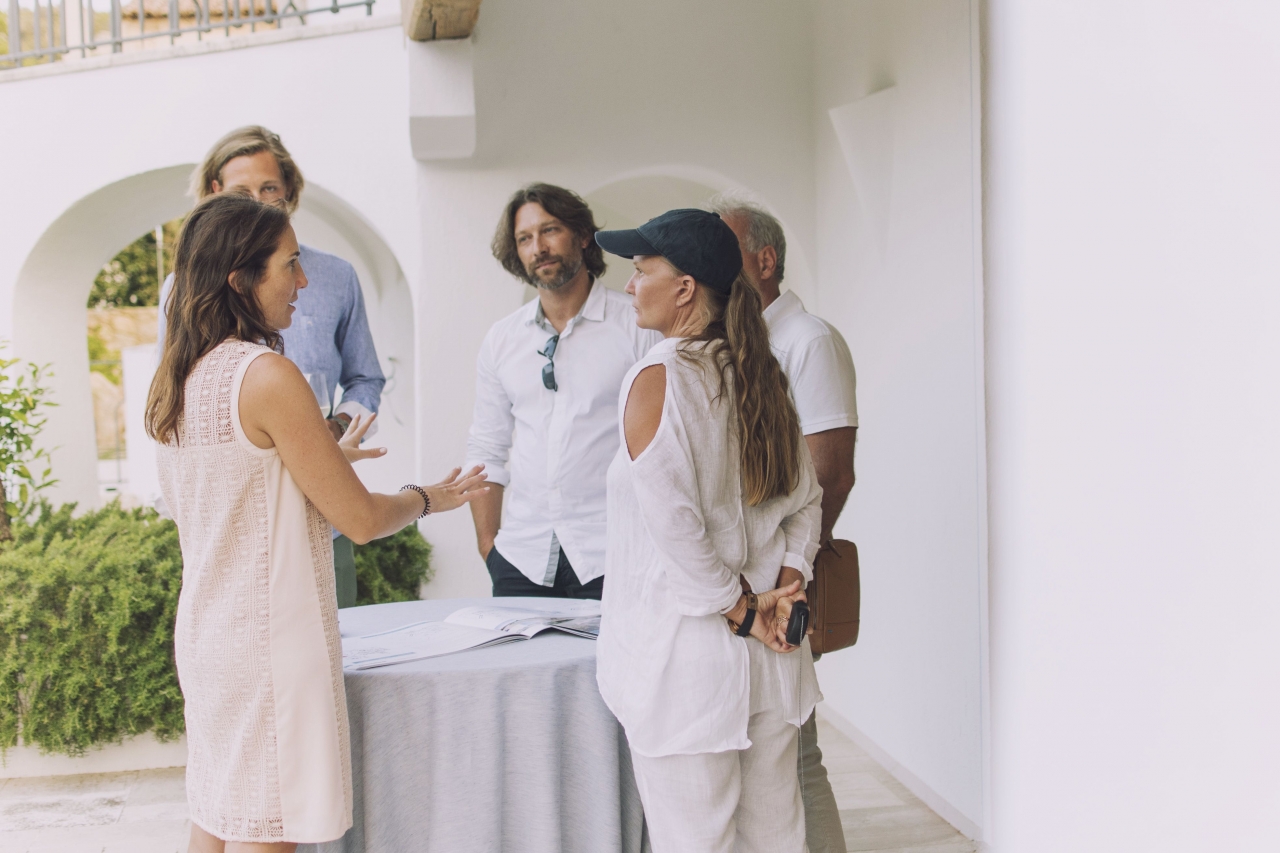 Fuori Salone 2018
ABITARE LA NATURA | Nuove frontiere tra Real estate, Architettura e Arti
Curator: Sabrina La Leggia
Architectural Design: Julio Cesar Ayllòn
The Nature Art Gallery | Via Uberto Visconti di Modrone, 29 | Milano
From Tuesday April 17 to Sunday April 22 | From 10.00 to 18.00 | Free entry
Wednesday April 18 - Thursday April 19 - Friday April 20 | 18.00 – 23.00 Open-Cocktail | Registration at 02 76009 446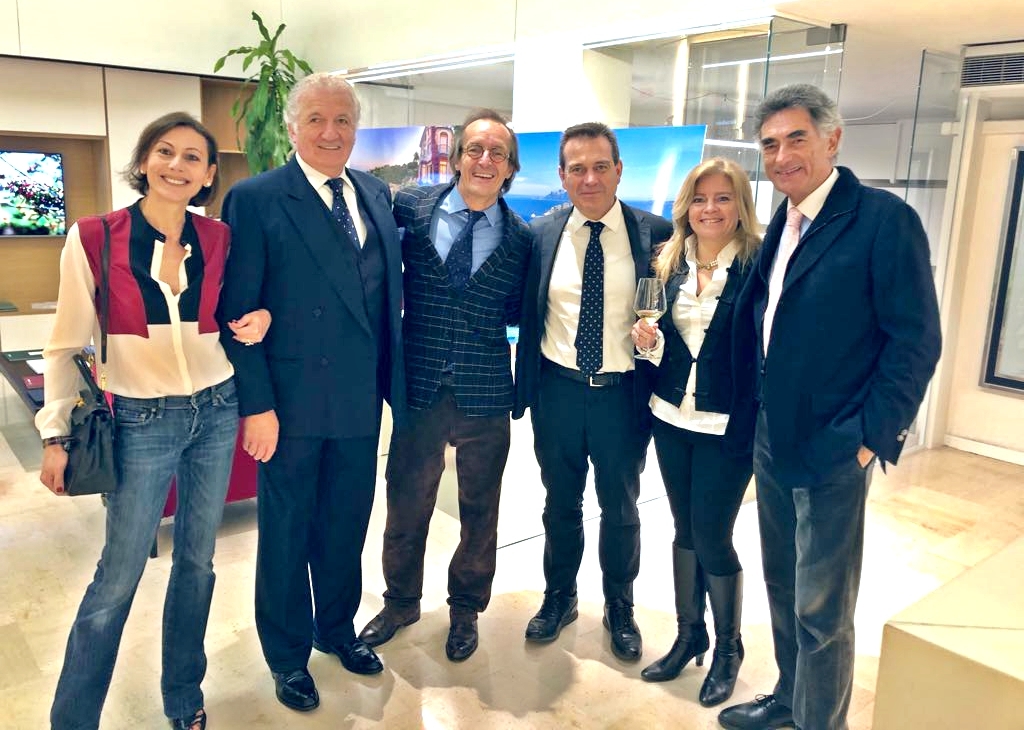 Borgo Harenae Open House
31/03, 01-02/04/18
Borgo Harenae will be open for those who are interested in discovering its beautiful villas.
Contact us to organize your Sardinian accommodation [email protected]