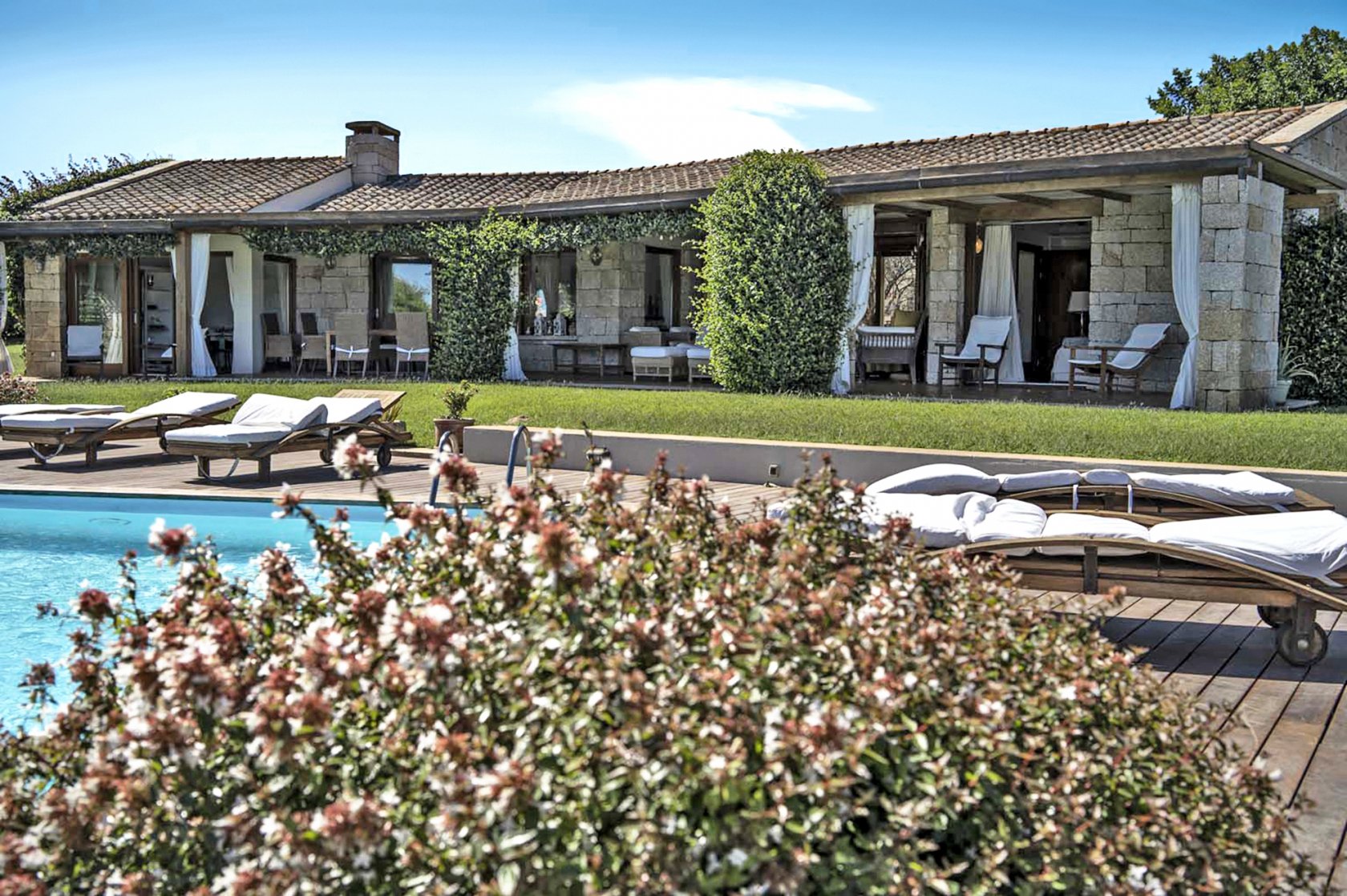 TROUVEZ VOTRE MAISON EN SARDAIGNE
Your villa in I Giardini di Aldia
Are you looking for your villa in I Giardini di Aldia?

An entrance garden makes its guests feel that they are ready to enter a welcoming and unique microcosm. The perfect place to escape from everything and everyone.

Pathways surrounded by Mediterranean scrub discreetly separate the nearly fifty luxury villas within the complex. The houses are perfectly integrated with the surrounding area and give the impression of protecting each other by combining family privacy with the sharing of common spaces within the Giardini di l'Aldia.

The L'aldia's Gardens were born in the early 2000s and the villas for sale in I Giardini di Aldia are equipped with all the comforts needed to spend your holiday in privacy, safety and relaxation.

Among the internationally renowned architects who designed some of the villas in the L'Aldia's Gardens we remember the well-known architect Jean Claude Lesuisse. A man capable of combining art, tradition and humanity, he contributed with his personal interpretation to lay the foundations of organic architecture and what is now called the Costa Smeralda style.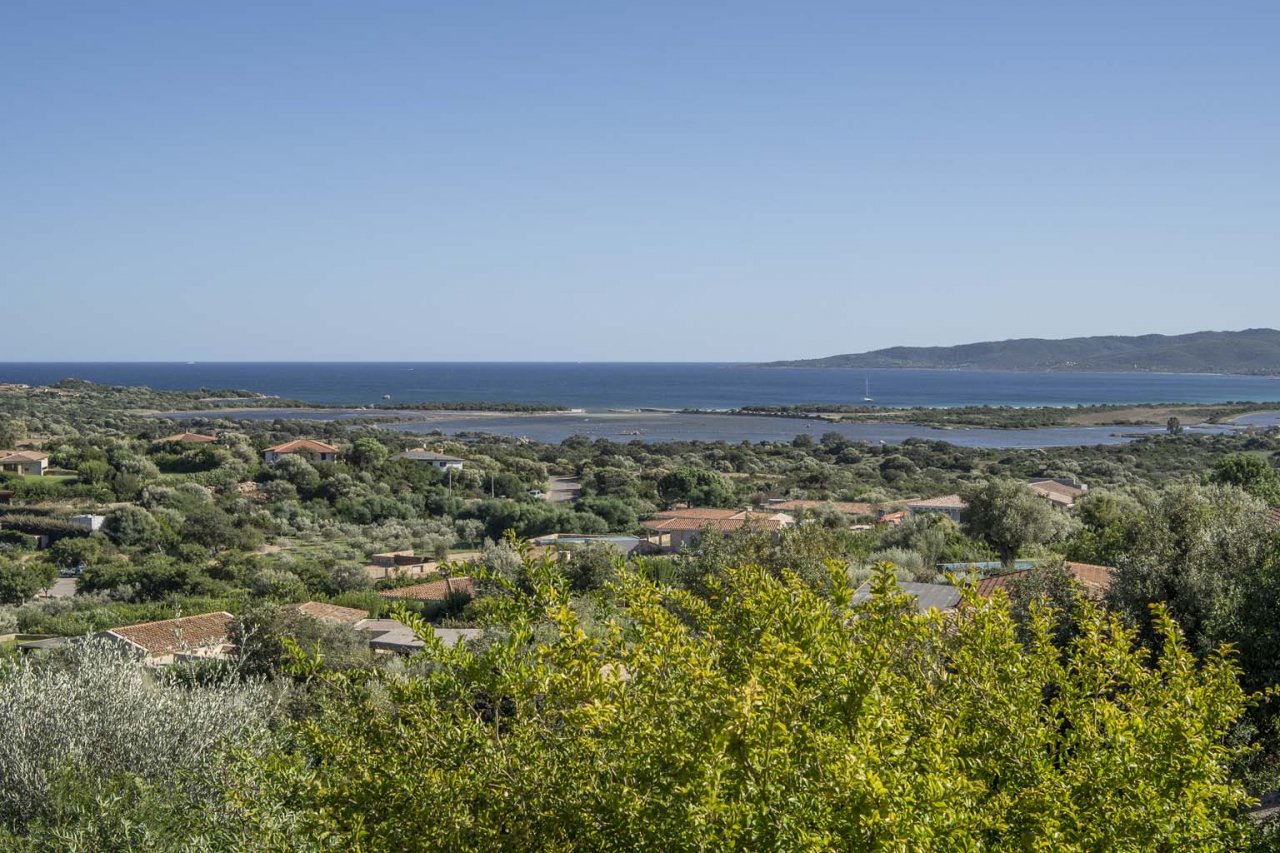 Inside the complex there is a shared swimming pool. The L'Aldia's Gardens are part of the Puntaldia area, within which there are some tennis courts and a panoramic 9-hole golf course. Nearby there are commercial activities such as grocery stores, 4-star superior hotels, bars, restaurants and boutiques.

If there is a place in Sardinia that can truly guarantee privacy and relaxation, this is the L'Aldia's Gardens. They guarantee you an elite neighborhood. The security guarantees surveillance and compliance with the rules 24 hours a day.

The L'Aldia's Gardens are located in a strategic position, not far from the main attractions in the area. Puntaldia is in fact a 5-minute drive from Puntaldia Beach, a 3-minute drive from Lu Impostu Beach and only 20 minutes by car from Olbia Costa Smeralda Airport.
5 chambres

5 bain

vue sur la mer

Piscine