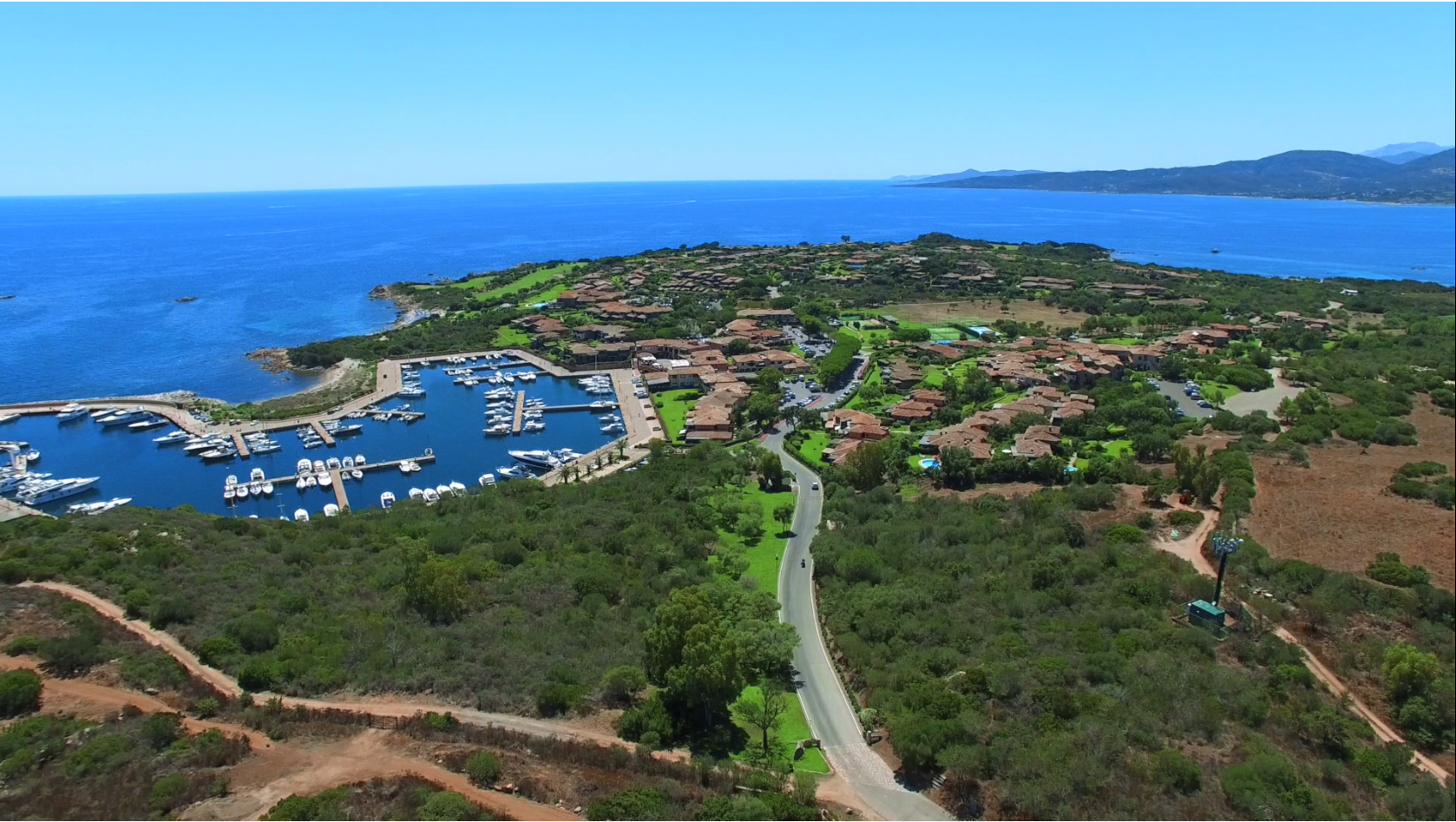 SEARCH FOR YOUR HOUSE IN SARDINIA
Latest News - Immobilsarda in Puntaldia
The Puntaldia complex is a green oasis that offers all the services for a great holidays: beaches, tennis, golf club and marina.
Puntaldia also offers a first aid post, a market and a chemist's.
Since its inception, Puntaldia has been conceived to perfectly merge with Gallura's nature. The properties in Puntaldia are surrounded by the Mediterranean shrub and by the deap blue Mediterranean Sea.
Unique buildings whose architecture is inspired by the characteristic Gallura's Stazzu: hand sculped white granite and roof made with antique Sardinian shingles.
Modernity and tradition create a perfect mix in sync with the surrounding nature: sea view terraces, patio built to maintain the vegetation intact, the gardens are fully integrated with the landscape.
Immobilsarda offers for sale one, two, three-roomed appartaments and detached villas.
For more info and in order to visit Puntaldia and the properties for sale, please contact us.