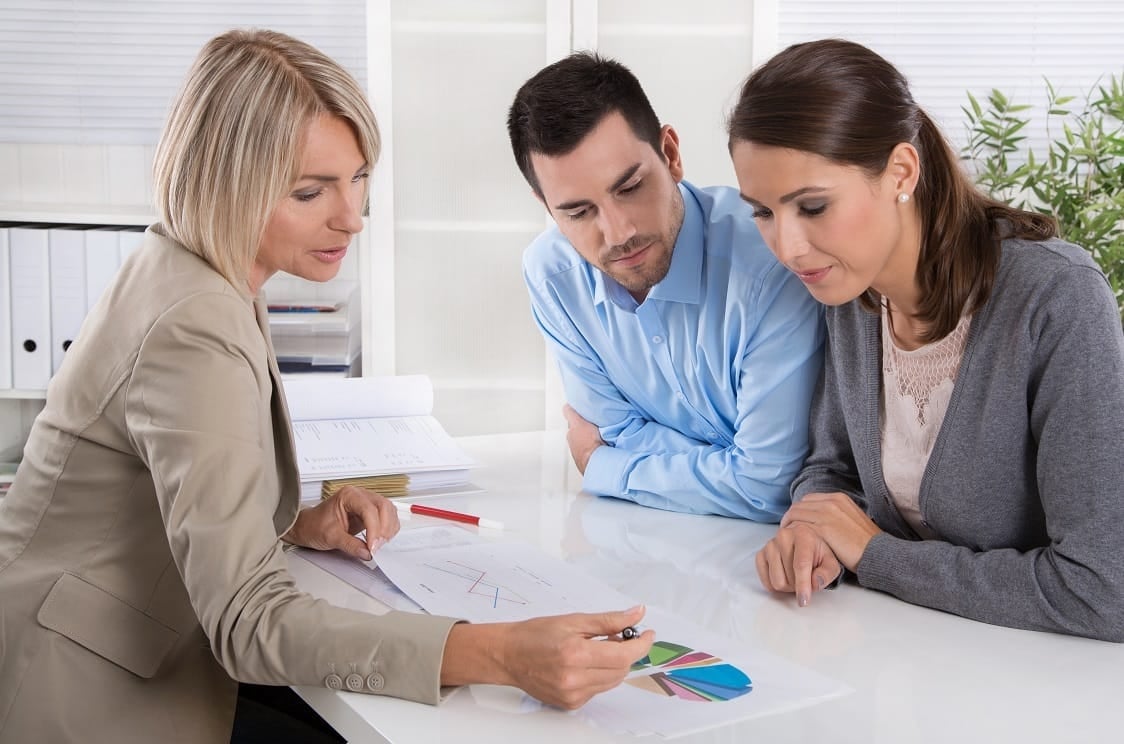 SEARCH FOR YOUR HOUSE IN SARDINIA
Courtesy service
Home » For sale » Courtesy service
Immobilsarda's greatest asset are our customers. For this reason, since 1974, we have taken the commitment to build and develop our business around your specific needs, putting at your service the experience, skills, professionalism and transparency that distinguish us.

No one knows better than us that buying a house, be it the main one or the holiday home, is always an important step in the life of each of us, a delicate and demanding process, a choice to be made with rationality, but from which it is impossible to exclude emotions. For us is therefore fundamental the ability to fully understand the customer's lifestyle and his needs: this allows us to better fulfill our role as a personal property finder, researching and selecting the best solutions on the market for the specific type of customer, the perfect location, in a word ... his ideal home because a house is not just a building but a value over time, in Sardinia as well as in every part of the world.
Courtesy Service
In 2017 Immobilsarda made a further qualitative leap, with the aim of making customer interaction with our real estate consultants even more enjoyable and effective, creating the Courtesy Service.

The intent behind this choice is to offer the customer a reliable point of reference that can support him from his first approach with Immobilsarda to the conclusion of the entire procdure. The idea would be to provide the customer with a sort of "guide" to accompany him throughout the whole procedure, first of all listening to his requests, expectations and needs, and then directing him to the best seller to carry out a targeted search for the perfect property, continuing with a constant and professional support on all the paperwork: personalized advice in the selection, purchase, sale, after-sales, management of one's home and facility management. Our concern will also be to evaluate, prevent and resolve any doubts or problems, seeking customized and tailored solutions a priori.

Next to the Courtesy Service, operating from various offices in Gallura, from Porto Cervo, Porto Rotondo, Porto Rafael, Palau, Santa Teresa, Puntaldia, Milan, a "Deutsch Kundenservice" was also established, which is the Courtesy Service managed by native German-speaking staff addressed to that important segment of German, Swiss-German and Austrian customers interested in selling and renting proposals or investments in Sardinia.

The Courtesy Service is not only dedicated to those who want to buy, but also to those who want to sell, to private entrepreneurship, to the hotel sector and to all those who, taking advantage of our consolidated experience, choose to invest in the development and growth of the tourism sector, in Sardinia, in Italy and abroad, thanks to the Brokerhotel and Bracco IMS Group divisions, dedicated respectively to the hotel sector, developments, investments and the luxury real estate sector on a national and international scale.