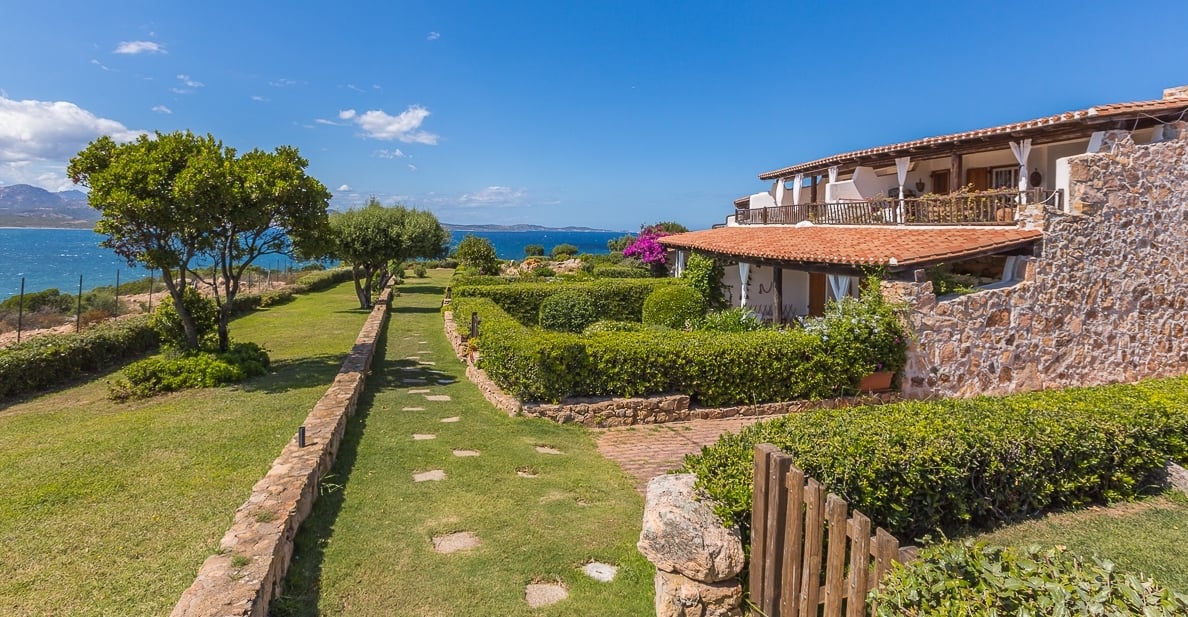 SEARCH FOR YOUR HOUSE IN SARDINIA
Our Guests for 3 days in Sardinia
Home » For sale » Our Guests for 3 days in Sardinia
DISCOVER THE BEAUTY OF SARDINIA GALLURA
For our clients who are interested in buying a home in Sardinia, we offer a free stay (room only) in one of our Resorts in Gallura Costa Smeralda. You will be able to live the opportunities, the quality of life, the natural beauties and you will be able to find the investment best attuned to your needs. A true lifestyle, a philosophy, a real well being, a great income (in some cases there is a possibility of guaranteed income).
---
Our experts will accompany you to visit localities and homes for every type of investment: gorgeous apartments and villettas by the sea from 300.000 to 600.00 euros, villas by the sea from 600.000 to 1.500.000 euros, prestigious pieds dans l'eau villas.
3 days our Guests
Reserve your "Viaggio Vantaggio" stay, our personell is at your service to find bet solution to join us.
FOR INFORMATION AND RESERVATIONS
CONTACT US BY MAIL or by phone +39.0789.754.500
---
Discover the most charming locations - 450km of protected coasts

You will have the chance to visit Gallura guided by our Property Finders that will show you the opportunities and the characteristics of each wonderful location in this region characterized by more than 450km of protected coast.
---
The new villettas in Capo Ceraso Resort

INVEST IN FAMILY TIME - TIME IS PRECIOUS, SPEND IT WISELY
It 's the right time to invest in the time devoted to the family, children, affection, to ourselves and to the welfare of our loved ones. The market today is very favorable and auspicious to buy on favorable terms and invest in the uniqueness of places of suah a great charm

GOOD INVESTMENT HIGH INCOME GUARANTEED
On request high-income formula seasonal rental guaranteed also anticipated the deed.
• Formula " GUARANTEED INCOME " , customized to your needs , with the possibility of signing a guaranteed seasonal rental contract from 1 to 3 years with the advantage of receiving at once, at the time of the deed , the value ( discounted) of future income.

WHY CHAPTER CERASO?

WHAT ARE THE UNIQUE ' , THE FUNDAMENTAL VALUES
WHERE - A UNIQUE POSITION
Gallura coast is under constraint since 1968
unique location bordering the sea A 1,000
hectare protected peninsula opposite the Marine Park of Tavolara / Capo Ceraso
8 km from Olbia - Airport / Port
5 km from the new Hospital San Raffaele
6 km from the new Marina of Olbia
1.5 km from Murta Maria, services, shops, restaurants open all year
A myriad of beaches, coves and bays to choose from

IL RESORT DI CAPO CERASO - OASI DI BENESSERE SUL MARE
Abitazioni inserite in un parco privato di 16 ettari confinante mare
Villaggio aperto 12 mesi / anno
Accesso privato diretto al mare
Spiaggia privata attrezzata

THE RESORT OF CHAPTER CERASO - OASIS OF WELLNESS BY THE SEA
Housing inserted in a park of 16 hectares bordering the sea
Village opened 12 months / year
Direct private access to the sea
Private beach
SERVICES - SAFE SHELTER IN NATURE , IDEAL FOR FAMILIES WITH CHILDREN , YOUNG , ELDERLY
Restaurant with terrace overlooking the sea
Pool and sports facilities
Animation - Baby Club - Beach disco club
Health path in the park