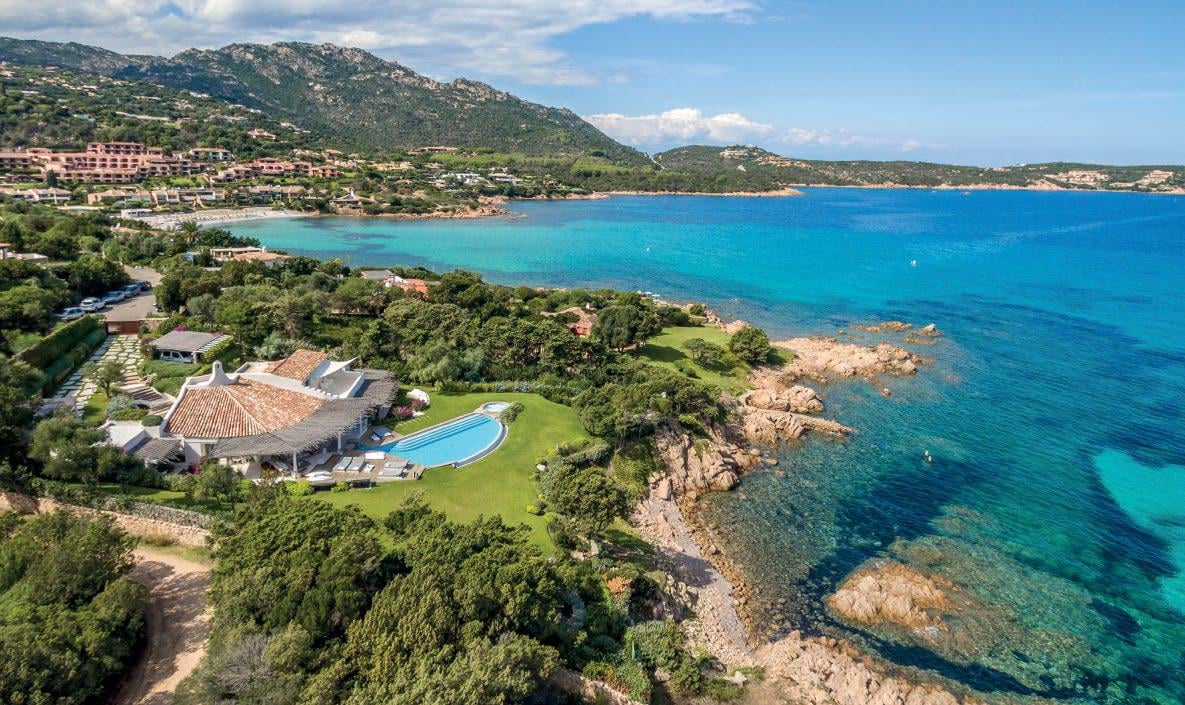 SEARCH FOR YOUR HOUSE IN SARDINIA
Villas for Exclusive Vacations
Home » For rent » Villas for Exclusive Vacations
Sardinia is unique. So how unique and special is your holiday. For this reason, if you intend your stay as a precious moment to reinvigurate body and mind, Immobilsarda assures you a rewarding experience from the choice of your vacation destination. Our properties are always in great locations, immersed in natural settings without compromise. When you arrive in Sardinia our seven offices located in towns such, will ensure all the assistance and comfort you deserve. Our vacation consultants are waiting to organize with you every detail of your stay and to meet your expectations. Please note that for confidentiality reasons, some properties are not published on our site: please contact us if you would like to evaluate more alternatives currently not present on our online catalog.

The prestige of a villa in Sardinia
If the holiday you have in mind is really special, you can treat yourself with Immobilsarda exclusivity, relaxation and privacy of a prestigious villa. Add to the characteristics of absolutely elegant house the spectacular location between the views of Gallura and Costa Smeralda and you will get a great vacation experience that will make you live Sardinia in its most authentic expression. Each Immobilsarda villa is an expression of a different style. Like in a couture dress, recommending a choice is a matter of knowing how to take measurements and translate the personality of each client. From the private residential park of Portobello di Gallura the lush landscapes of the Maddalena Park; from the enchanted village of Porto Rafael until you reach the heart of the Costa Smeralda, with the most glamorous and sophisticated resort of Porto Cervo, Romazzino, Celvia, Cala di Volpe, Pevero Gulf.