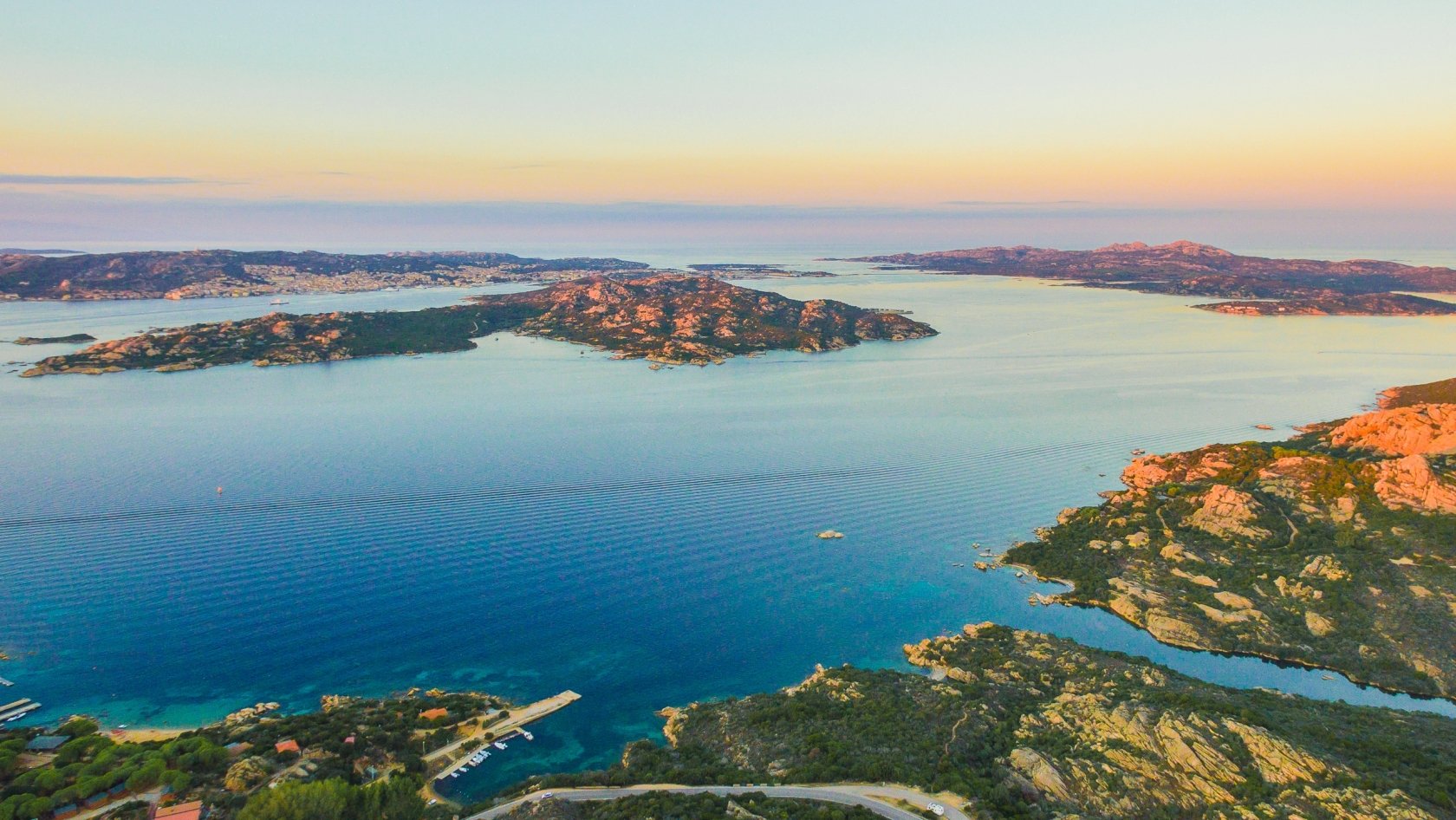 SEARCH FOR YOUR HOUSE IN SARDINIA
Sardinia in Milan - ImmobilSarda Open House
Sardinia in Milan...
To get to know the best opportunities and the most stunning locations
in Gallura – Costa Smeralda among culture, fashion art, in the centre of Milano.
Our showroom in Milano is always OPEN BY APPOINTMENT. A unique opportunity to better understand and to discover the best opportunities for sale in Gallura - Costa Smeralda: from Puntaldia to Capo Ceraso, Porto Rotondo, Cannigione, passing from Palau, Porto Cervo, Porto Rafael, La Maddalena up to Portobello di Gallura.
You will have the change to compare and to understand the peculiarities of the various locations of Gallura with its 450km of protected coastline.
SCARCITY = the best deals by the sea are limited because building new seafront villas is not possible since 1968.
QUALITY – PRICE = great quality price and investment opportunities
QUALITY OF LIFE = the ideal lifestyle for you & your family
SARDINIA = unique location, excellence of the territory
45 years at your service to select the best opportunities, and the best deals for sale by price, location & quality
Our consultants are at your service to understand your needs and to guide you in a virtual tour at the discovery of the unique geographical characters of each location and of the peculiarities of the best homes for sale.