SEARCH FOR YOUR HOUSE IN SARDINIA
ImmobilSarda on Pregio Home Issue
On Pregio Home Issue, Immobilsarda presents some of its most interesting Real Estate in Gallura - Costa Smeralda, Sardinia.
«I made the union between the environments, ethical living and local development the vocation of Immobilsarda. For over 45 years we have intertwined emotion with the themes of quality of life, sustainability, architecture and art.»
Giancarlo Bracco, CEO & Immobilsarda Founder
Immobilsarda -Christie's has been offering tailor-made services for those wanting to sell, buy or rent prestigious properties in Sardinia, Italy and the world for over 45 years. It is present with ten agencies in the area, in the most prestigious locations in Gallura - Costa Smeralda. It is synonymous with trust and excellence, with a selection of luxury homes in unique locations, where it is still possible to invest in what is now the most valuable asset: quality of life. The exclusive affiliation to Christie's International Real Estate for Sardinia and the International Division of Milan - Bracco IMS Group - guarantee prominent visibility on the international market.
---
Villa Canaletto Eco Villa di Nuova Costruzione | Baia Santa Reparata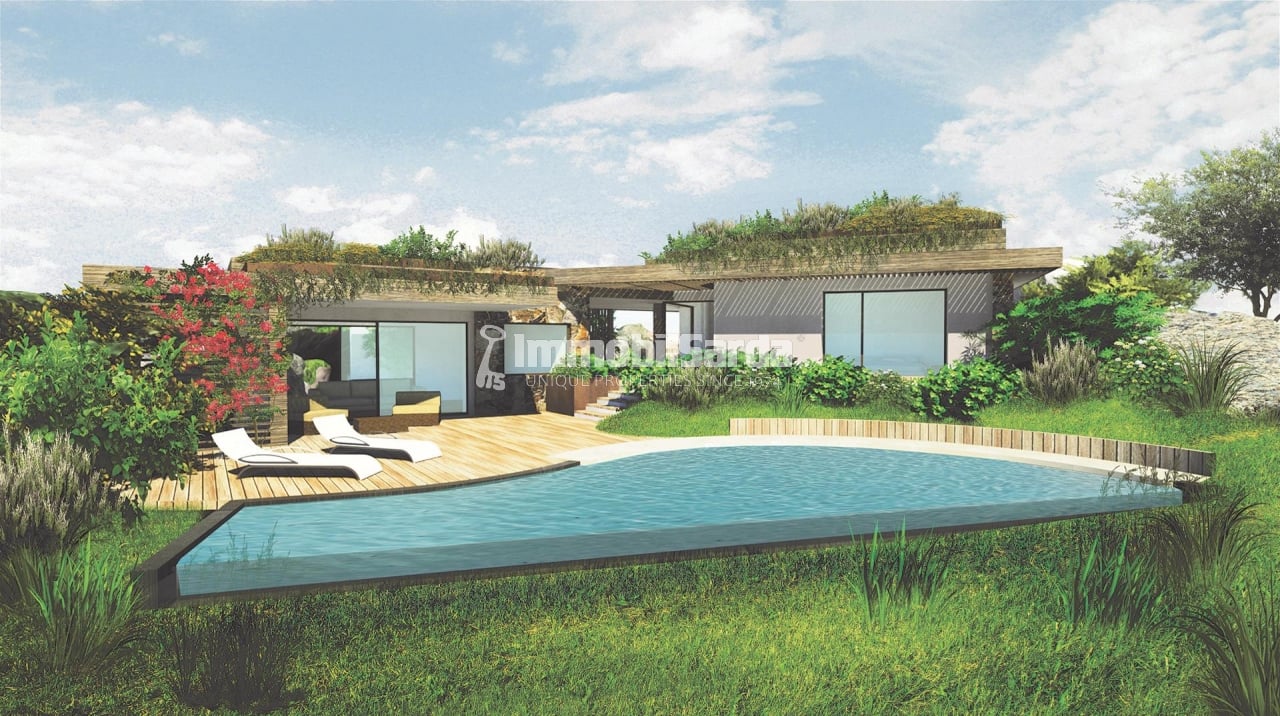 Manor house with dépendance, suite home cinema and spa, a surface of 500 sqm and a garden of 11.000, where there are no inside-outside borders to fully enjoy the panoramic position overlooking the sea and the relaxing green Mediterranean maquis.
Innovative design and technologies inspired by careful research for wellness are the main features of Villa Canaletto: a eco-villa under construction that blends in the landscape just a few minutes from the blue sea of Baia Santa Reparata and Capo Testa.
---
Capo Ceraso Resort - Nuovi Progetti di Ristrutturazione | Capo Ceraso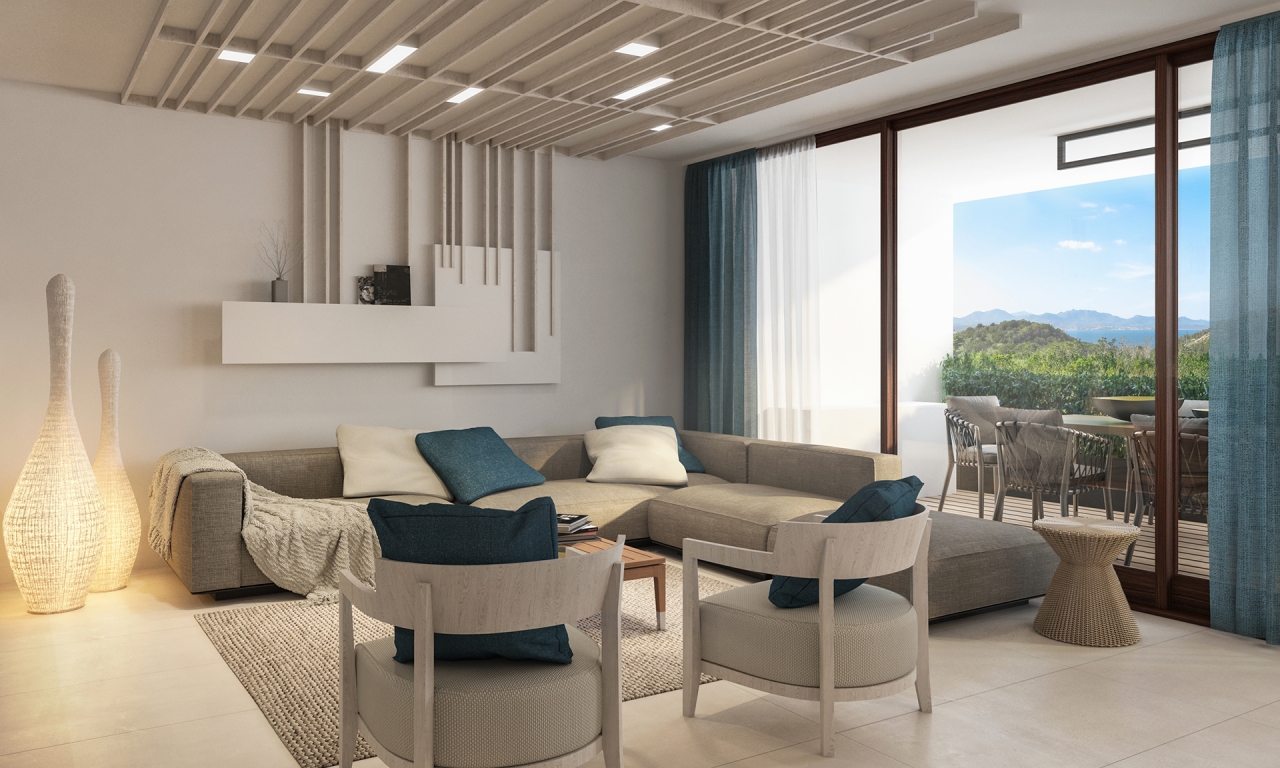 Elegant spaces furnished with taste and care for the details, modern design and welcoming aesthetic, functionality and high-quality natural materials: these are the characteristics that distinguish the outside livings and the panoramic terraces of the new Capo Ceraso Resort villettas.
---
Villa Principessa del Mare | Porto Rafael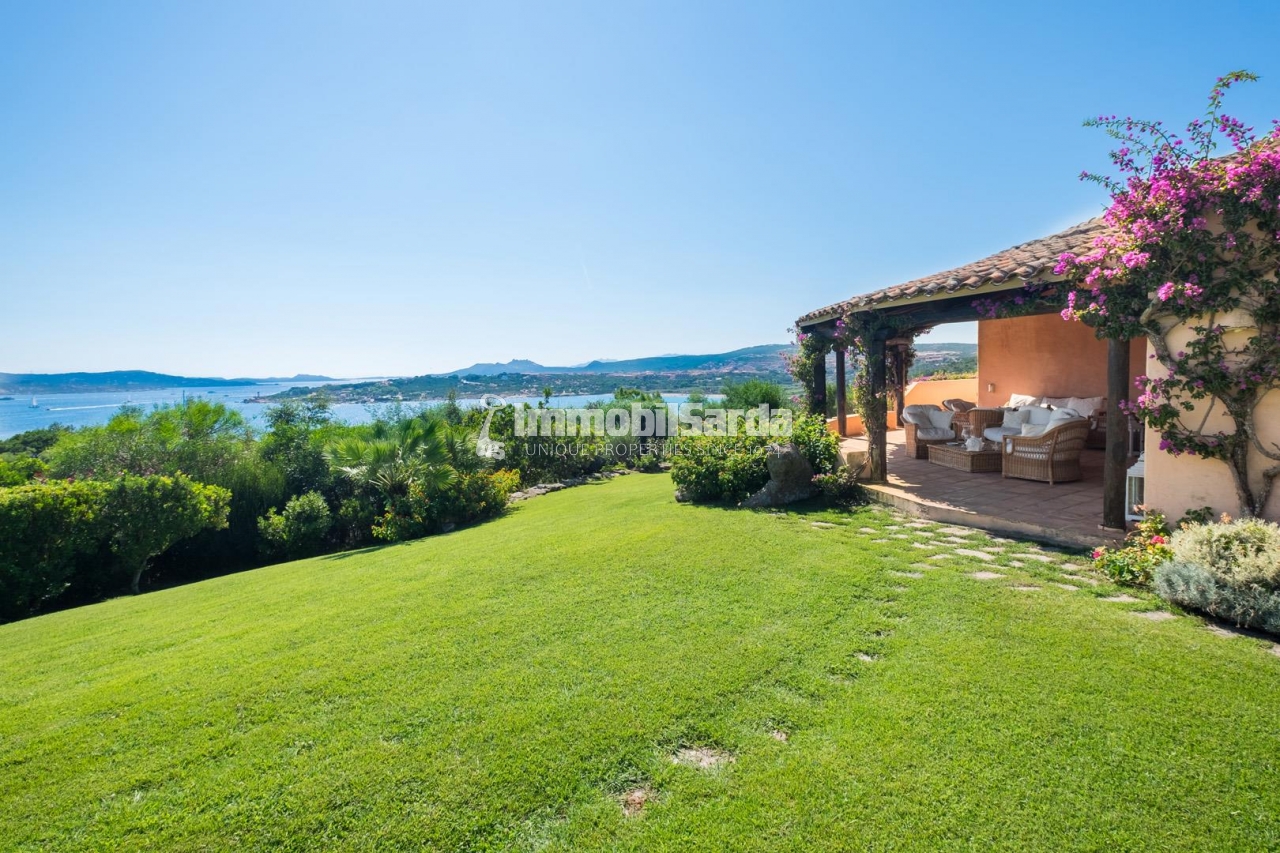 Surrounded by the lush nature of Porto Rafael, just 200mt from the sea, Villa Principessa del Mare consists of the main villa and the dépendance that stand in a 3000 sqm garden overlooking the Archipelago de La Maddalena and its islands