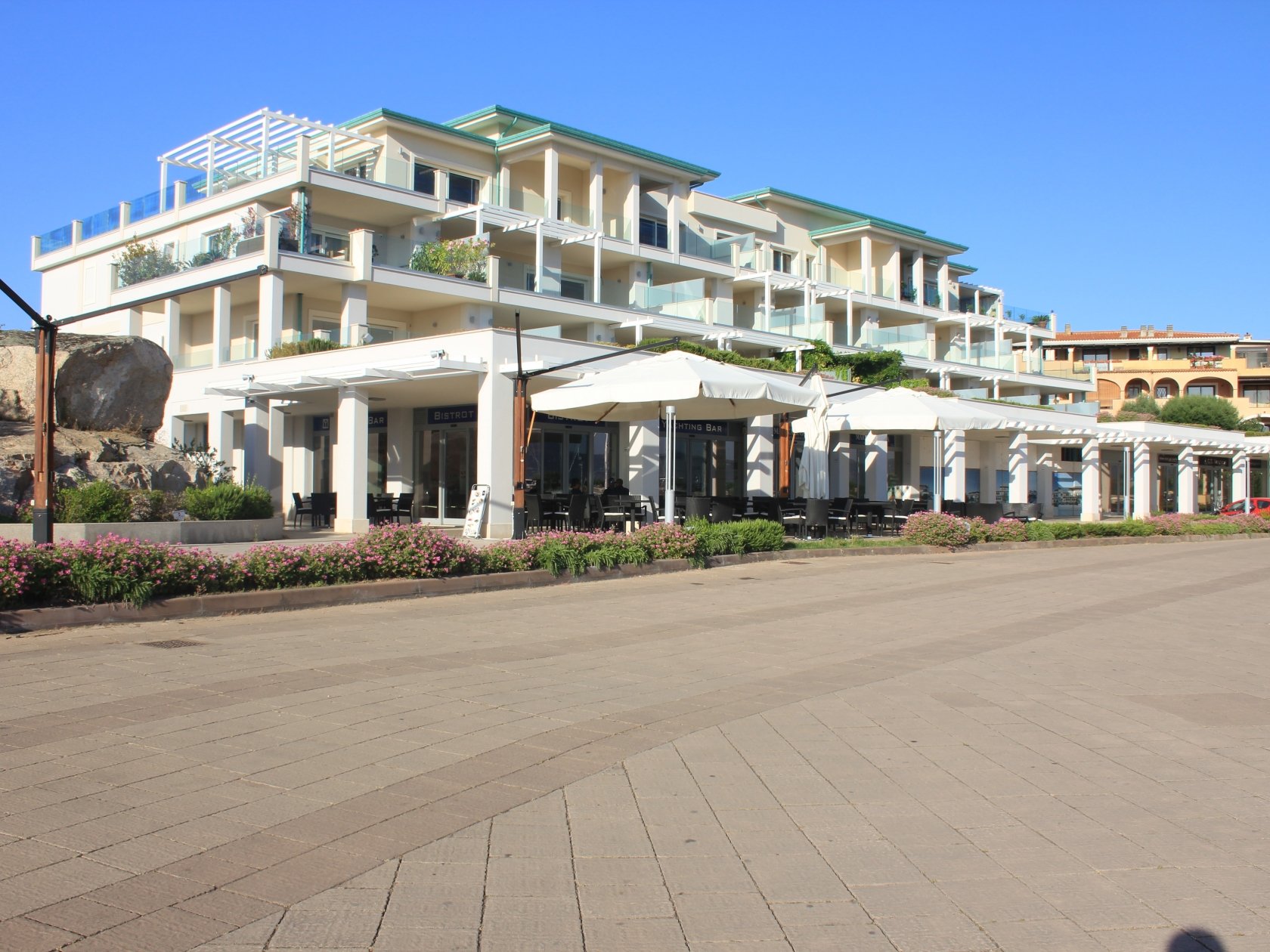 SEARCH FOR YOUR HOUSE IN SARDINIA
Le Residenze della Marina di Olbia - Design & Architecture
The Residences of the Marina of Olbia, in the front row of the Marina and with a view of the Gulf and the Marine Park of Tavolara, are valuable housing solutions, full comfort, designed to ensure maximum comfort and usability in any season.

The philosophy behind this project aims to create a unique harmony between a domestic environment, quiet and comfortable, and the outside world, lively and dynamic. The fundamental factors that, most of all, contribute to the realization of this purpose are the perfect acoustic insulation and the great brightness given by the large windows, which allow you to maximize the natural light.

Technological choices guarantee maximum comfort. Each apartment is equipped with systems for the remote management of heating and cooling systems, video intercom, terrestrial and satellite TV, telephone network, LAN and alarm system with volumetric sensors.

In addition, this modern residential complex includes reserved access to the dock directly from your home, car garages connected to the apartments by lift, parking for the exclusive use of residents and video surveillance system active 24 hours a day.

To the indisputable quality of these properties is added the still ample possibility of customization of the single units, through the choice of materials and finishes, so as to "model" each apartment according to customer needs, making it a truly unique place that you can call "home" to all intents and purposes.