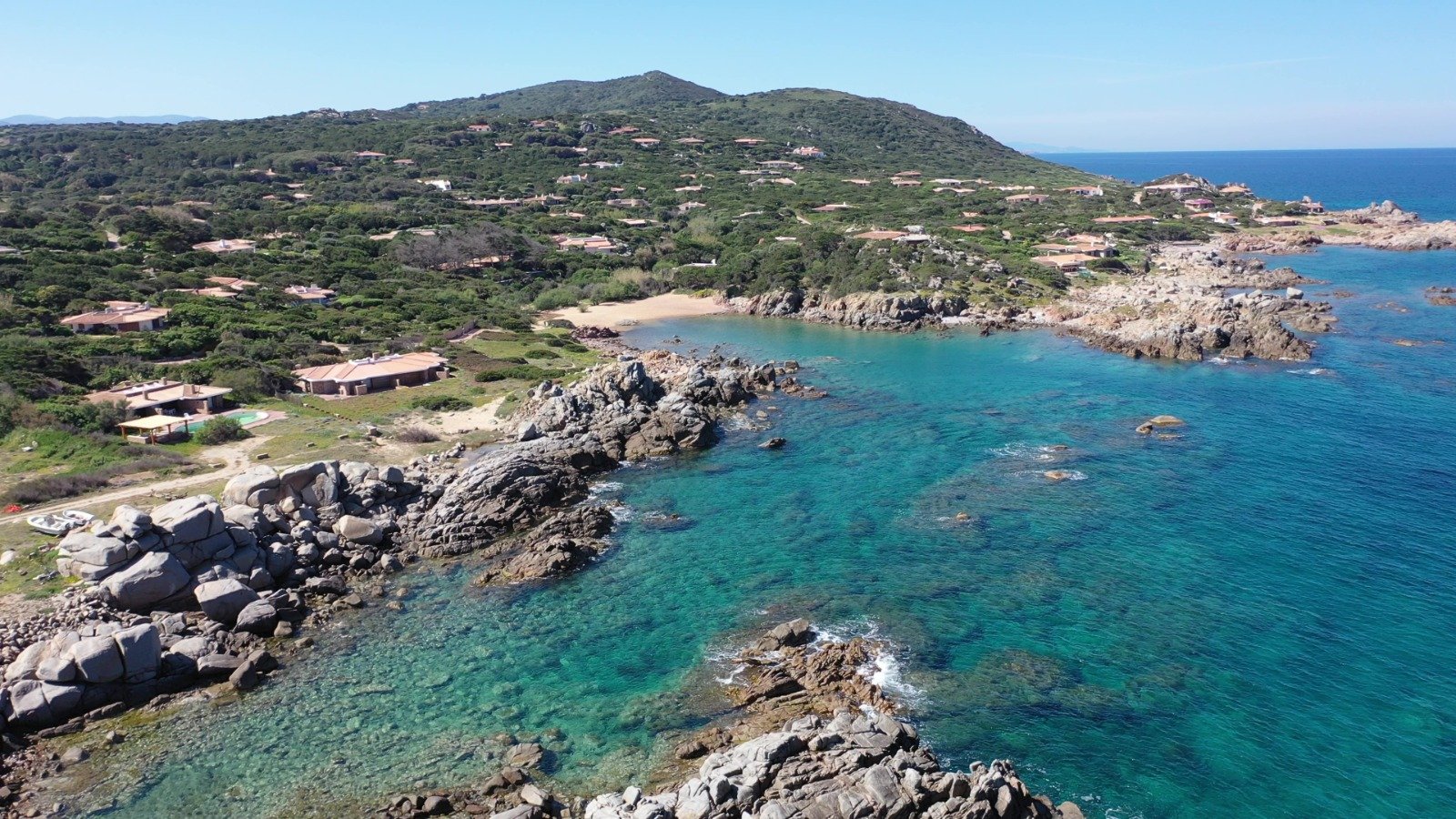 SEARCH FOR YOUR HOUSE IN SARDINIA
Welcome back to Sardinia! How to come to Sardinia
Tourism restarts, although with due caution, and we are ready to welcome you to the most beautiful island in the Mediterranean with the courtesy, warmth and professionalism that have always distinguished us.
Since 1st July the new updated regulations for international travel, including tourism, have come into force and Sardinia has been able to reopen its doors to all those who love it or are looking forward to discovering it.
On the website of the Italian Ministry of Health you can find the complete and updated list of countries for which travel from/to Sardinia is allowed. It also indicates any specific and/or additional information regarding the states currently excluded from the list.
Consult the website of the Italian Ministry of Health.
To make the organization of your trip to Sardinia as easy as possible, we have also chosen to provide you with all the useful information about the procedures established by the Region of Sardinia, valid both for those who travel by sea and for those who travel by air.
With Order no. 27 of 2 June 2020, the President of the Region of Sardinia has established and issued the following regulations for access to Sardinia:
Online registration
On the website of the Region or through the App Sardegna Sicura. You must provide your personal data and information about your stay on the island.
Registration receipt
Once you have completed your registration you will receive a notification with your confirmation ID and the link to the health status form.
Health status
48 hours before boarding you must fill out the form and participate in the epidemiological investigation. You will receive an email from Beni Benius in Sardinia with a QR code to show.
Temperature control
Your body temperature will be measured and you will only be allowed to board if it is below 37.5°.
Data processing
Your data will be processed in full compliance with Reg. n. 2016/679/EU and kept only for 14 days for monitoring purposes, as per art. 5 of Order n. 27.
You can find the registration form here.

If you need further information, you can visit the website of the Region of Sardinia, write to [email protected] or call the toll-free number 800 894 530.

After the lockdown, the experience of travel has taken on a new dimension: it is no longer something we take for granted, but a fundamental element to enrich our lives and make them more exciting.
The last thing we ask you to do now is to get ready to experience the most thrilling holiday of your life, in a place where nature will embrace your body, cradle your thoughts and warm your hearts.
We are waiting for you in Sardinia!