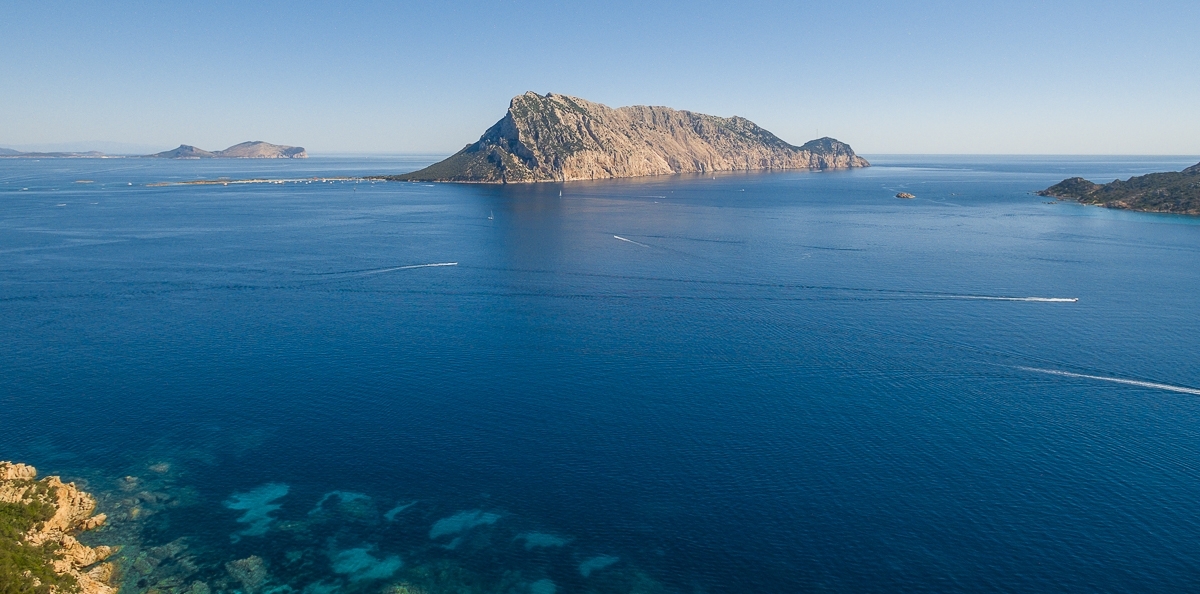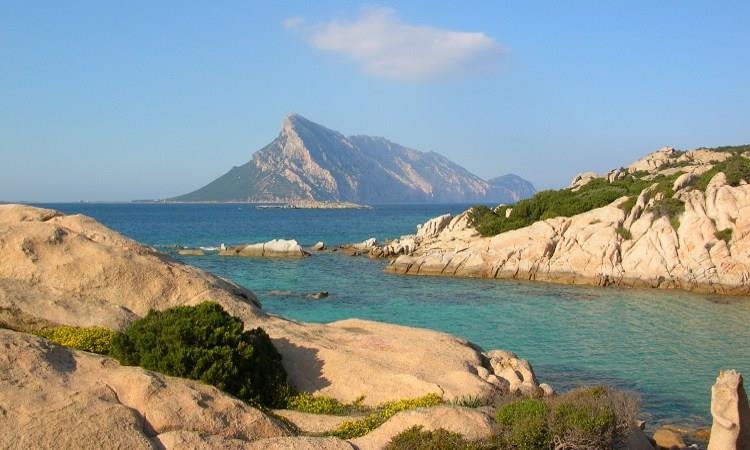 SEARCH FOR YOUR HOUSE IN SARDINIA
Surfaces:
Total surface: 15.357 hectares
Coastline 76.094 m
Maximum elevation: 565 m (Punta Cannone-Tavolara)
The protected Marine Area of Tavolara – Punta Coda Cavallo includes about 15,000 hectares of sea and the coastal territories of the towns of Olbia, Loiri Porto San Paolo and San Teodoro.
It was established by decree of the Ministry of Environment in 1997, with the aim of preserving the huge natural and scenic heritage constantly threatened by human neglect. Since 2004, administration of the Sea Area has been run by the Management Consortium, formed by the towns of Olbia, Loiri - Porto San Paolo and San Teodoro.

The main goals of the management Consortium are:
environmental protection of the sea and coastal area concerned;
protection and enhancement of environmental resources in the area;
implementation of awareness raising and training on the issues of ecology and marine biology;
implementation of study and dissemination programs to promote the development of systematic knowledge of the area;
The Sea Area is currently divided into three areas with different degrees of restriction and protection:
Zone A, an integral reserve, access to which is restricted to the reserve staff, and where swimming, fishing and navigation are prohibited.
Zone B, a general reserve where low-speed navigation, swimming and diving are only allowed subject to authorization, along with small-scale fishing, provided that it is practised with non- invasive methods. Docking is only allowed on sandy bottoms where no vegetation can be found.
Zone C, the area with the lesser degree of protection where swimming, diving, anchoring on sandy bottoms and (even sport) fishing are allowed, though regulated and conducted in accordance with the requirements for environmental protection.