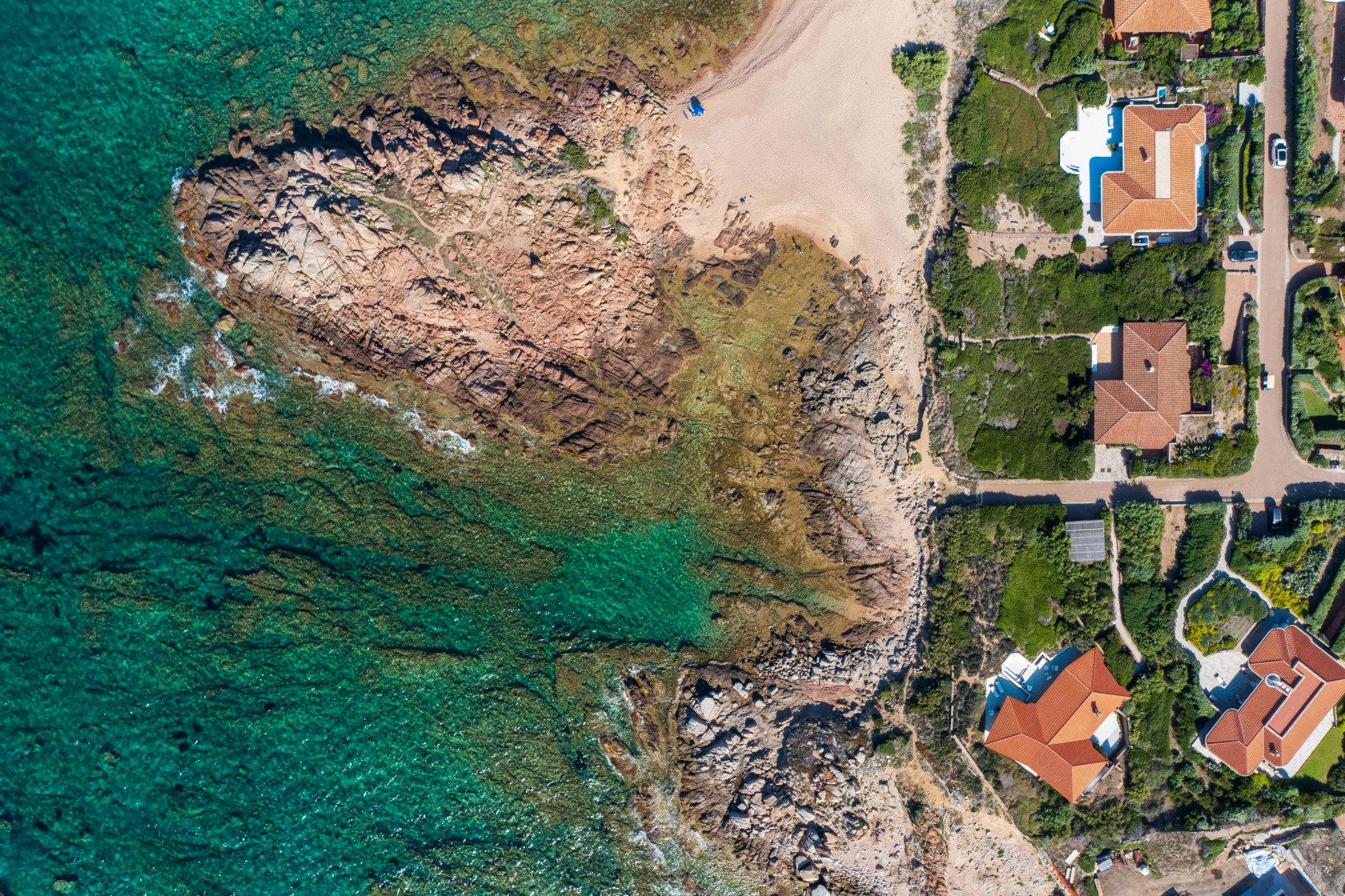 SEARCH FOR YOUR HOUSE IN SARDINIA
Last Minute Vacation Villas 2023
Welcome to the paradise of Last Minute Seaside Villas in Gallura Costa Smeralda, Sardinia! If you are seeking an unforgettable vacation on the stunning Costa Smeralda, look no further. We have the best last-minute deals for you, but hurry, these are the final availabilities for summer 2023!
Immersed in the pristine beauty of Portobello di Gallura, La Maddalena, Terravecchia Porto Cervo, and Costa Smeralda, our exclusive assortment of villas offers you the opportunity to enjoy luxury and convenience by the sea. With spectacular panoramic views, white sandy beaches, and crystal-clear waters, every moment spent here will be a dream experience.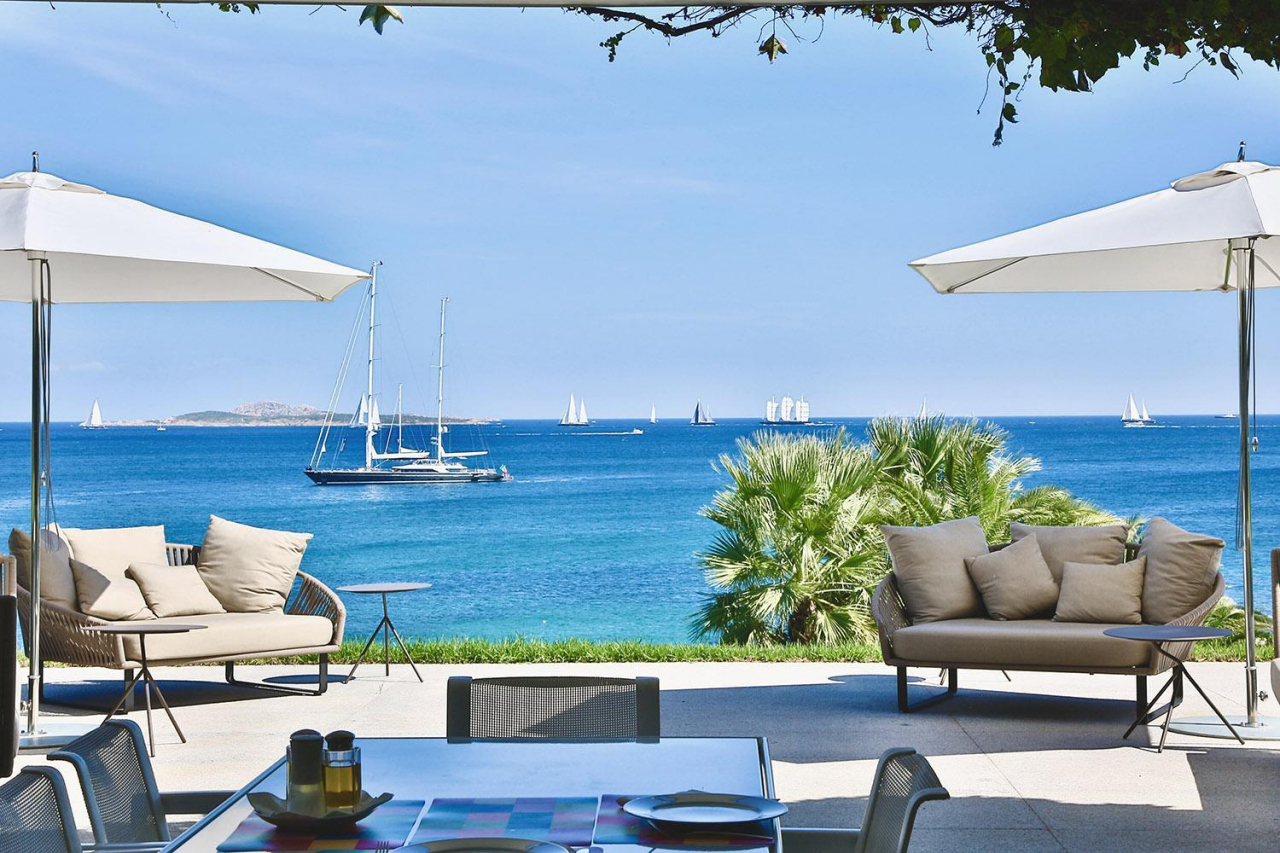 Our villas are equipped with all modern amenities to ensure the utmost relaxation and tranquility. Enjoy your privacy and take a dip in the private pools or unwind on your personal terrace, admiring the colors of the sunset over the coast.
The activities in the area are endless: from boat excursions to explore the magnificent islands of the archipelago, to scuba diving to discover the rich marine life, to entertaining evenings and shopping in Porto Cervo, famous worldwide for its elegance and glamour.
Hurry and book your last-minute vacation in Sardinia now! Our Seaside Villas in Gallura Costa Smeralda are highly sought after, and the final availabilities will be gone soon. Don't miss the chance to experience an unforgettable summer in one of the most beautiful places in the world!