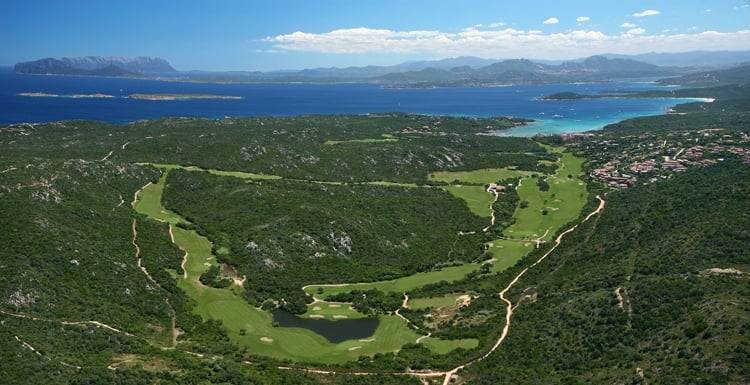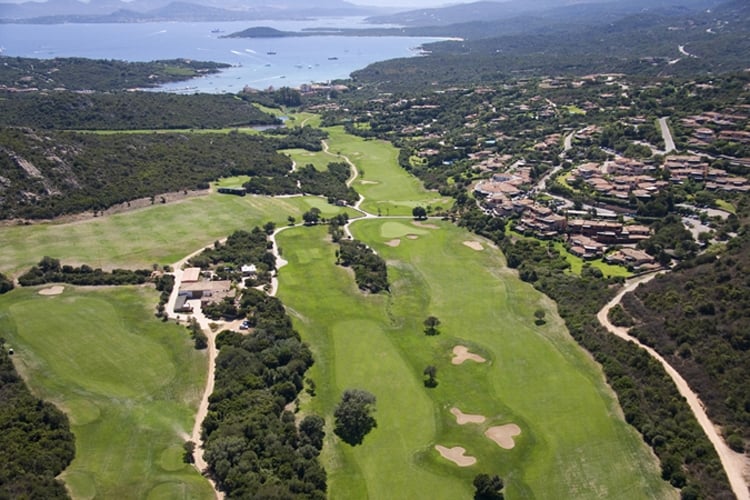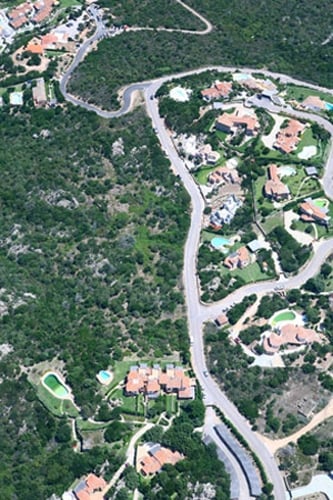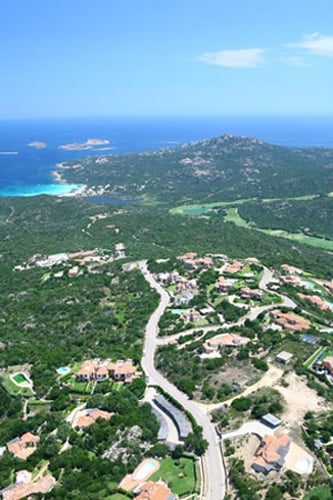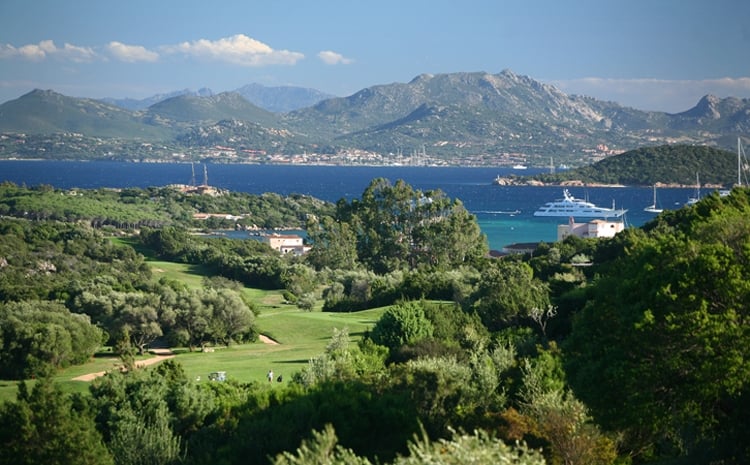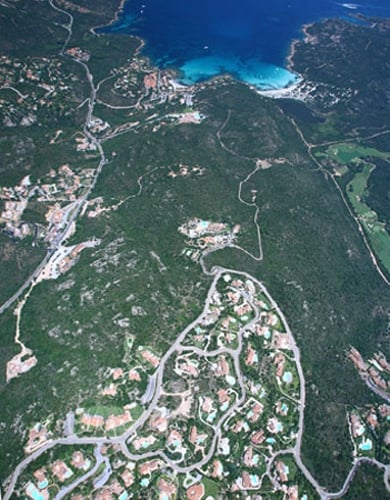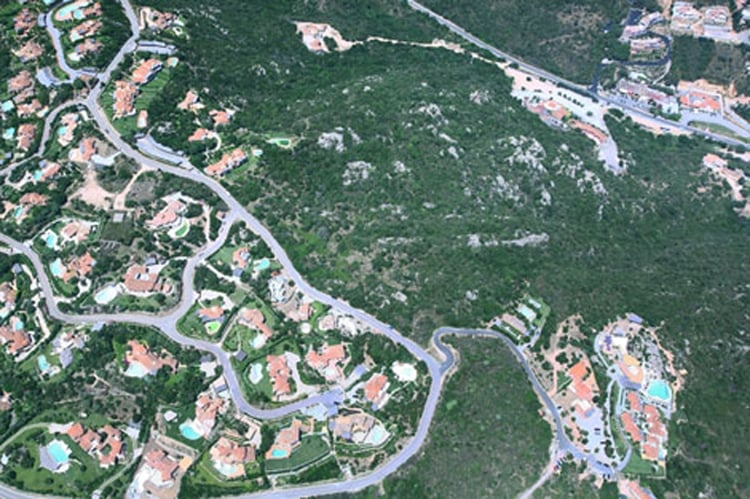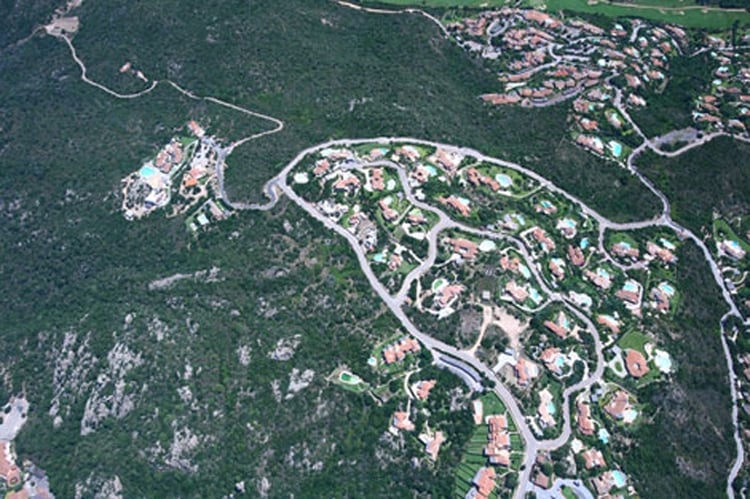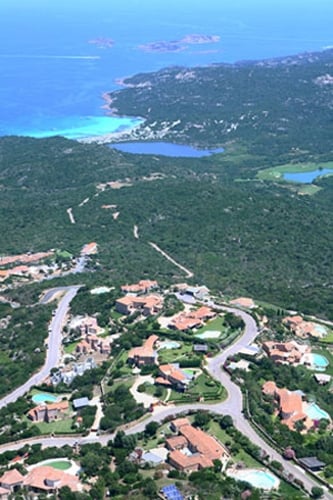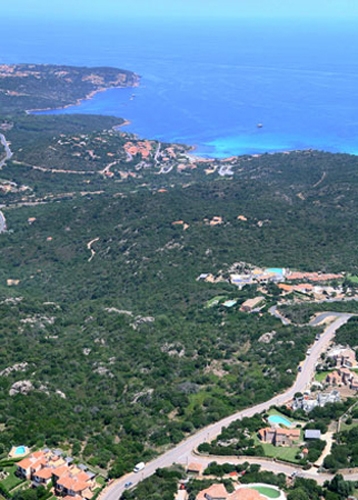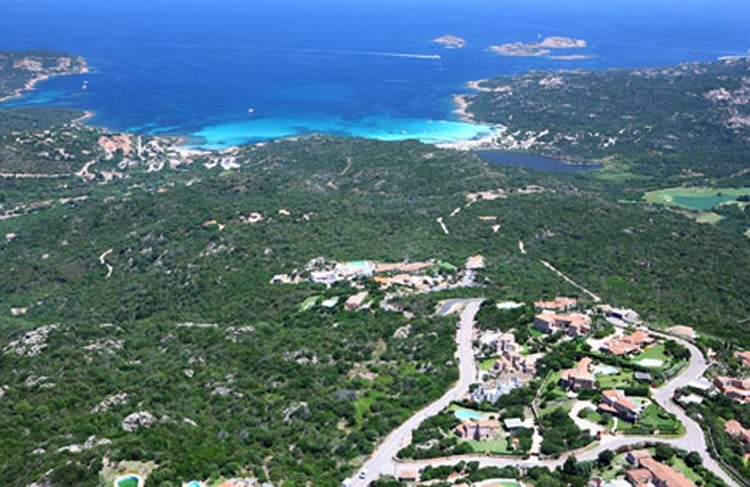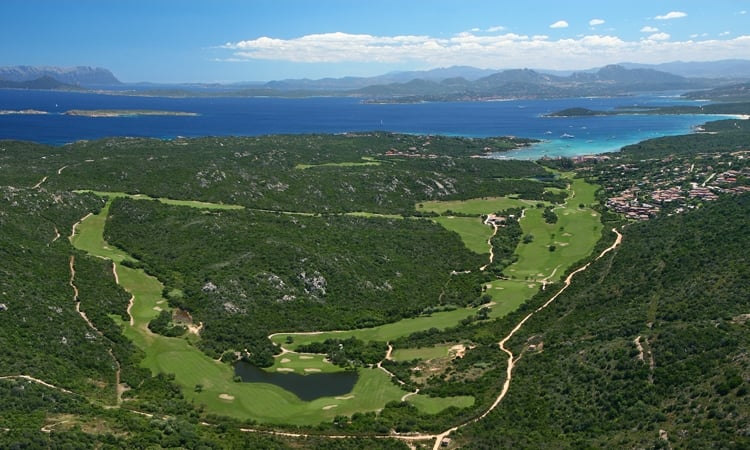 SEARCH FOR YOUR HOUSE IN SARDINIA
The Location - -Lotti del Pevero
About Le Ville del Parco del Pevero, Costa Smeralda

In the heart of Costa Smeralda, just a few minutes drive from Porto Cervo, the Pevero plots are located on the hill of the same name in one of the most attractive and sought after location in Sardinia.
In this charming spot, nestled between the rocks and the essences of meandering gardens, stand these villas of unparallel beauty, protected by a privileged natural setting and enchanting views of the most beautiful beaches on the coast.
The natural setting of Pevero is the ideal place for those who love tranquility, serenity and well-being and want to live surrounded by the enchanting beauty of the lush Mediterranean vegetation, which plunges into the cobalt blue of one of the most beautiful seas in the Mediterranean.
Among the most popular beaches of the area those of Grande and Piccolo Pevero, drawing a half moon of white sand lapped by a turquoise sea with rocky outcrops which dot the shore surrounded by the Mediterranean vegetation. Behind the pond Patima stretch the manicured golf courses of Pevero Golf that make the area highly coveted by fans golfers.
The lots are within reasonable driving distance from the Pevero golf circuit, which thanks to its unique setting, the natural beauty, the breathtaking views and technical characteristics, was officially recognized as one of the best courses in the world (Golf Magazine ranked it among the top 50 in the world).
The Pevero Golf is an oasis of tranquility just one kilometer from the beaches of Piccolo and Grande Pevero and 2 km from the Piazzetta of Porto Cervo and its main services, the Marina, the Yacht Club and the gourmet restaurants.