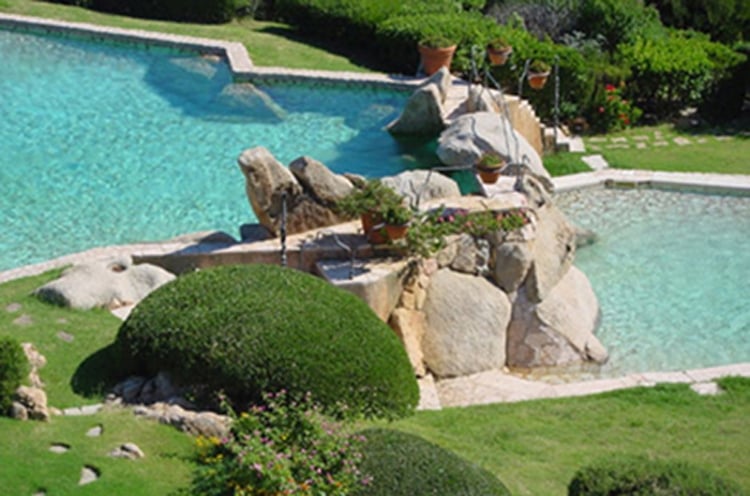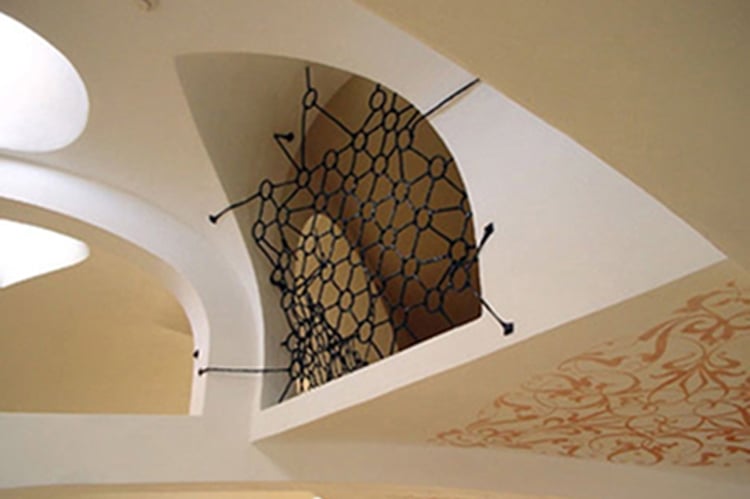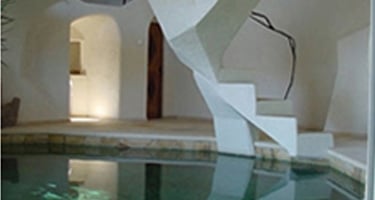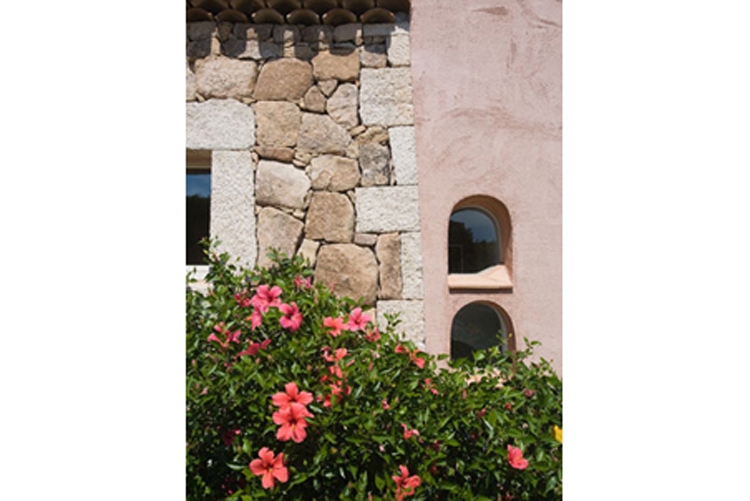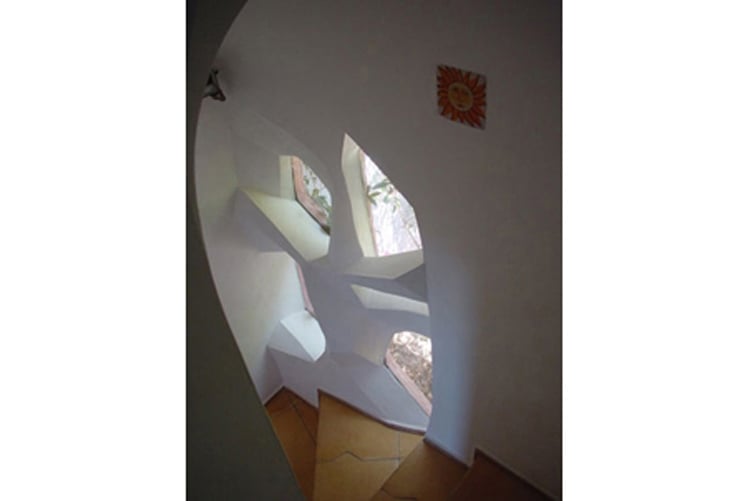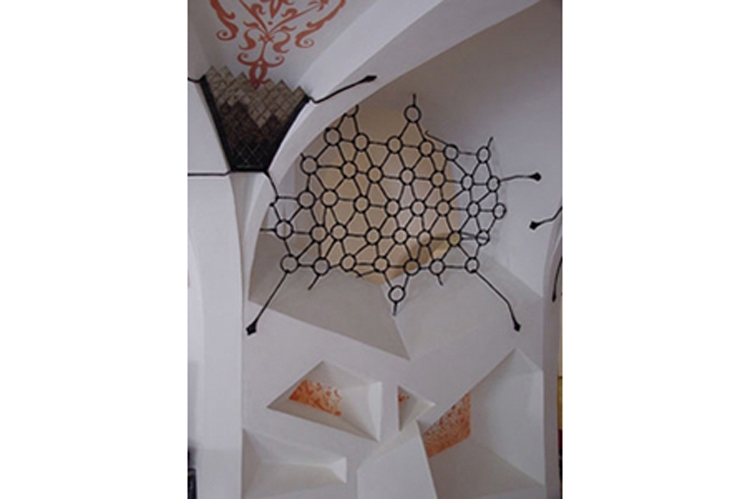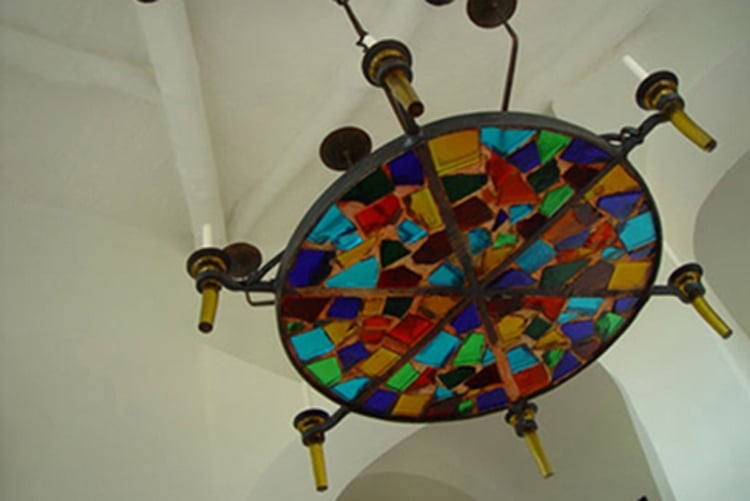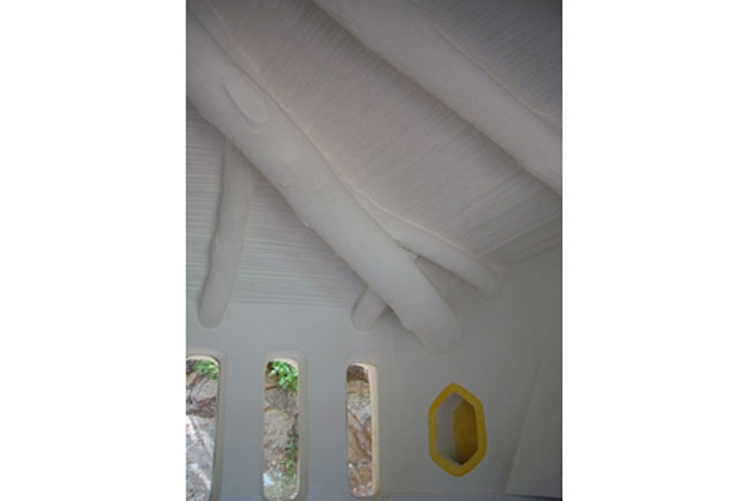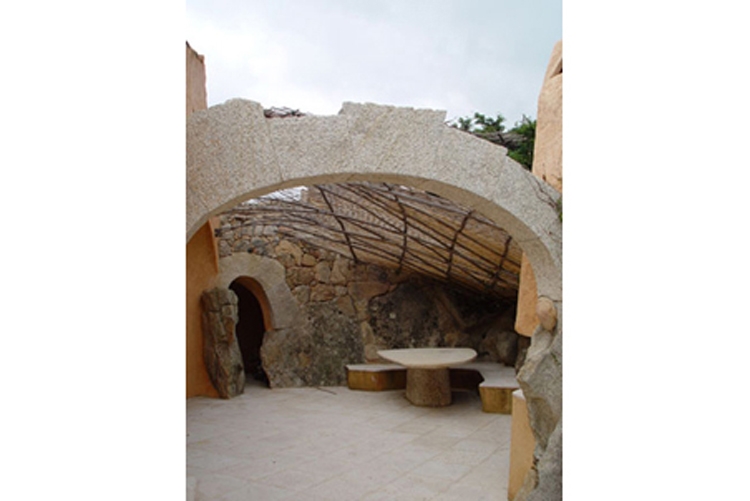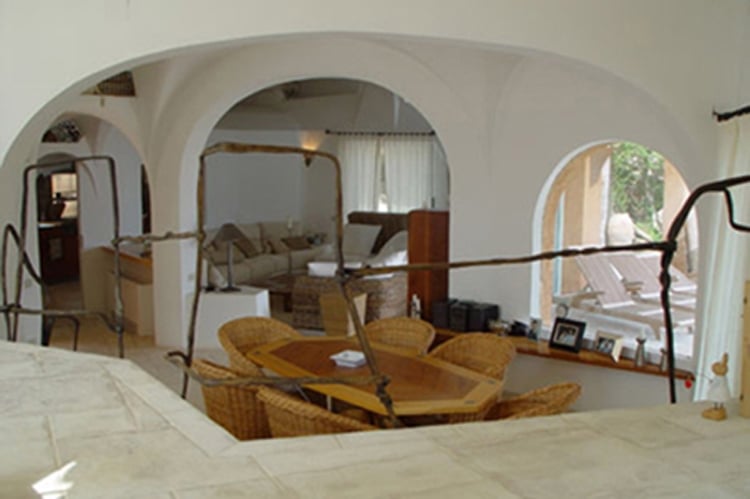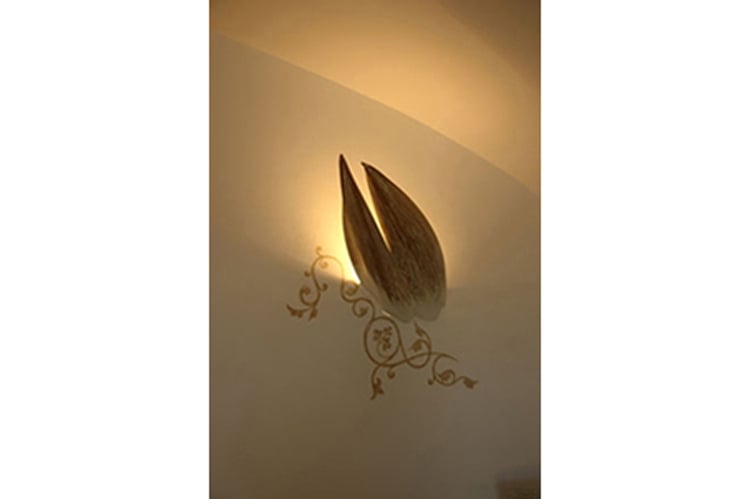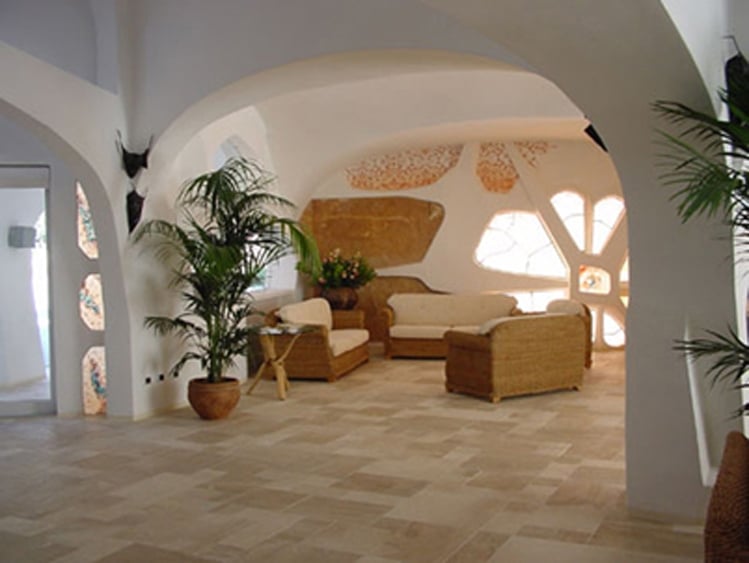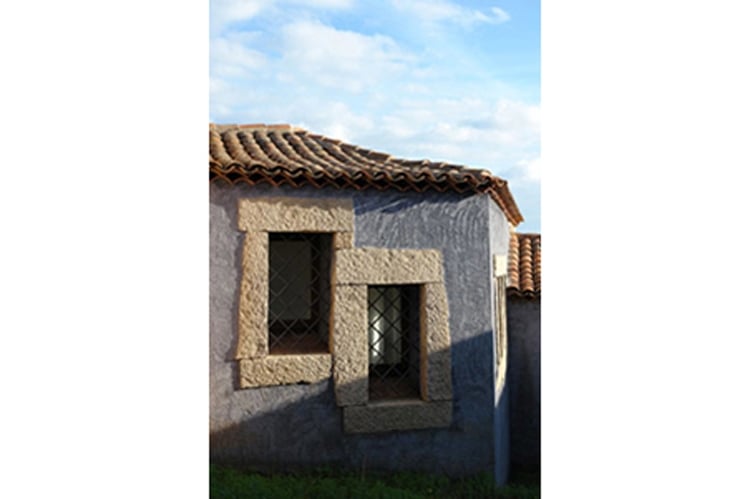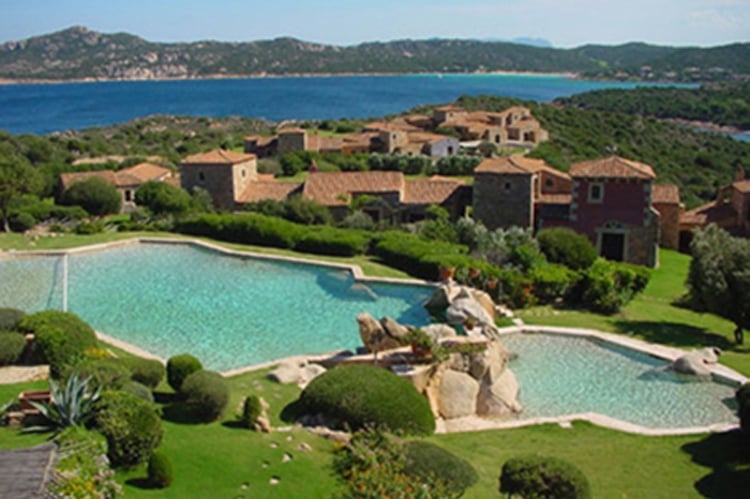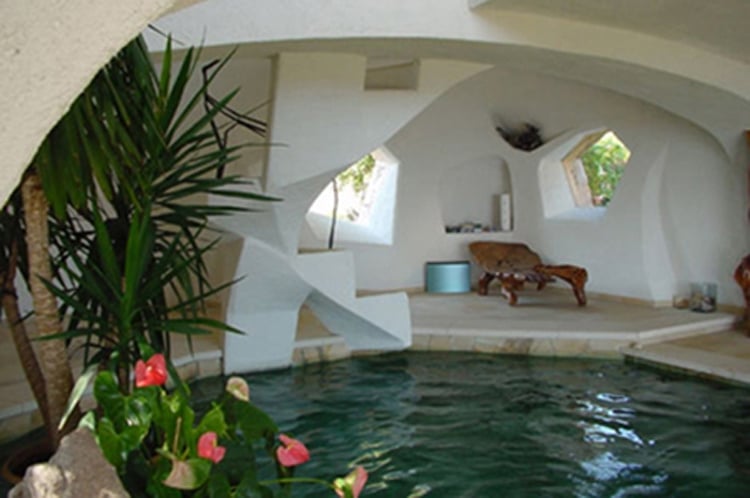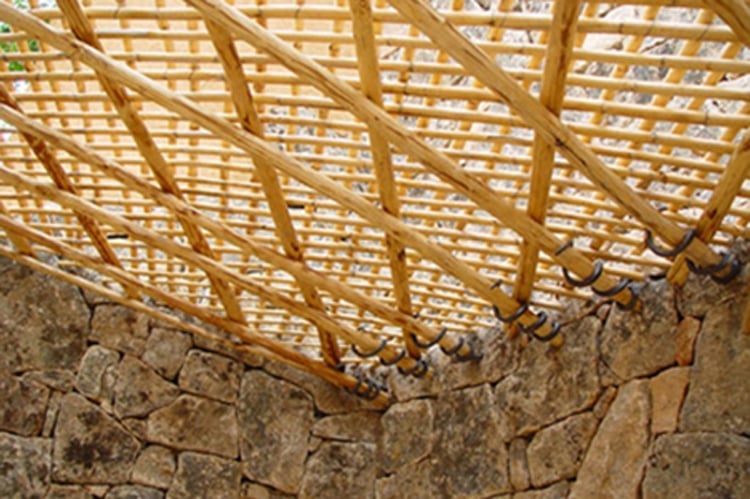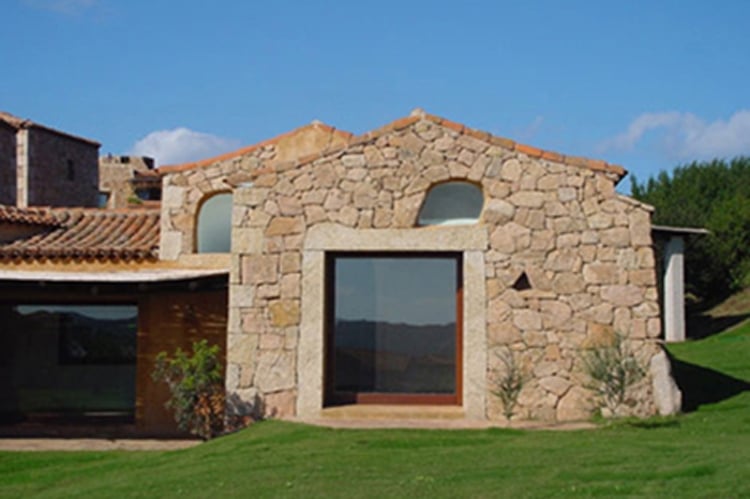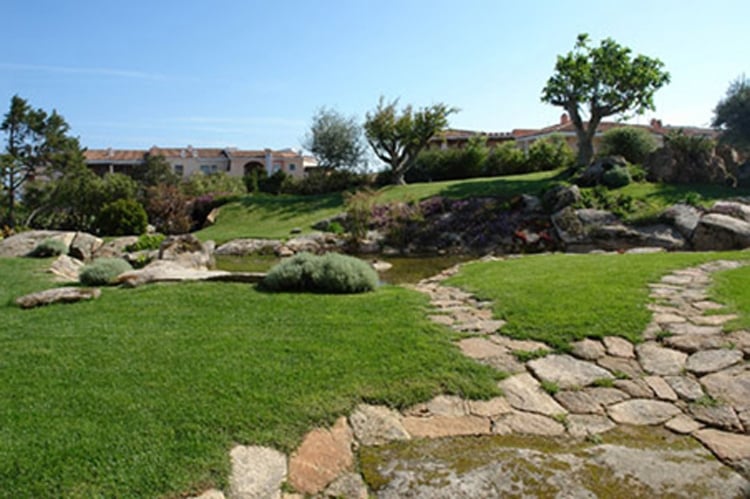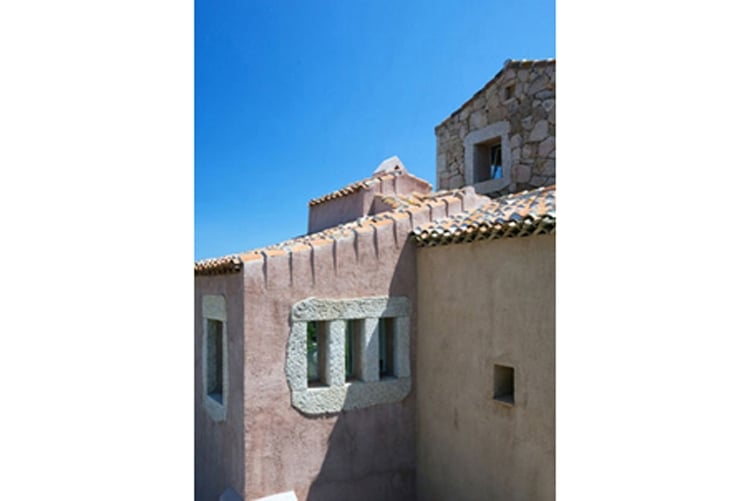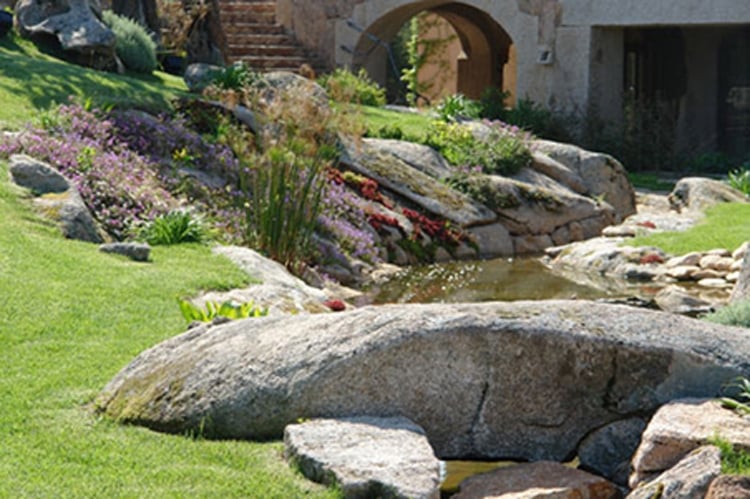 SEARCH FOR YOUR HOUSE IN SARDINIA
The Project - The lots of Pevero
THE PROJECT

The design philosophy that distinguishes the villas has as its cornerstones the close attention to the integration in the natural harmony and the care for every detail and finish. The houses, as the precious crystals from which they take their named, are set in the Mediterranean maquis with which complement and blend. Taking advantage of the splendid panoramic position the villas allow to enjoy a breathtaking view of the Gulf of Pevero and offer extremely fascinating glimpses of a corner of Costa Smeralda among the most striking.

The continuity between indoor and outdoor environments is provided by the large gardens with swimming pool which surround the villas and the windows that let in the light, the colors and smells of the place pervading all spaces for an extraordinary multi-sensory experience.

The materials used keeps intact the Sardinian style and reinterpret it in a contemporary way. Glass, pebbles, natural stone, steel and other materials are combined to create shapes and spaces of ethnic appeal, archaic and essential.

The spaces, shadows and volumes recreate the charm of the external environment with the green maquis, the blue sea and the warm and suffused colors of sunrise and sunset. The architectural project is curated by internationally renowned architect Jean-Claude Lesuisse student of master Savin Cuelle and author of some of the most beautiful homes in Costa Smeralda.

THE ARCHITECT
Energy, Matter, Mind are the three universal components that are reflected in the works of Jean-Claude Lesuisse creating a spontaneous architecture expanding and incessantly listening to nature and man. The traditional perspective canons are undermined by skilled games that overturn the symmetries of mind. The sea, the wind and the rocks are the key drivers for houses whose artistic qualities refer to architecture as an organic creation and timeless art in an original and preserved environment.

In the same school are also employees of Lesuisse, a team of architects, including Patrick Lesuisse, Efisio Onali, Nour Kassam and Christian Scettiwhich operate, according to the criteria of environmental protection, with dynamism and originality to the implementation of individual projects, taking care of every aspect of the creation.