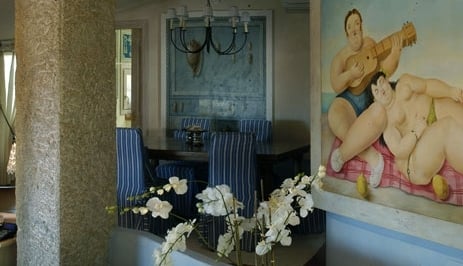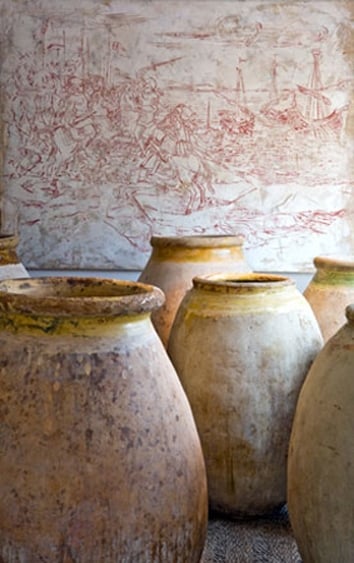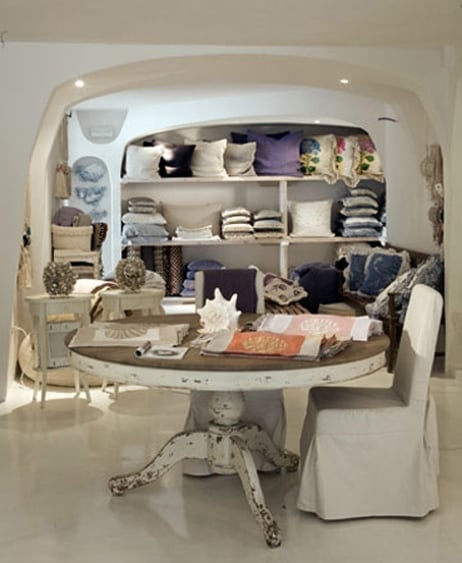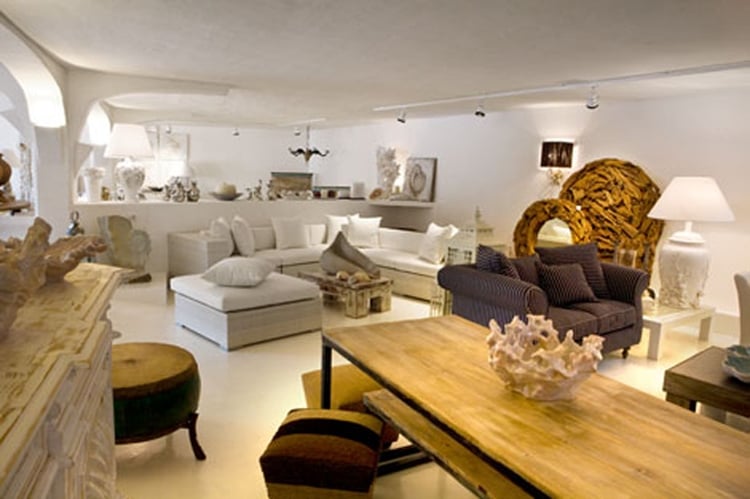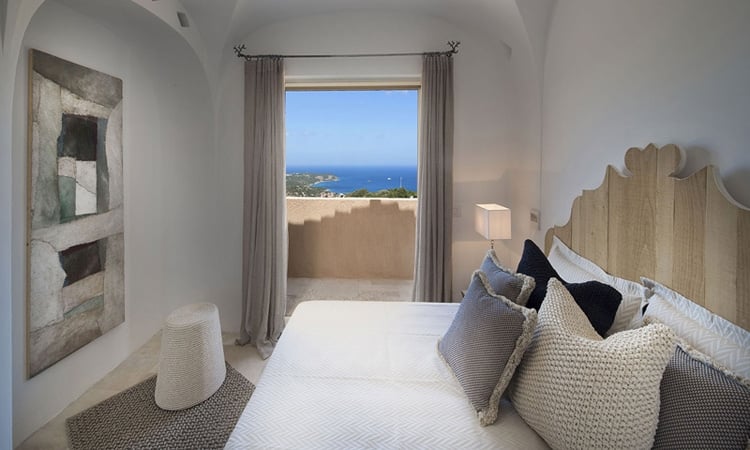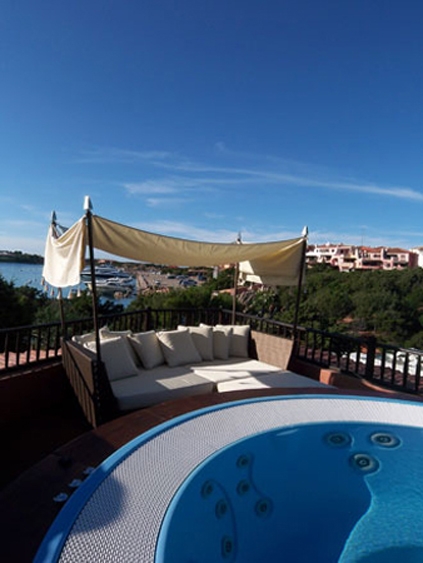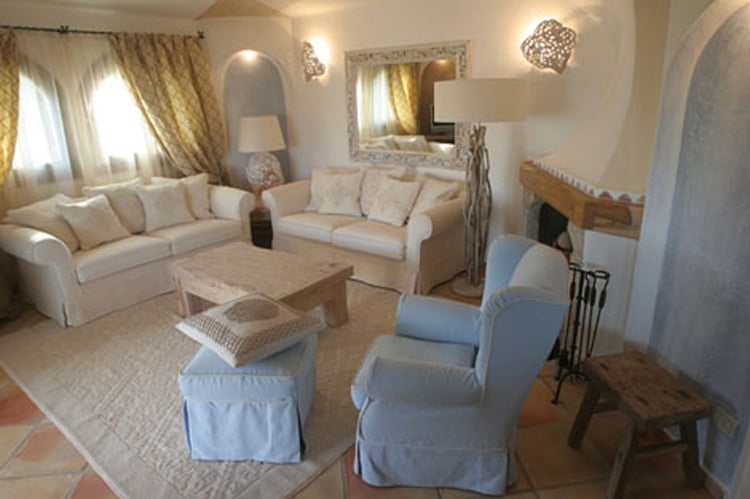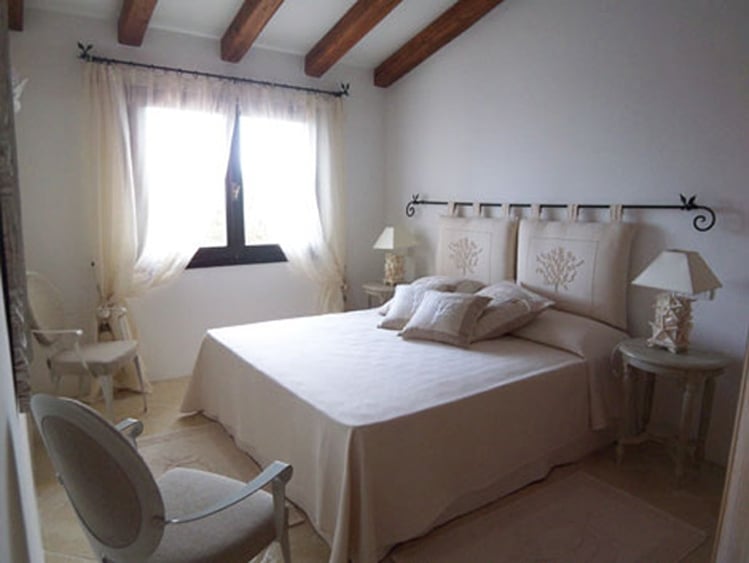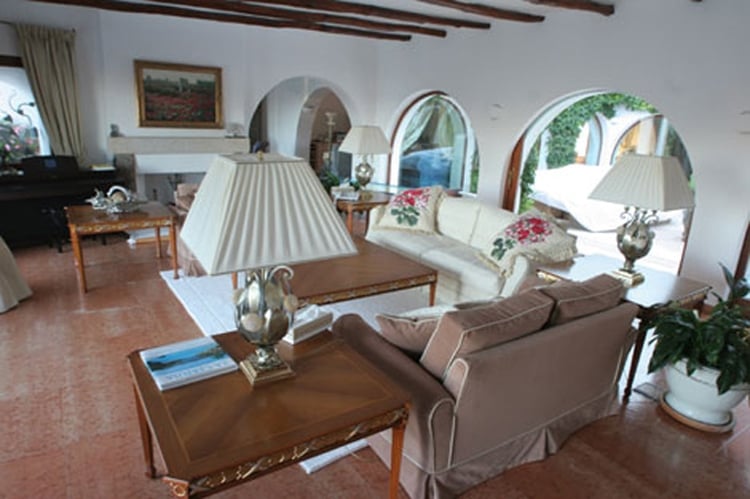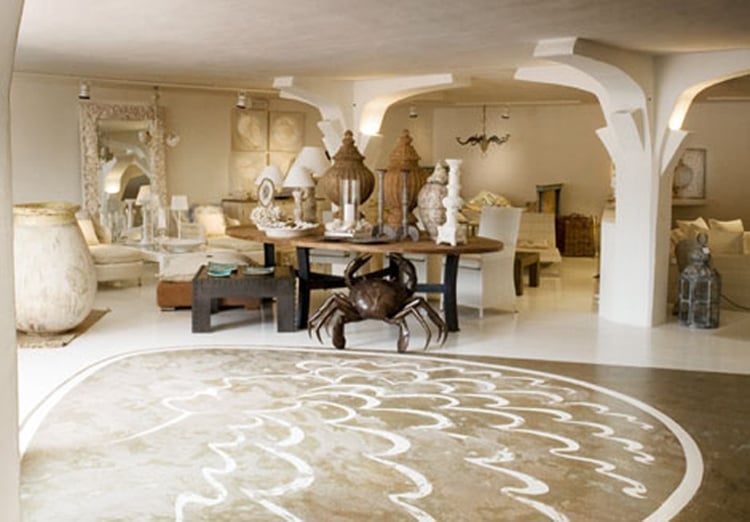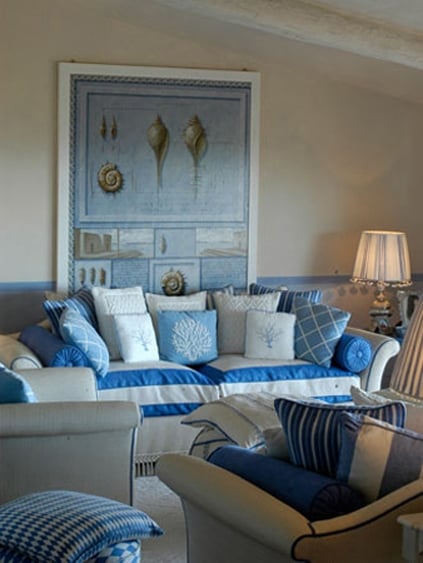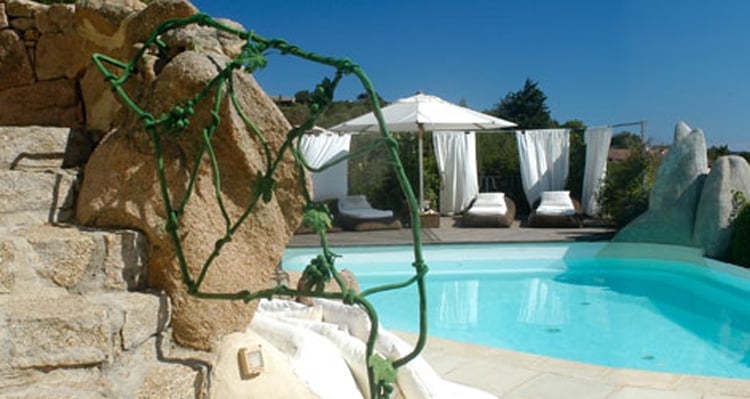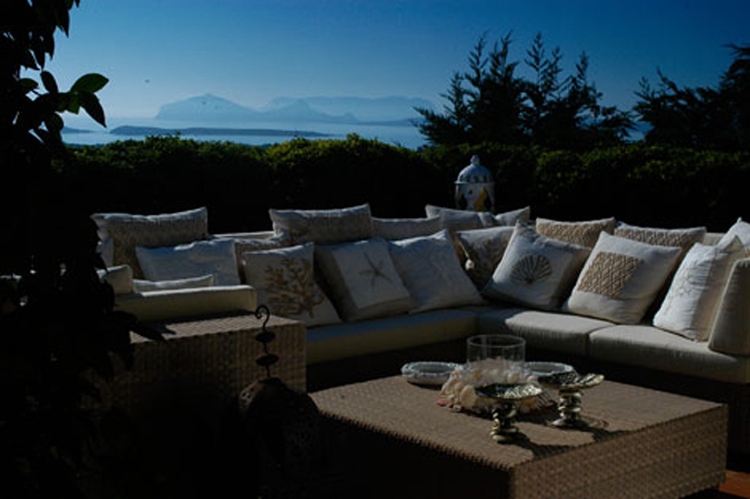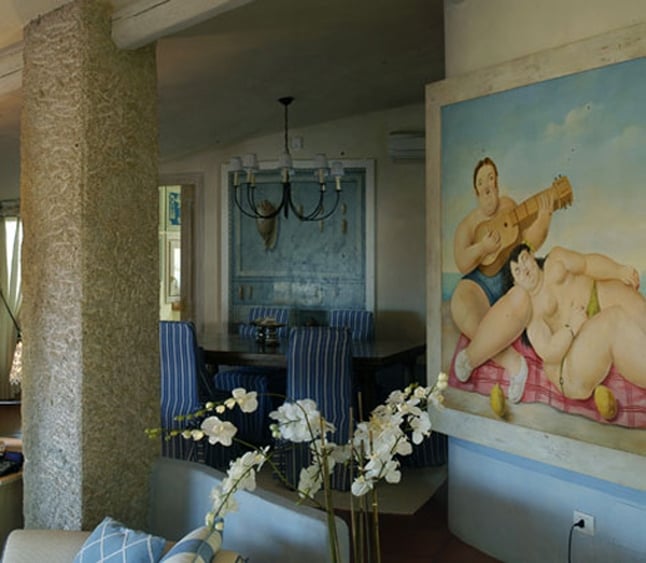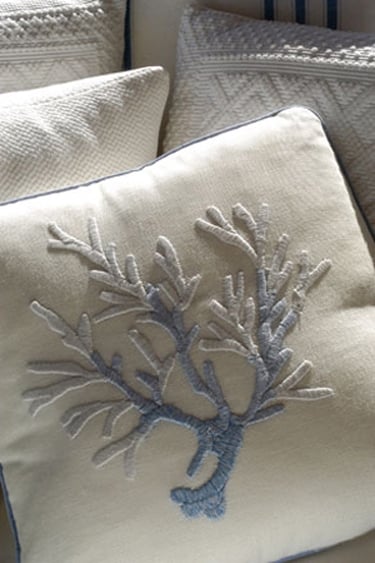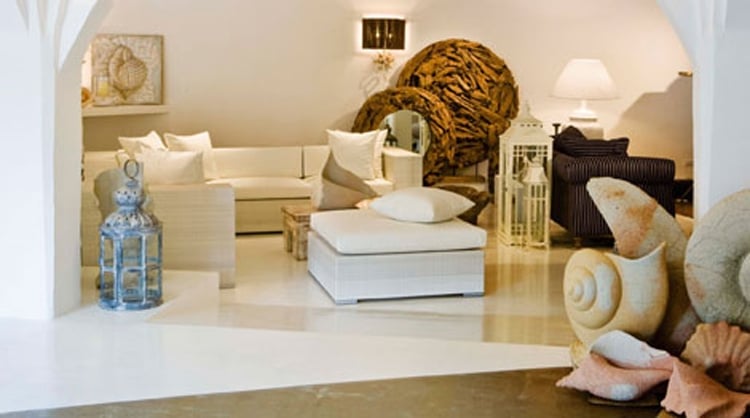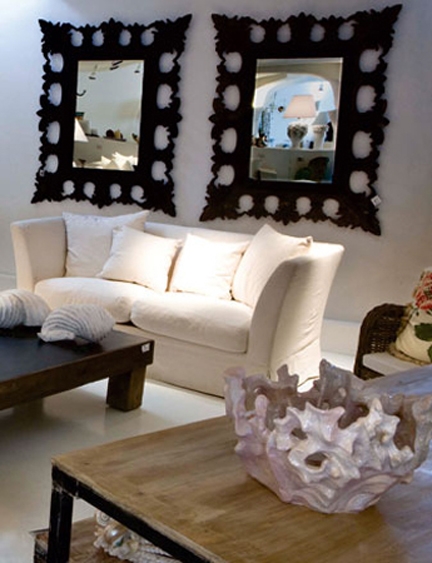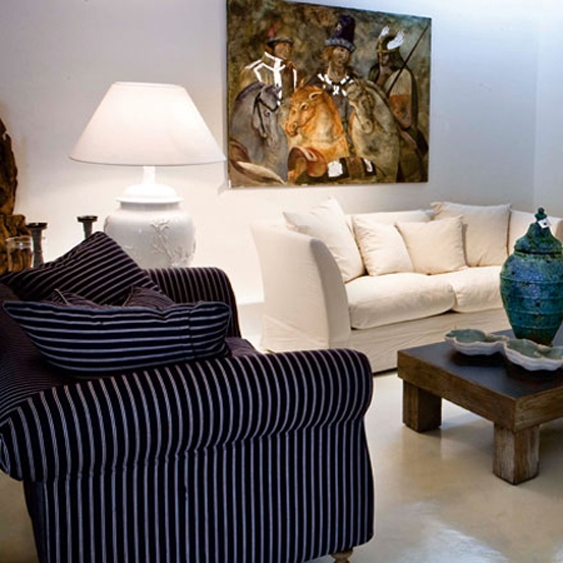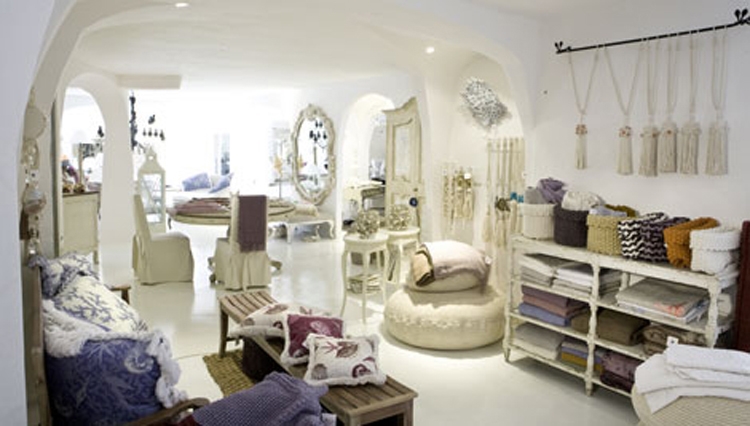 SEARCH FOR YOUR HOUSE IN SARDINIA
The Interior Design - I Lotti del Pevero
The villas are designed as large crystals of different shapes and sizes where the light flood the interior exalting the forms and colors. The wide openings, arches all round, the soft construction lines evoke the shapes of the granite rocks that dot the Mediterranean vegetation.

The interior is cared in every detail from Collections Berenice, Sardinian studio internationally renowned which oversaw the design of some of the most beautiful villas in Costa Smeralda, using hand-crafted fine materials. In accordance with a particular style and strong identity each room is designed to be both modern, comfortable and trendy.

Curtains, upholstery and sofas are chosen specifically to create a unique style of traditional and ethnic flavor, where the modern needs meet the charm of the age-old expressions. The fabrics, textures, colors and signs reproduce the natural elements to create warm atmospheres, sophisticated, elegant and authentic at the same time for a set of style and elegance without equal.