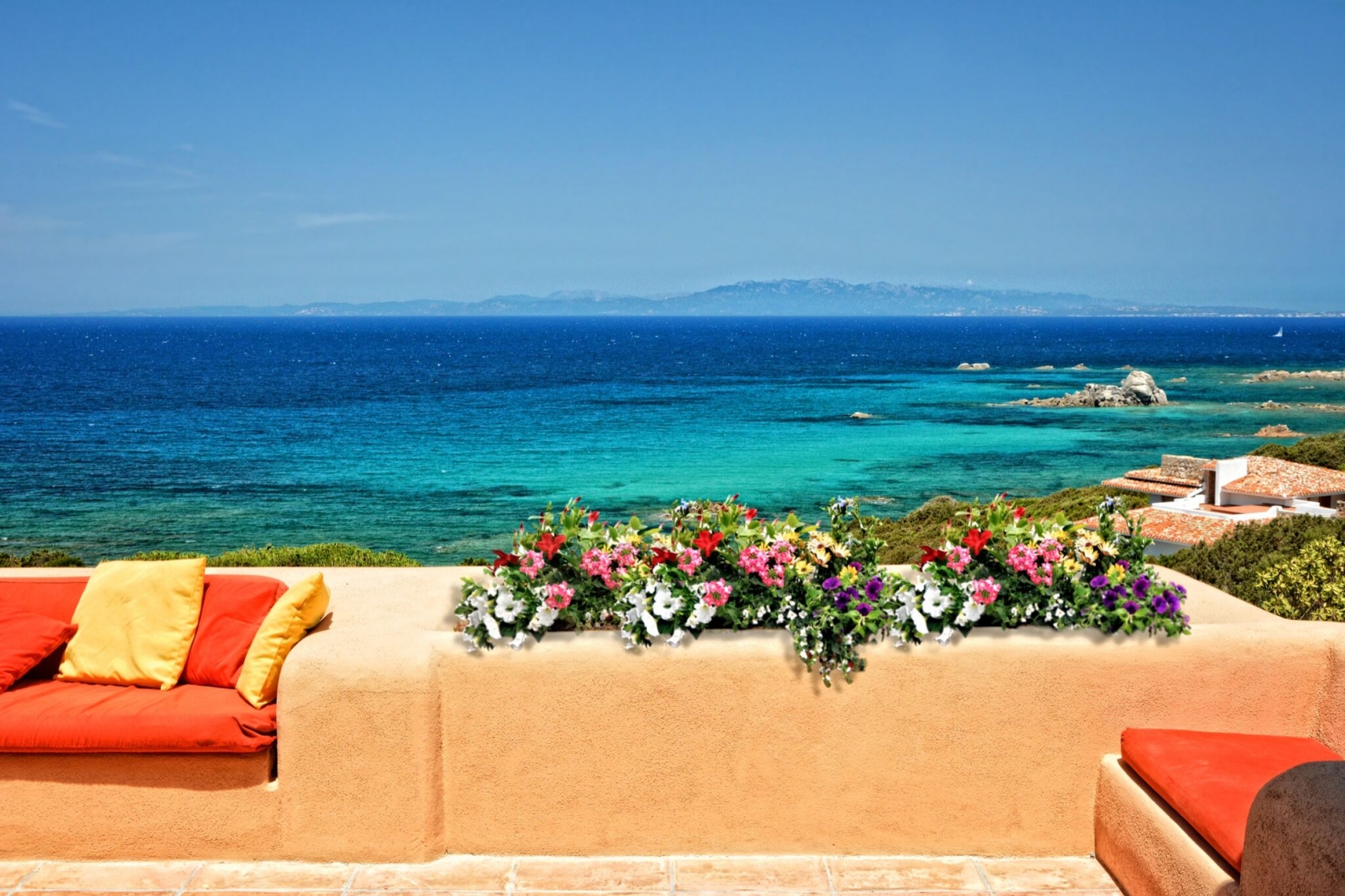 SEARCH FOR YOUR HOUSE IN SARDINIA
Gallura, already known for unique crystal clear sea, offers many opportunities to have a different holiday experience in a matchless environment. vast spaces, lonely beaches, luxurious forests, fine vineyards and a generous land that welcomes you in its lap for you to enjoy your time to the full.

Explore it with horse rides or ploughing the sea driven by a gentle wind. Experience it by discovering the flavours of its cooking, breathe the scented air stroll through the woods, discover its millenary mysteries by visiting its archaeological sites, love it by loving the worm hospitality of the people from Gallura, who will make you feel back home!

Do not miss the opportunity to invest in Gallura

Investing in Gallura primarily means setting great store by time and life quality. If it is true that time is money, as an old adage says, invest in Gallura and you will increase the value of both your money and time. Indeed, property investment in Gallura, besides maintaining a sound value for the invested capital, will also provide you with excellent yearly income owing to our "guaranteed location" formula.

Furthermore, in recent years, the real estate market of "holiday homes" has recorded steady growth and reached very interesting rates. For instance, in the past year, the highest values of the invested capital/ revenue ratio have been reached, with reference to the sole Gallura area.