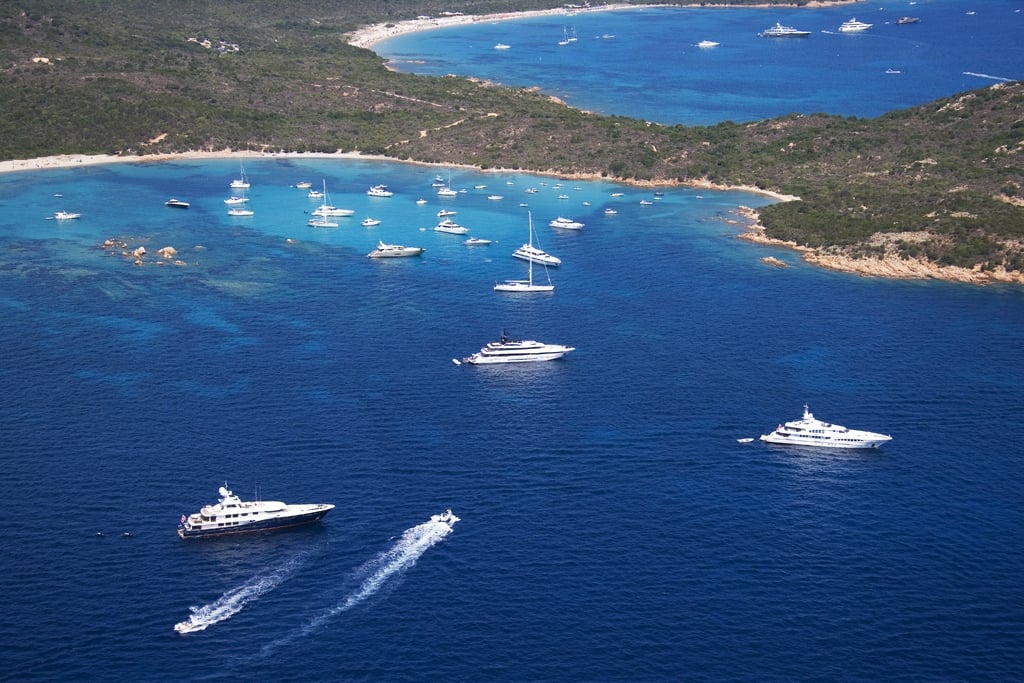 SEARCH FOR YOUR HOUSE IN SARDINIA
The most intriguing homes for sale in northern Sardinia: Gallura
Immobilsarda Property Finder and Luxury Specialist have selected and promotes villas, villettas, stazzu, apartments, estates and lots in the most beautiful places in Sardinia Gallura.

40 years of experience have led us to get to know the territory of Gallura Costa Smeralda and this helps us to find the best solutions for our customers.
On our website you will find some of the houses that we have selected for you, and since it's constantly updated we recommend you to subscribe to our newsletter to be updated and don't hesitate to contact us if you do not find on our site the solution you've been looking for.