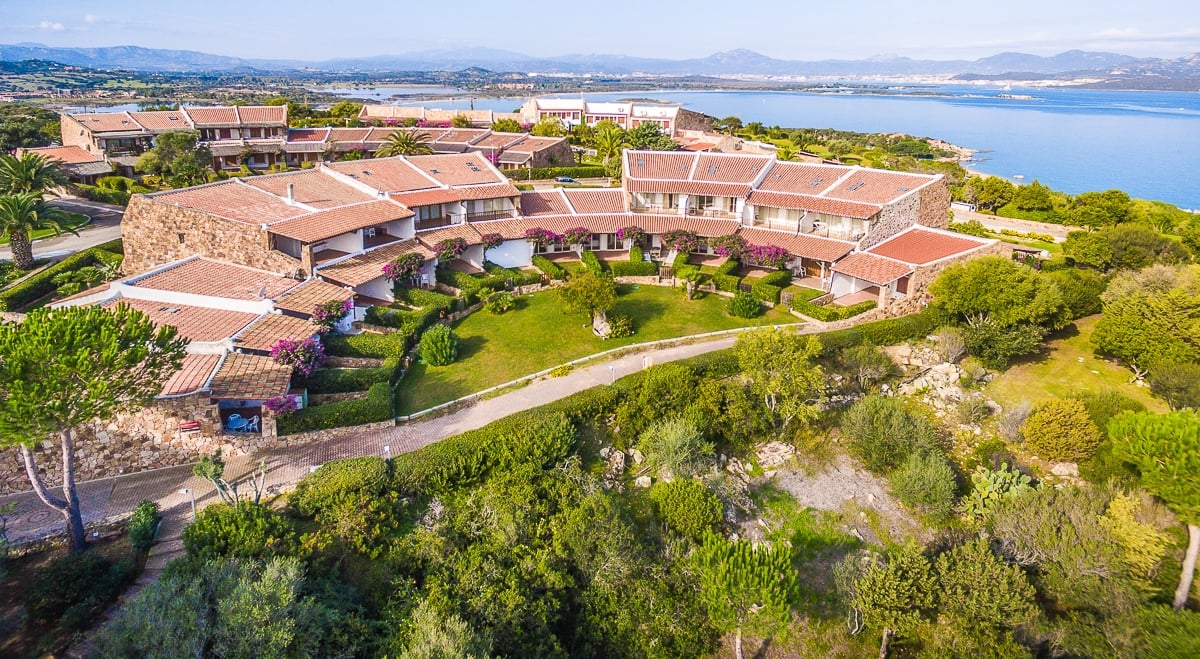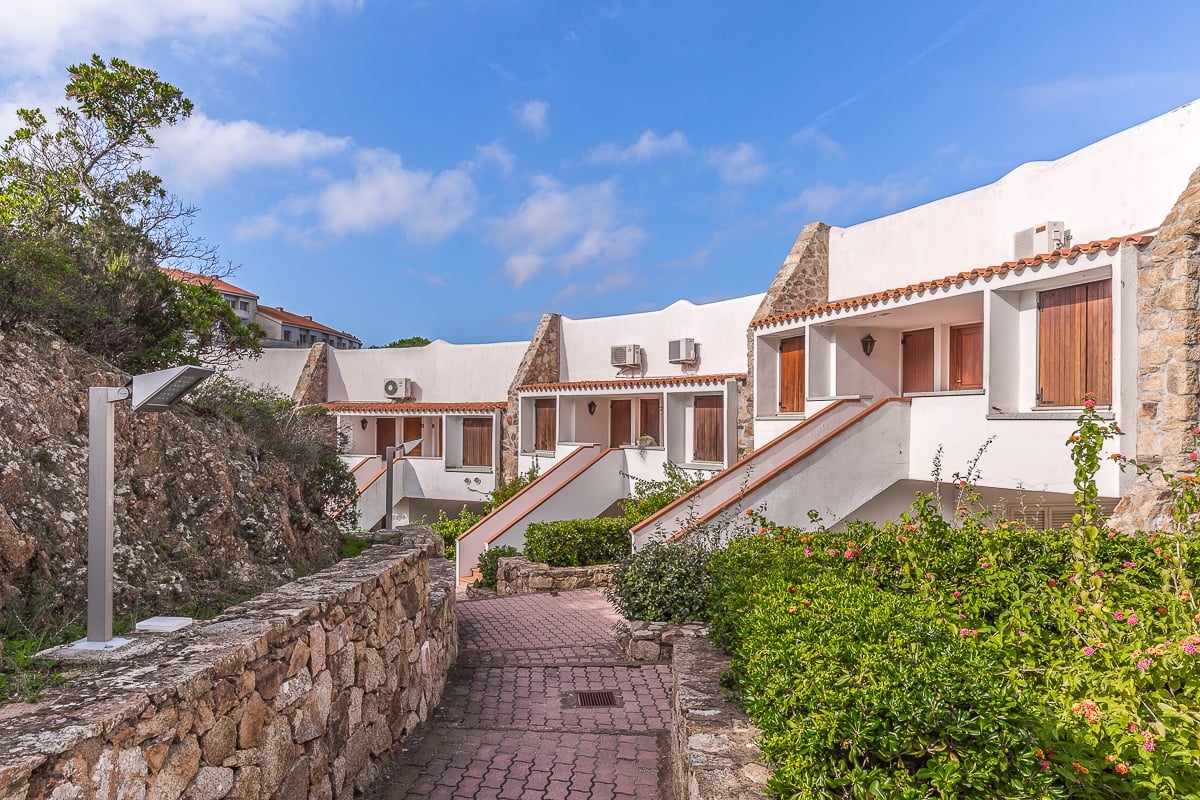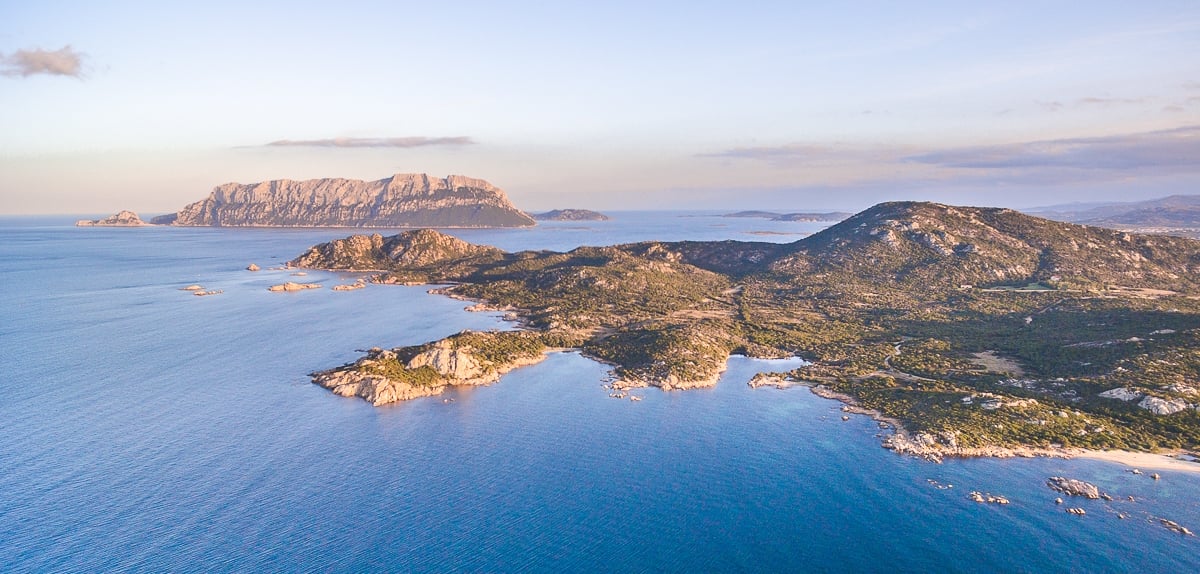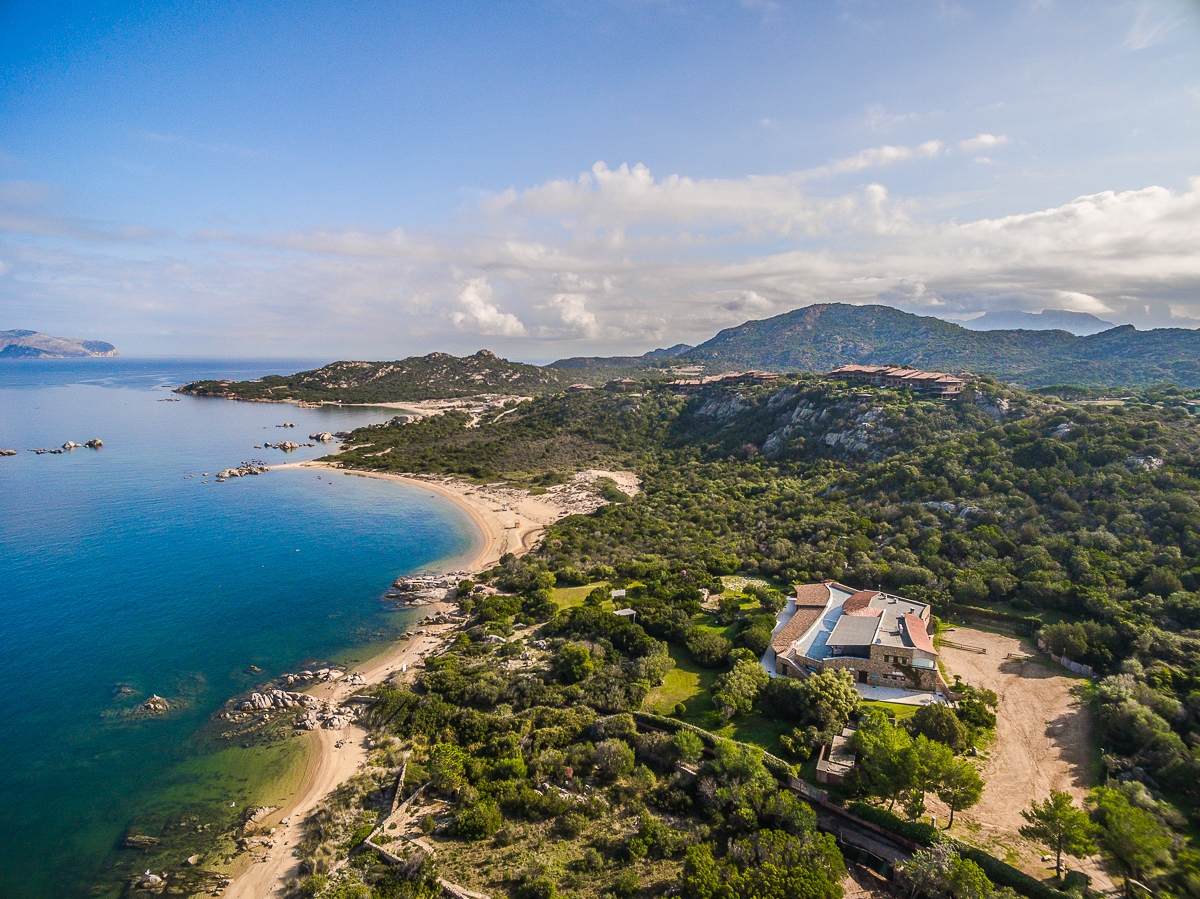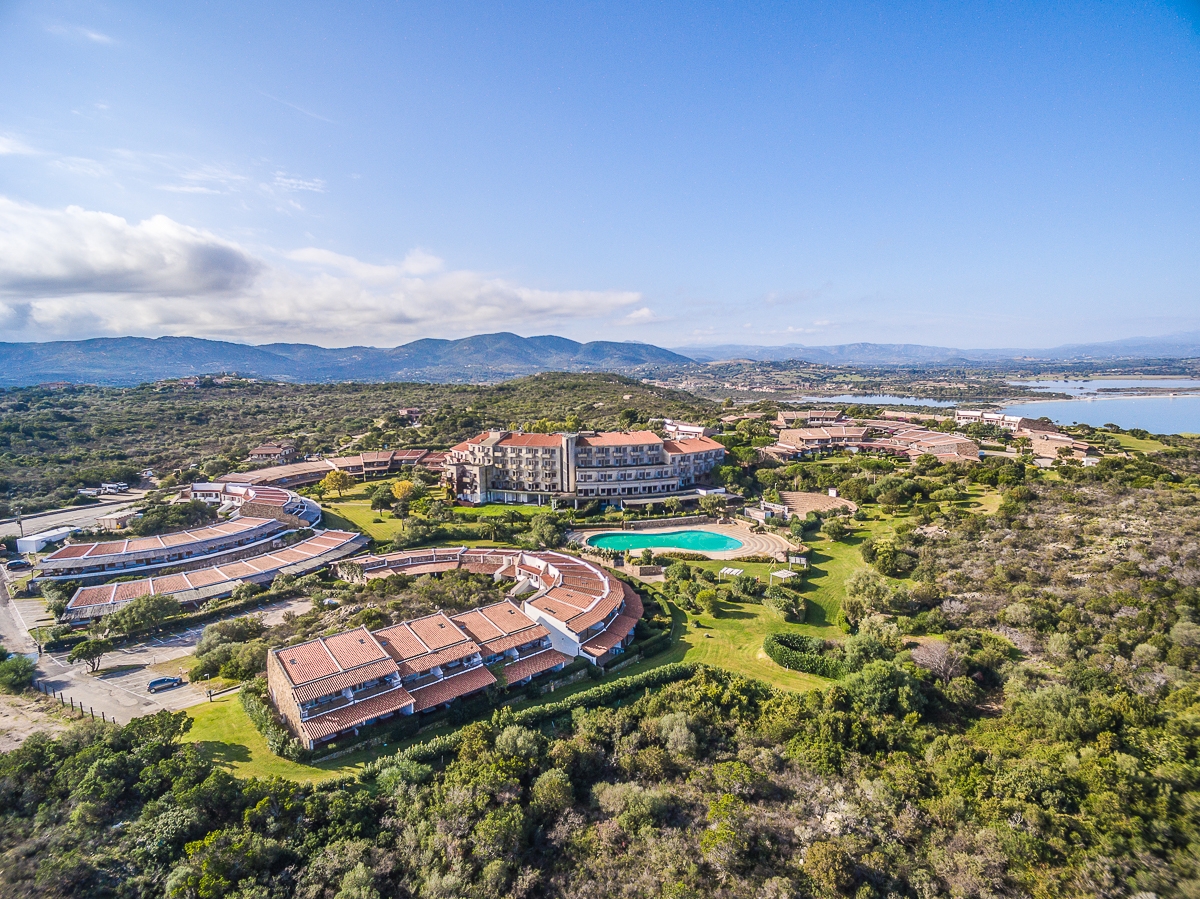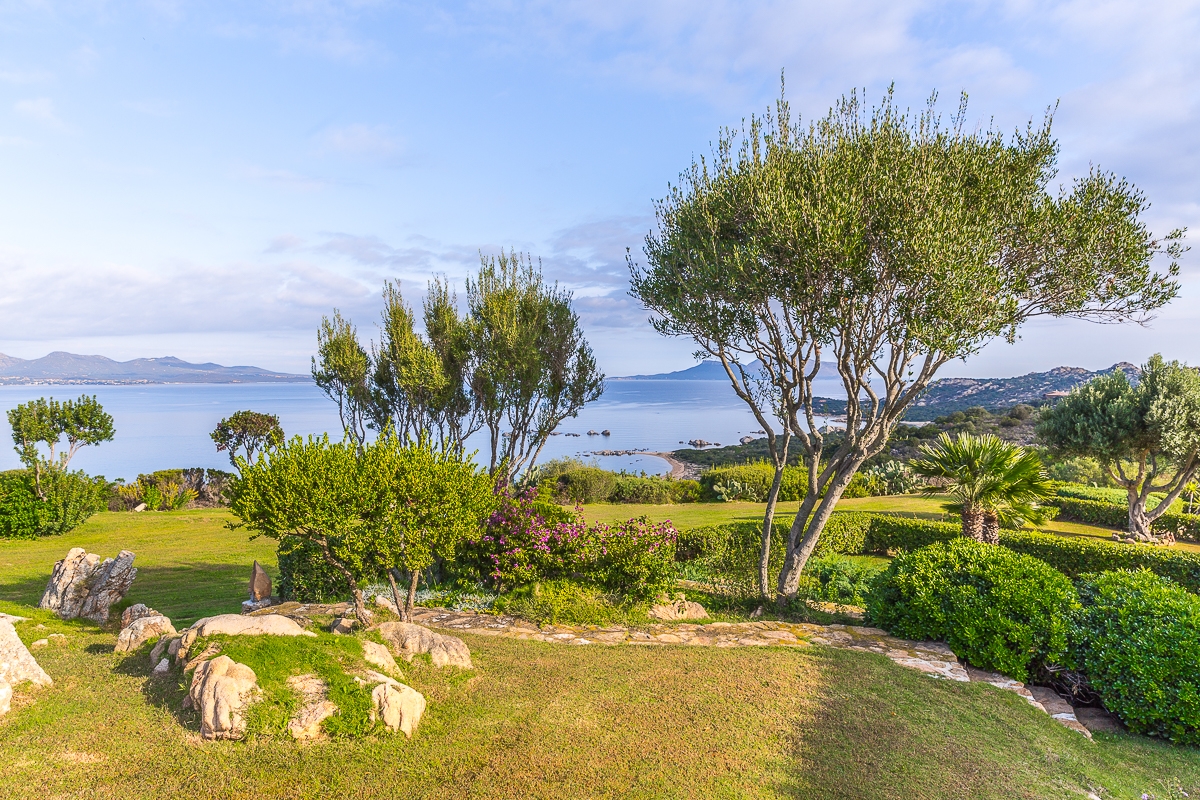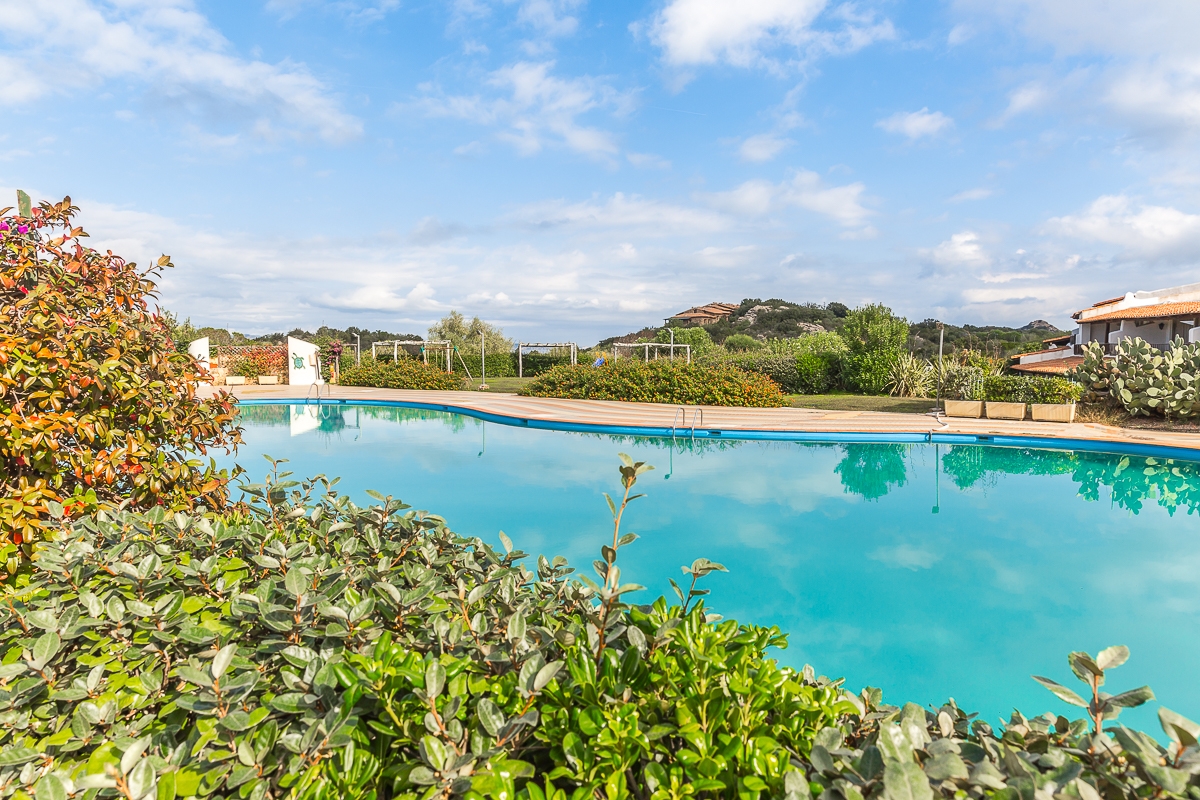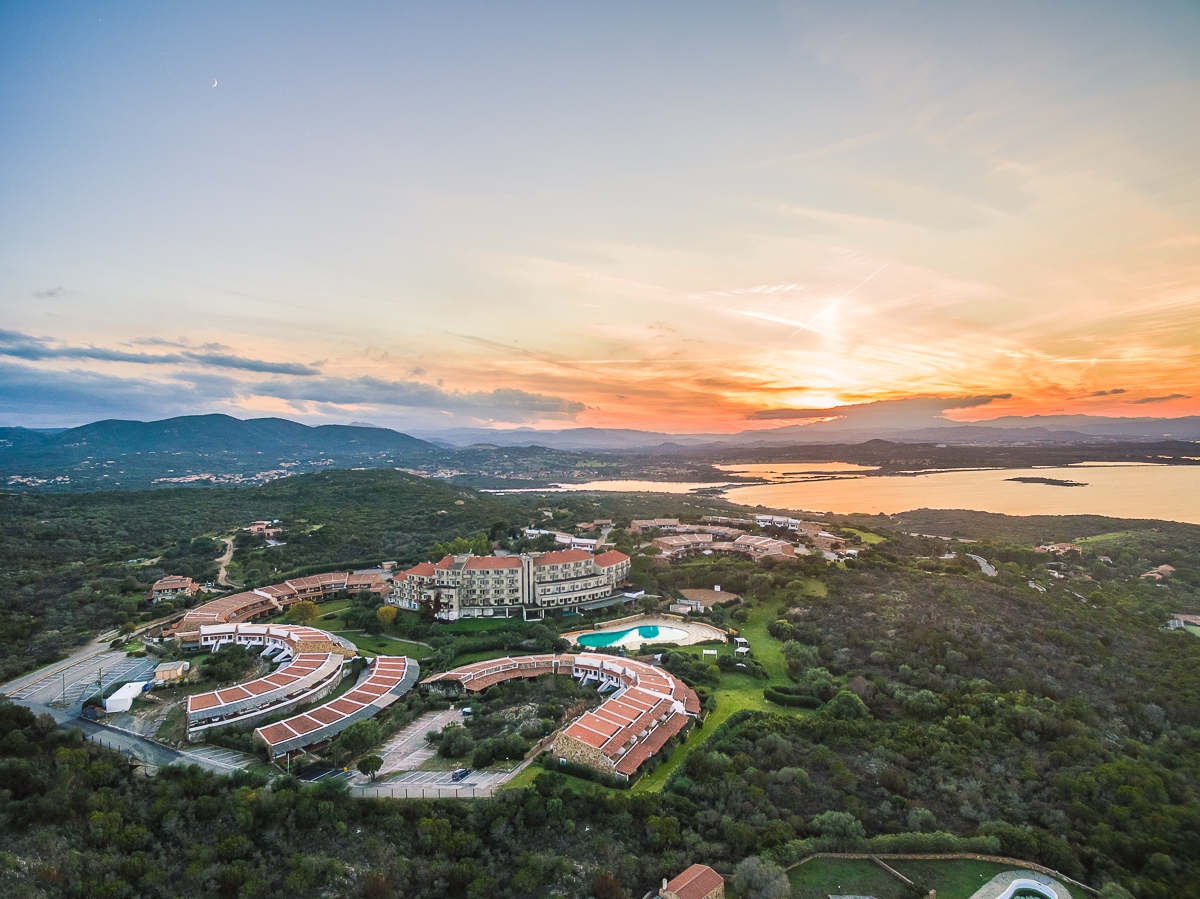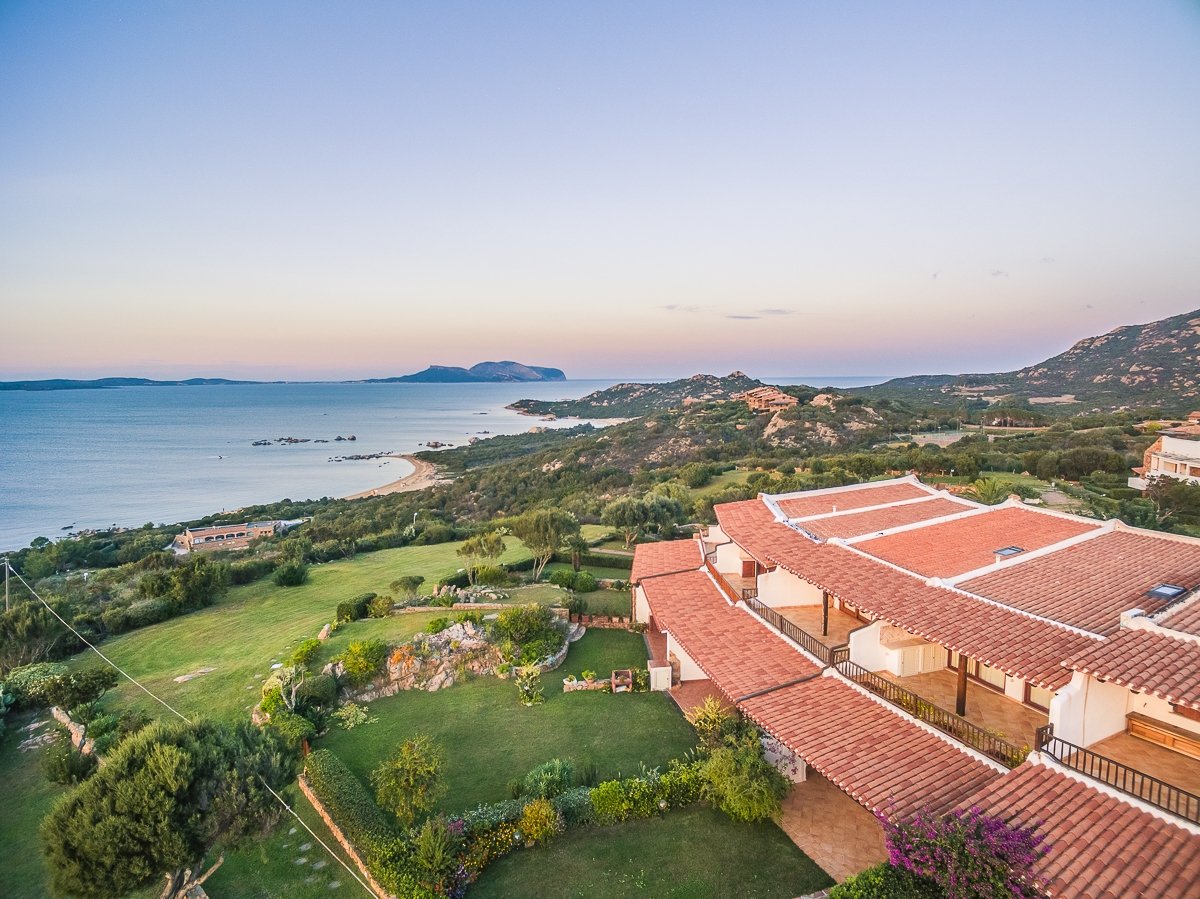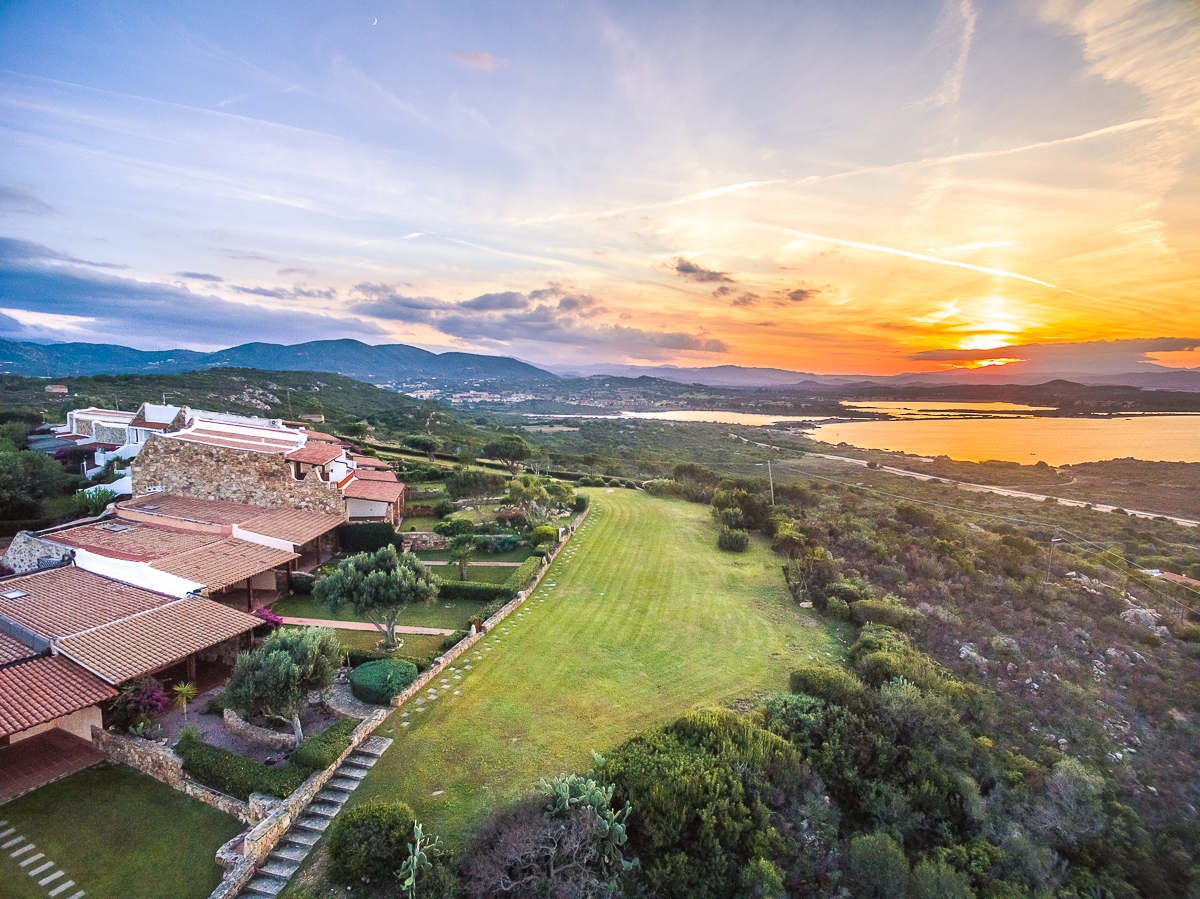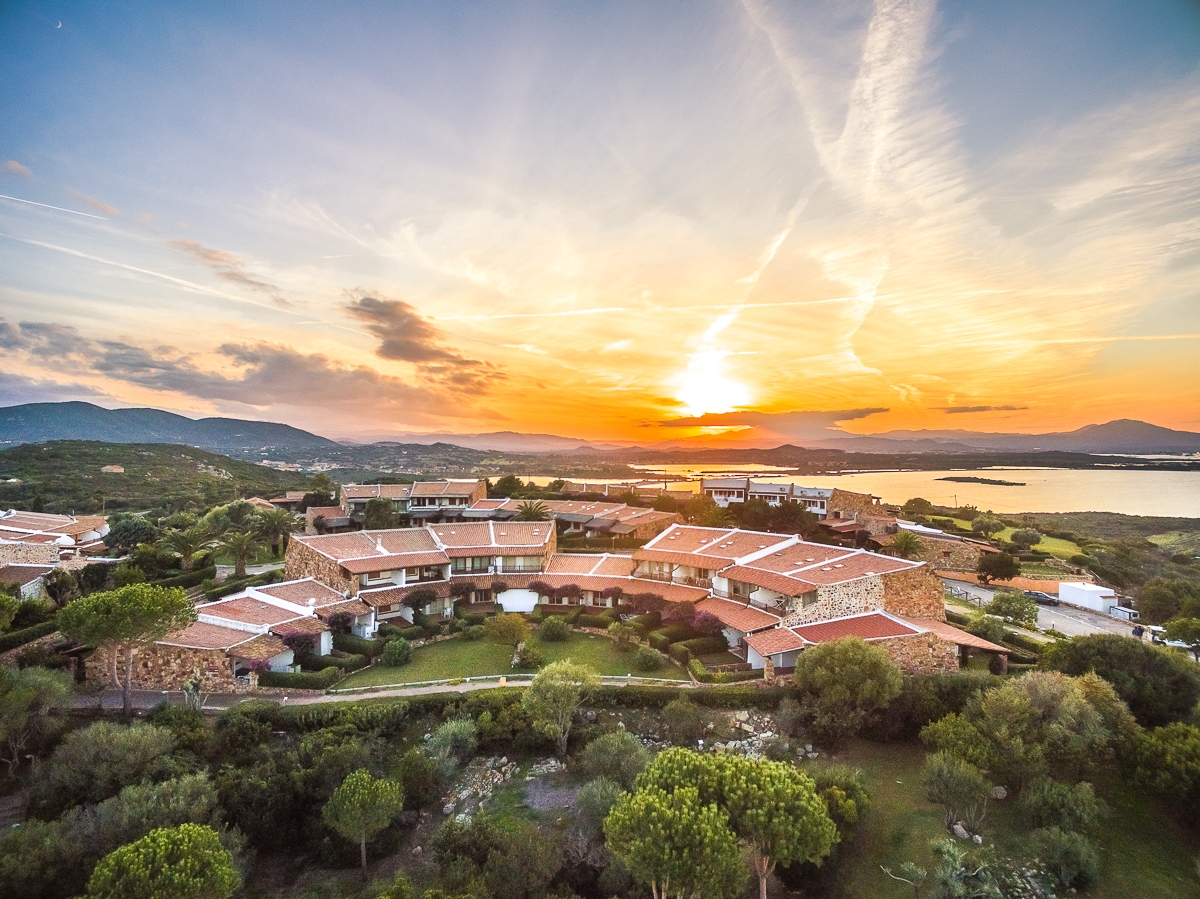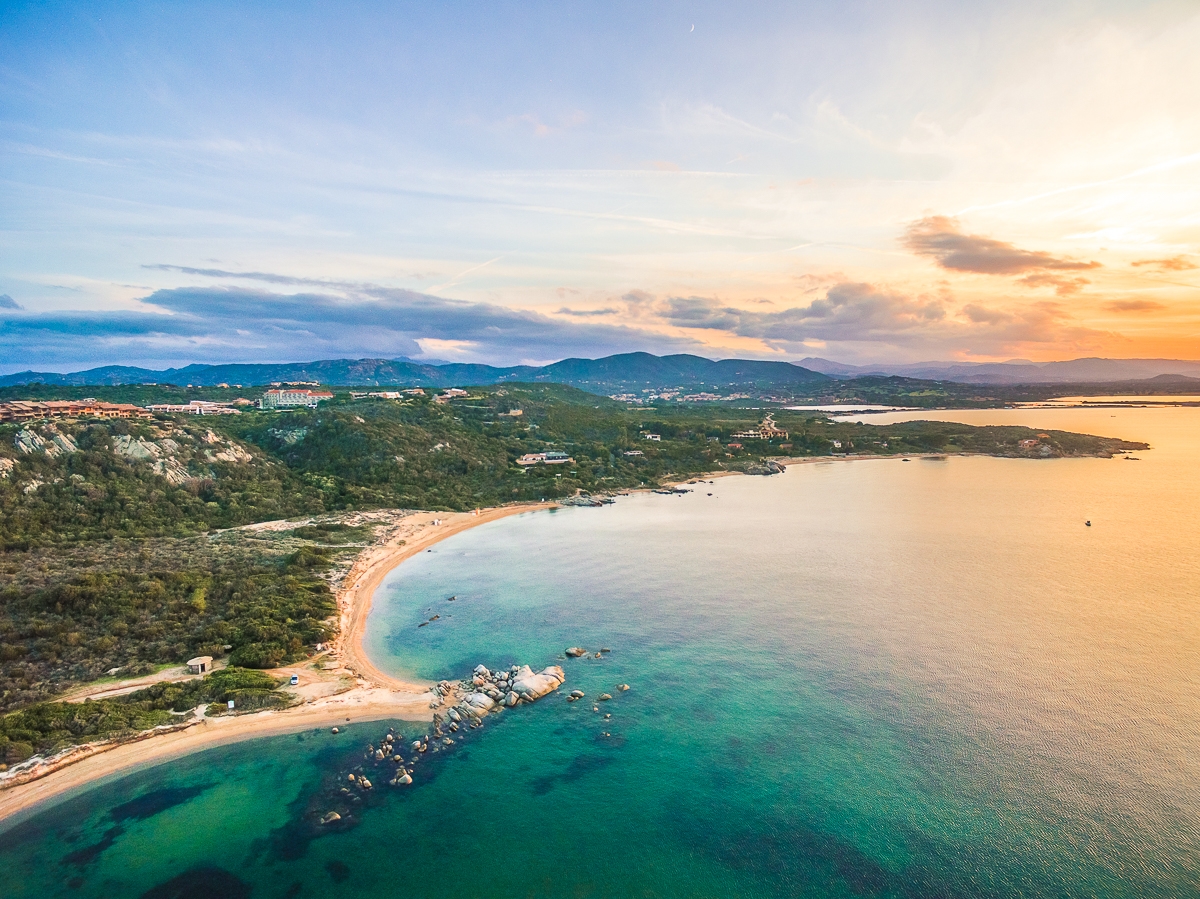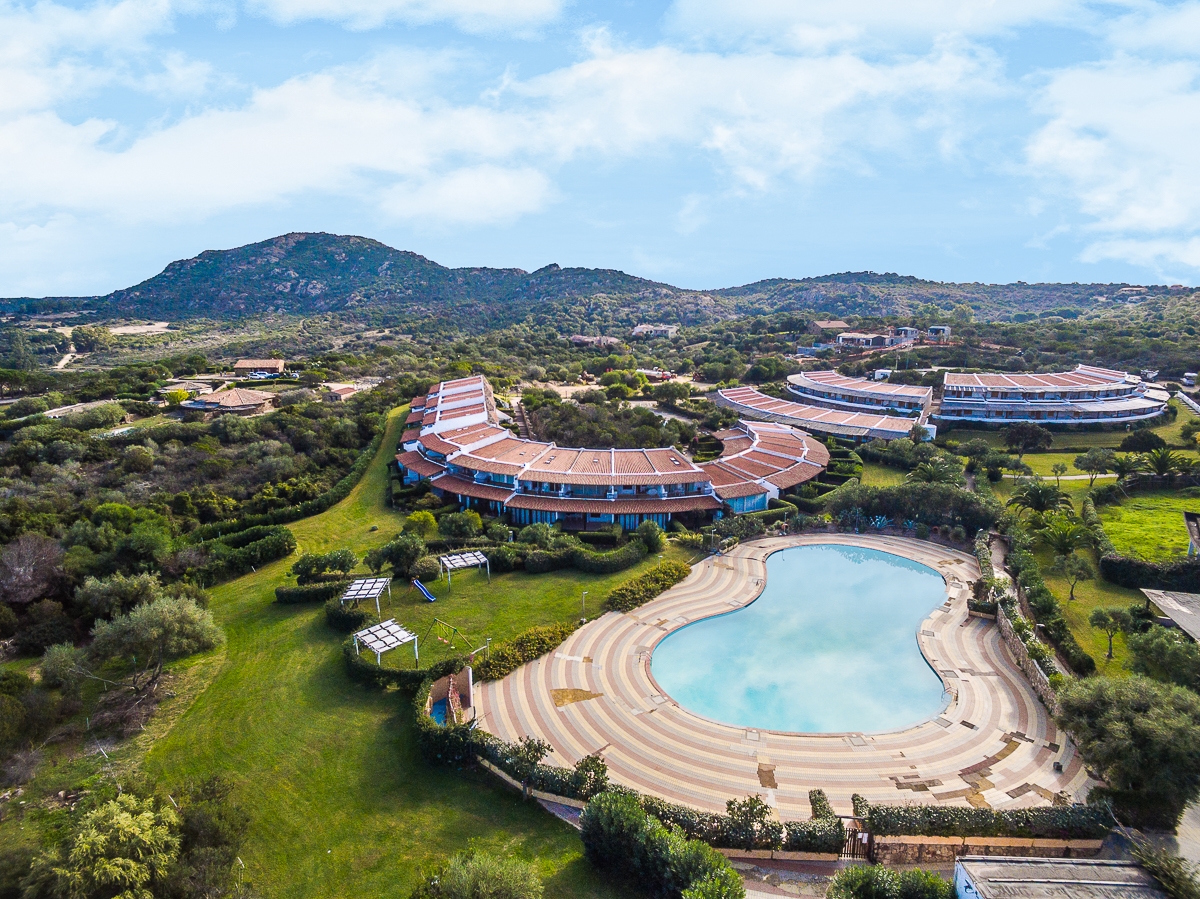 SEARCH FOR YOUR HOUSE IN SARDINIA
The Resort - Capo Ceraso Resort
The most transparent sea, the most intense colours, the most fragrant scents, the most unique and charming place: the Capo Ceraso Resort.

Since 1974 we select the locations and the most prestigious properties of Gallura - today in Capo Ceraso, in the protected Marine Park of Tavolara facing Capo Figari - for demanding customers, attentive to rediscover the real richness of mankind: the value of the quality of life. For a holiday or a more challenging life choice, we possess the key to ideal locations, where you can spend your time in one of the most rare and unique scenery in the world: Gallura. In Sardinia.

The Capo Ceraso villas faithfully reflect this philosophy, assuring to those who buy a real estate investment opportunity, destined to last in time.

To experience nature:
private Beach
countless beaches and coves
50,000 square meters of turf
taxi to-from the beach
all beach services: beach bar, showers,
2 tennis courts and diving school,
wellbeing path.
The Capo Ceraso Resort - located on a beautiful panoramic promontory bordering the sea, facing the Gulf Aranci - covers an area of 20 hectares of private garden with Mediterranean aromas and uncontaminated colors. It has different types of houses, perfect to meet all needs, in full harmony with nature, offering its residents and guests the guarantee to enjoy their holiday in full comfort: swimming pool, pool bar, beach bar, summer animation, excursions throughout Sardinia by land or sea, sports, private beach.

Apartments in the residence feature large equipped terraces and/or verandas, patios, parking and side entrance at the back of the garden. Nearby: restaurants, pizzerias, supermarket, fruits and vegetables, newsstand. Easily accessible, the services and attractions of the nearby Olbia - 8 km - and Porto Rotondo - 24 km.

Our mission: to help you know the Gallura and live the most amazing holiday. Not just in summer. All year long.