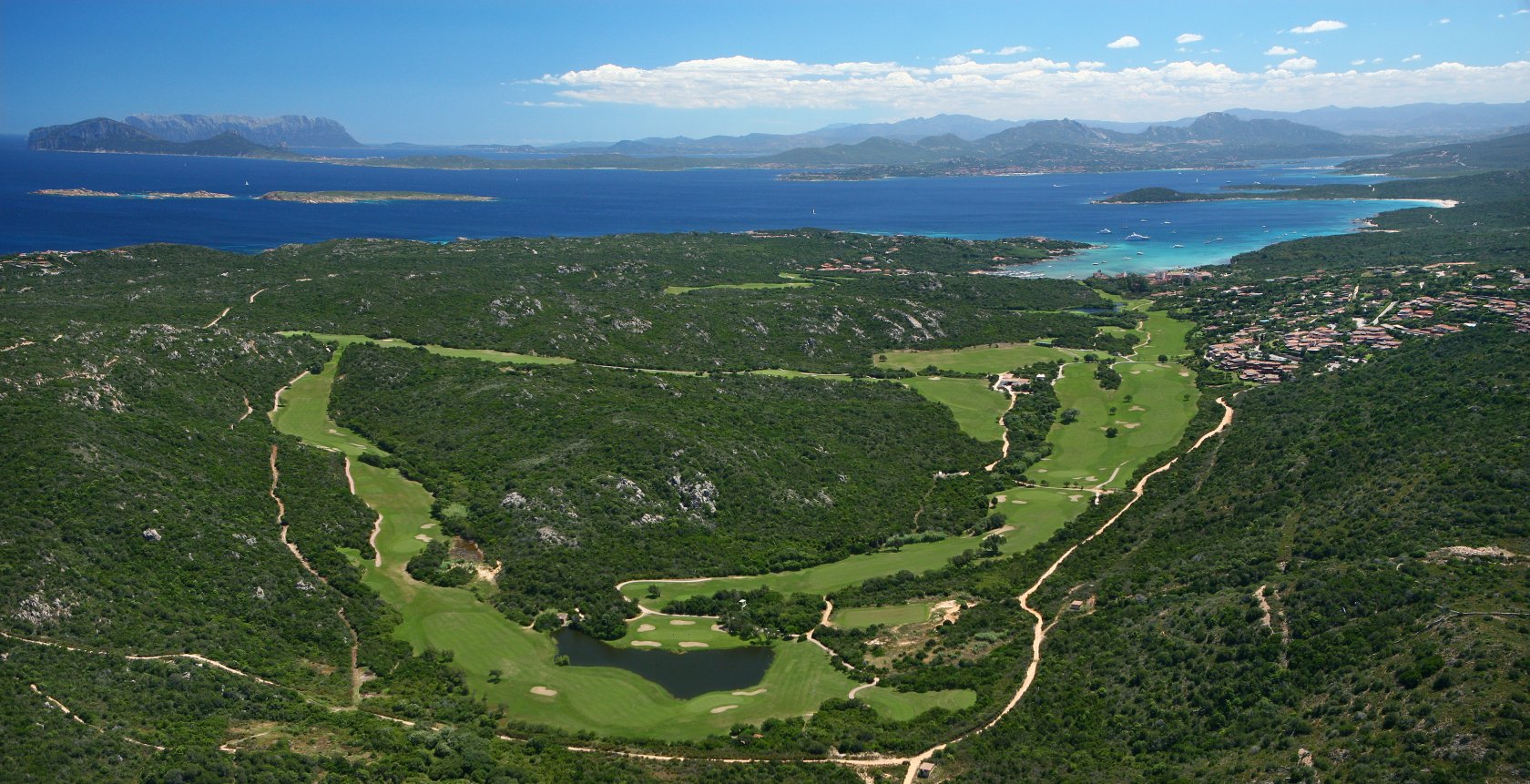 SEARCH FOR YOUR HOUSE IN SARDINIA
Your new villa in Pevero Golf - Costa Smeralda
Are you looking for a villa for sale at Pevero Golf in Costa Smeralda?
Among the top 50 courses in the world, the Pevero Golf Club was designed starting from 1967 and then inaugurated in 1972. The skilful hands of the architect Robert Trent Jones were able to harmoniously insert bunkers, elongated and elevated greens in a unique natural setting made of natural ponds, Mediterranean undergrowth, rocks and panoramic stretches of coastline. The course is among the most enjoyable, but it becomes a real challenge even for professionals on windy days.

Right among the aromas of myrtle, juniper and cistus, there are some of the most fascinating properties of the entire landscape of the Costa Smeralda: the villas for sale at Pevero Golf, in fact, are coveted not only by lovers of golf and golf lifestyle, but by all those looking for unique and exclusive housing solutions, in an elegant and relaxed context.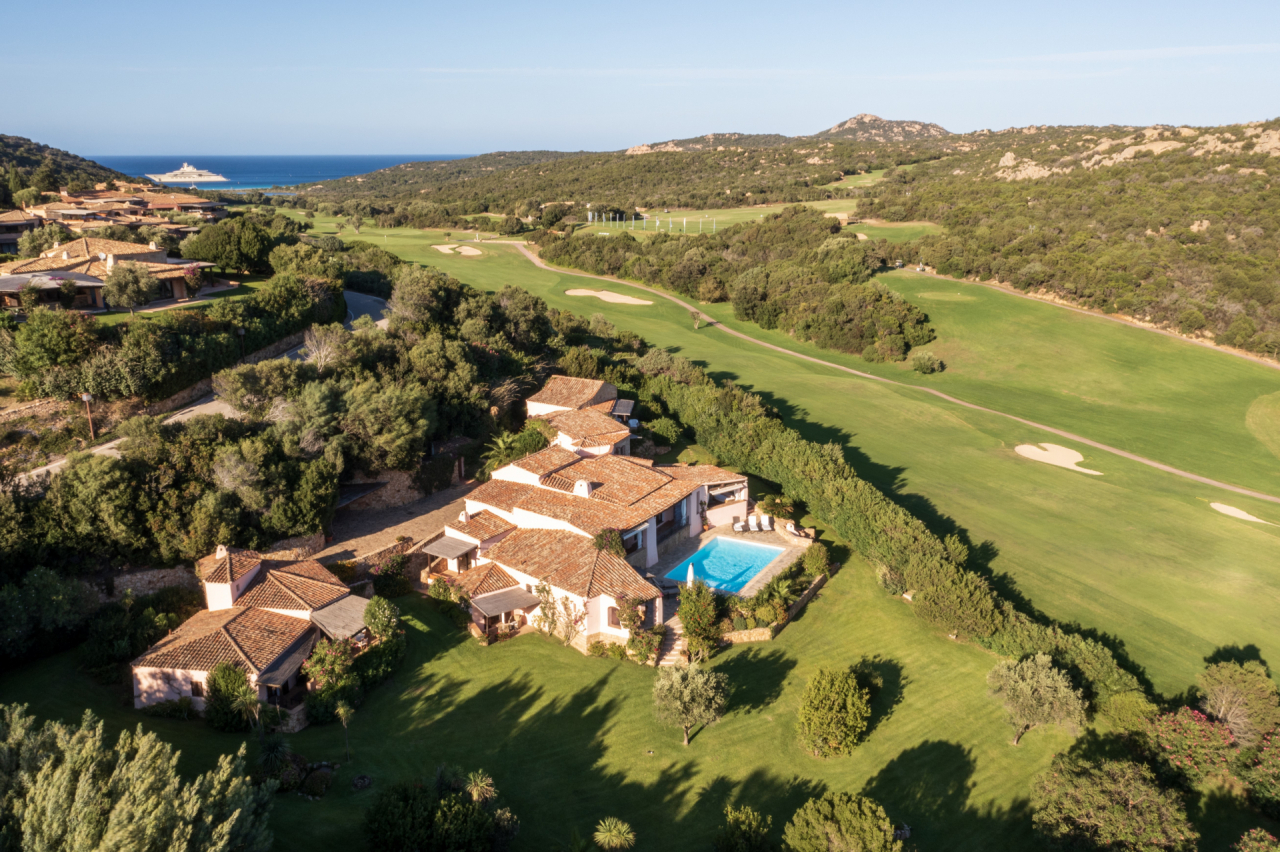 The peculiarity of the villas for sale at Pevero Golf is the unique context in which they are located: immersed in the lush Macchia Mediterranea, with a privileged view of the green and a short distance from the most famous beaches of the Costa Smeralda. And this context has attracted the attention of some of the most famous names in the world of emerald architecture: from Savin Couelle to Jean Claude LeSuisse, the most important architects wanted to leave something unique in this prestigious context.
The villas for sale at Pevero Golf are solutions of absolute prestige, with a foreground view of the green and / or the sea and unique architectural features, large private gardens, panoramic terraces, swimming pool and / or jacuzzi, great privacy, tranquility and relaxation.