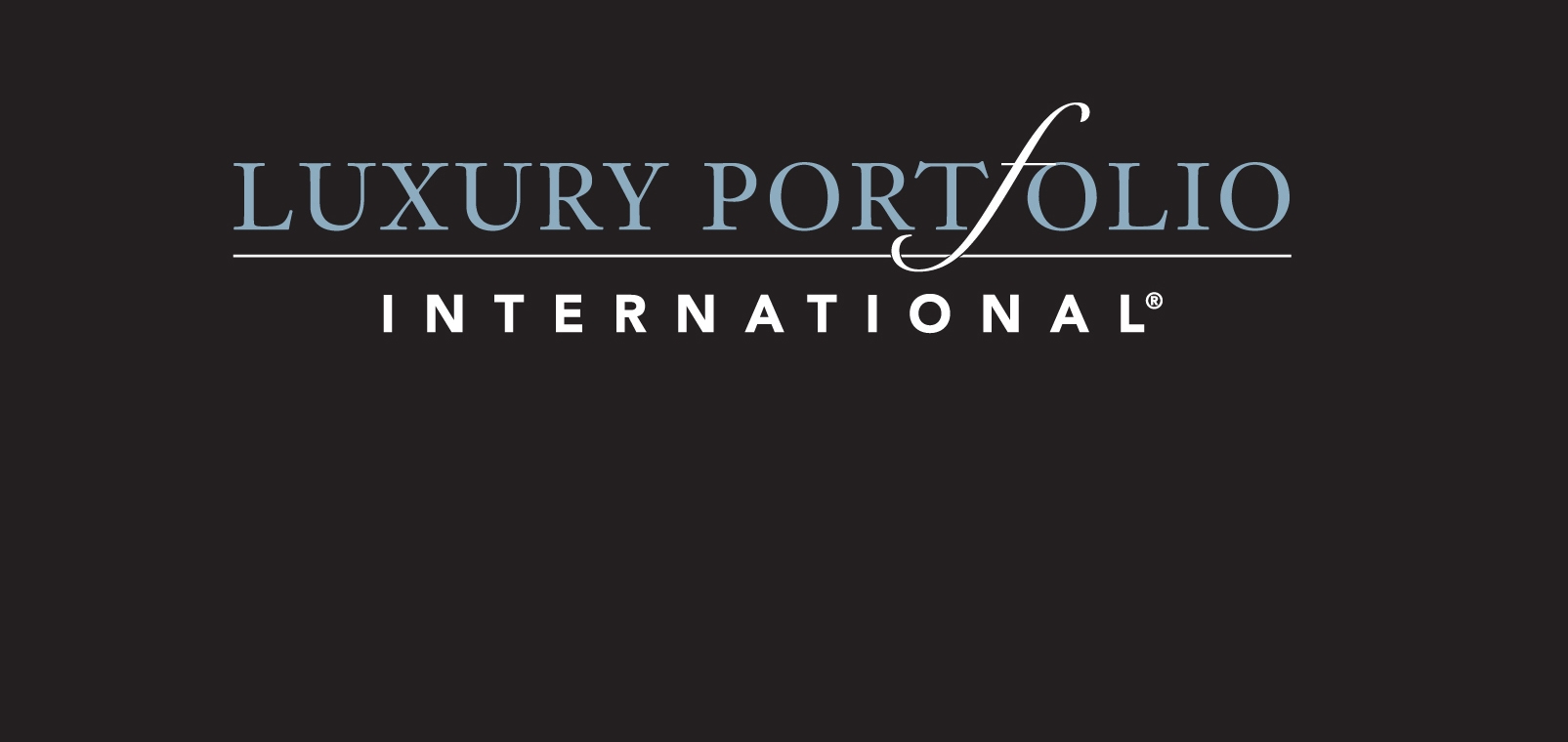 SEARCH FOR YOUR HOUSE IN SARDINIA
Luxury Portfolio International
Luxury Portfolio International is the branch dedicated to real luxury of Leading Real Estate Companies of the World and is globally recognized for its high quality standards.
Headquartered in the United States, this prestigious network includes 200 affiliates of excellence, more than 550 companies, 4,000 offices and 128,000 associates in over 55 countries. The company is based on the consolidated experience and the renowned reputation of the best real estate brokers from the luxury real estate markets throughout the world.
As a member of Luxury Portfolio International, Immobilsarda is present with its own property on the web site of the company, a luxury portal with more than 10,000 real estate proposals of the highest level addressed to an international and exclusive clientele. Through the portal, Immobilsarda is present with its own advertisements in renowned international journals such as The Wall Street Journal, Unique Homes Magazine, Robb Report, Departures, Forbes Life.
Blog. An exceptional digital showcase, which shows the most exclusive and prestigious properties, with emphasis on the location and all the details that make them unique in the world. It is also the virtual stage where the new members debut. See the blog.
Luxetrends. The newsletter Luxury Portfolio International offers articles on the luxury real estate market trends, deepening also topics such as home furnishings, design and exclusive locations.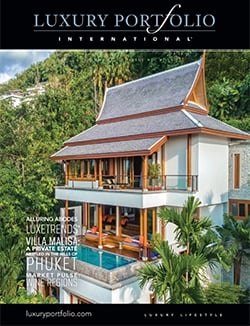 Luxury Portfolio Magazine. Official Magazine of Luxury Portfolio International, where are presented the higher-level properties managed by the members. The magazine is also a promoter of new trends and standards that, evolving, constantly redefine the new canons of luxury and luxury living. See the magazine.
Luxury Portfolio News. News about activities and events that Luxury Portfolio International organizes or in which it participates, on the new luxury real estate market trends and its trend at a global level. See the latest news.

https://www.luxuryportfolio.com