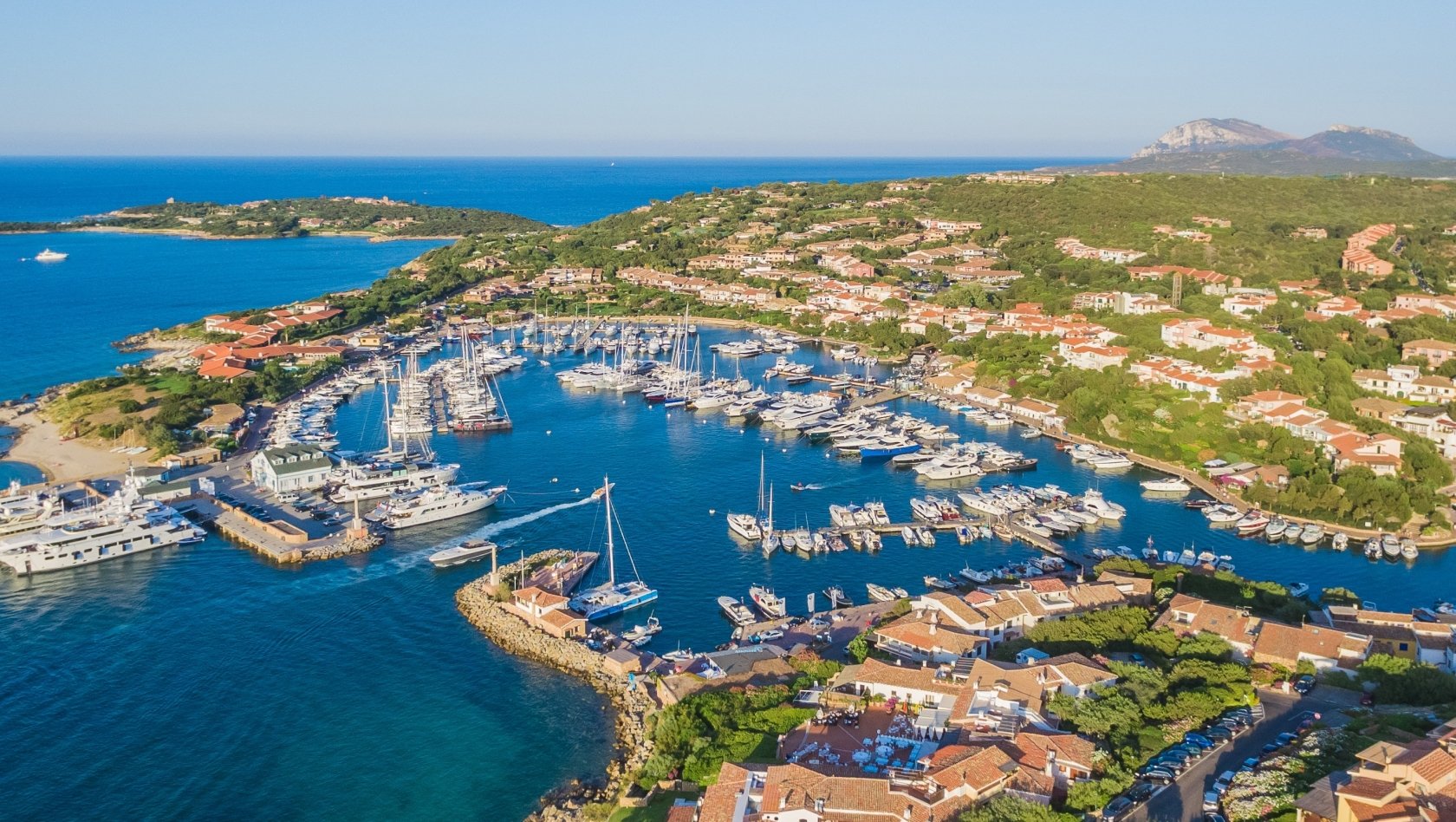 SEARCH FOR YOUR HOUSE IN SARDINIA
The Residences of Porto Rotondo78 guarantee a refined and exclusive lifestyle thanks to their unique location in the heart of Porto Rotondo.

Only 20 km from Olbia International Airport, this essential and sought after residential project is a rare synthesis of architectural mastery, close proximity to the facilities and beautiful natural scenery. The uniqueness of Porto Rotondo '78 is linked to the fact that this complex represents an extremely rare possibility of buying a new building in this area.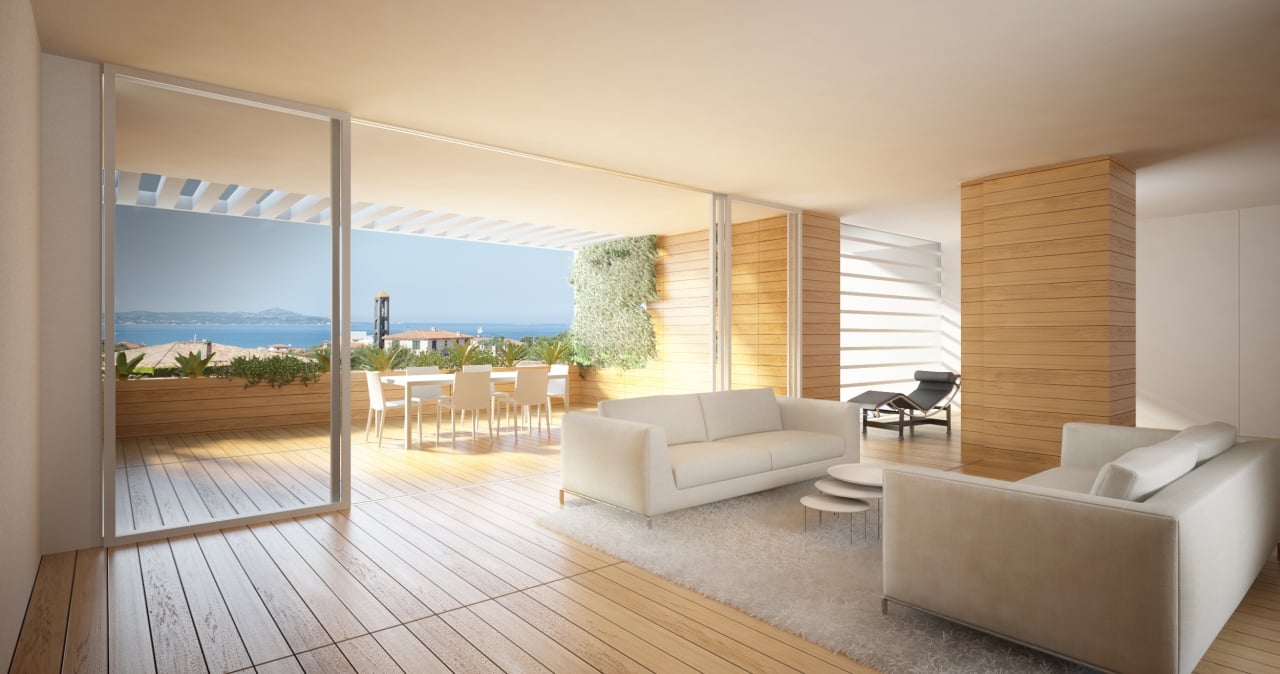 Porto Rotondo is a small gem nestled between the Gulf of Cugnana and that of Marinella, in continuity with Costa Smeralda, but not far from Olbia and its infrastructures.

Founded in the early '60s by Counts Donà dalle Rose, Porto Rotondo has been able to find its space in the international context of elite tourism.

The idea of its founders was that Porto Rotondo could be a meeting point for internationally renowned artists and intellectuals who could express their art and creativity giving birth to an original tourist settlement.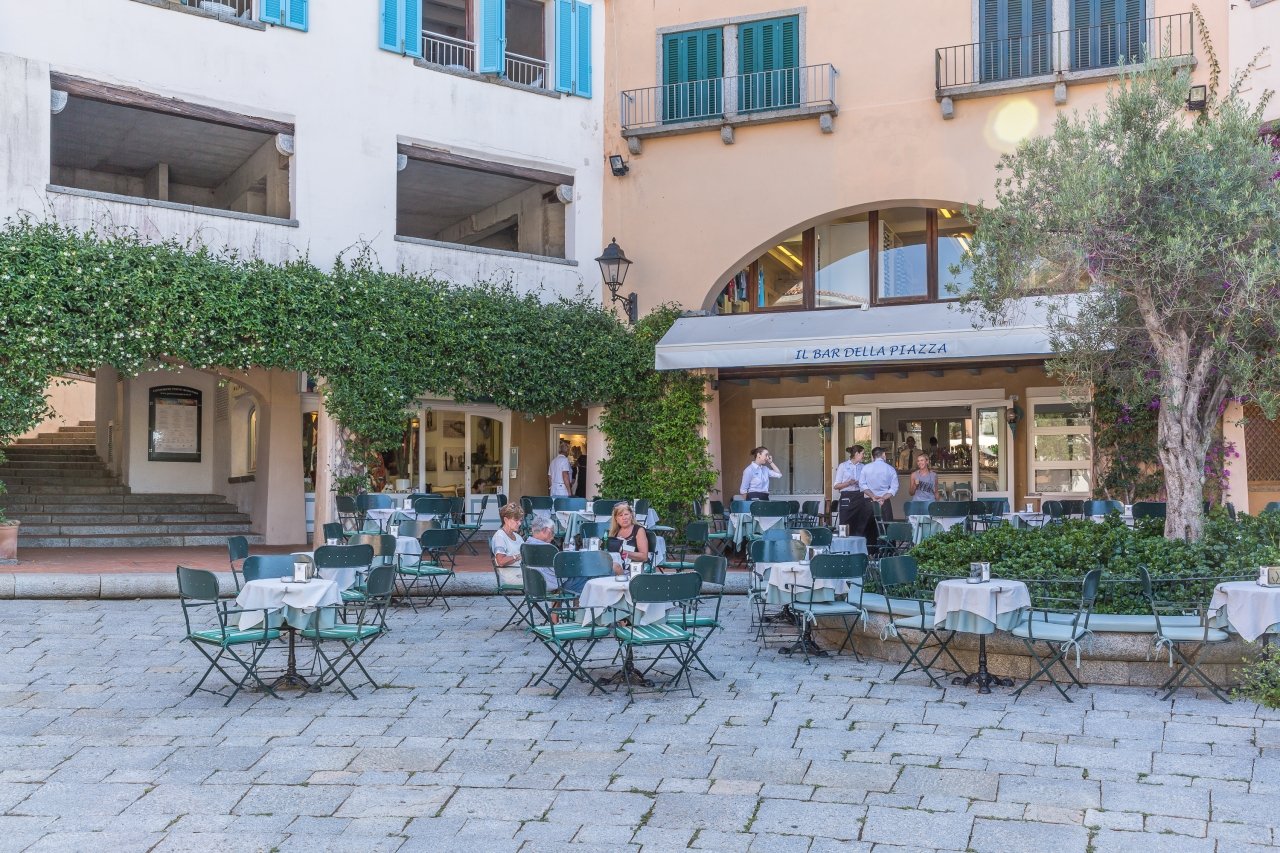 The squares that surround the town, the facade of the churches and the small lanes bring the tangible sign of this intent, recently renewed by Porto Rotondo Foundation, which is completing the great artistic work which begun 45 years ago.

Porto Rotondo, in the summer season, welcomes 20/30 thousand tourists attracted by its history, its exclusive services, boutiques, renowned restaurants and magnificent beaches of the surroundings, including the most famous Ira Beach, Punta Asfodeli, Punta Volpe and the Gulf of Marinella.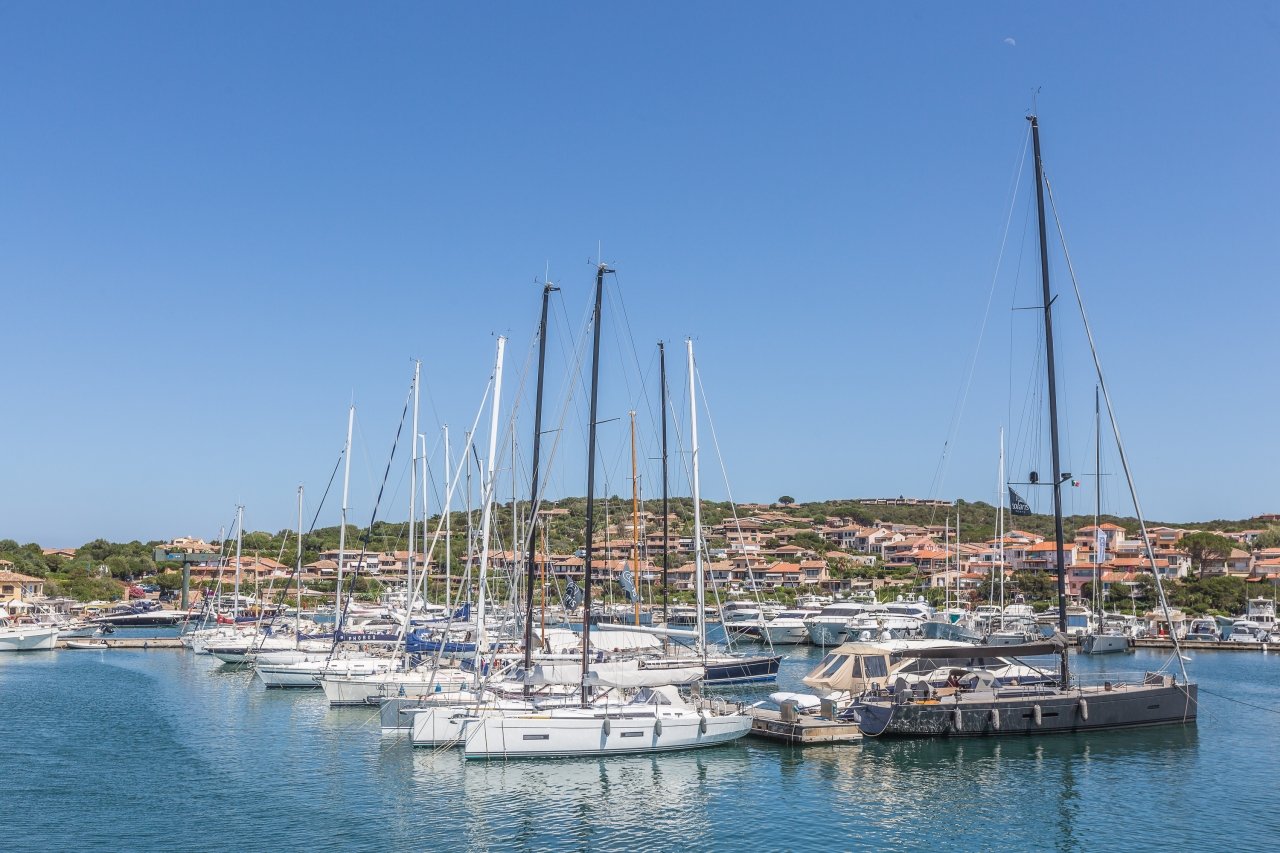 The reference point for international nautical lovers is the Marina of Porto Rotondo that, with its 652 boat berths - 25 dedicated to Mega Yachts - has become one of the preferred destination of the international jet set, who appreciates the easy mooring and the wonderful surrounding landscape.

THE BEACHES:
Ira Beach is known for its wonderful contrast between the white and fine sand and the turquoise sea. Its shallow and sandy backdrops and the possibility to enjoy every type of amenities makes it ideal for families with children.
Marinella Beach: is one of the most beautiful and spacious beaches in the whole area. The slim, thin sand and the backdrops of crystalline water create a paradisiacal scenery. Perfectly equipped beach facilities are available.
Punta Asfodeli refers to a set of small beaches and creeks, among which you can choose your ideal alternative.
Punta Volpe is a small creek surrounded by a cliff and characterized by ocher backdrop due to the presence of small pebbles. The surrounding waters are also particularly suitable for scuba diving.