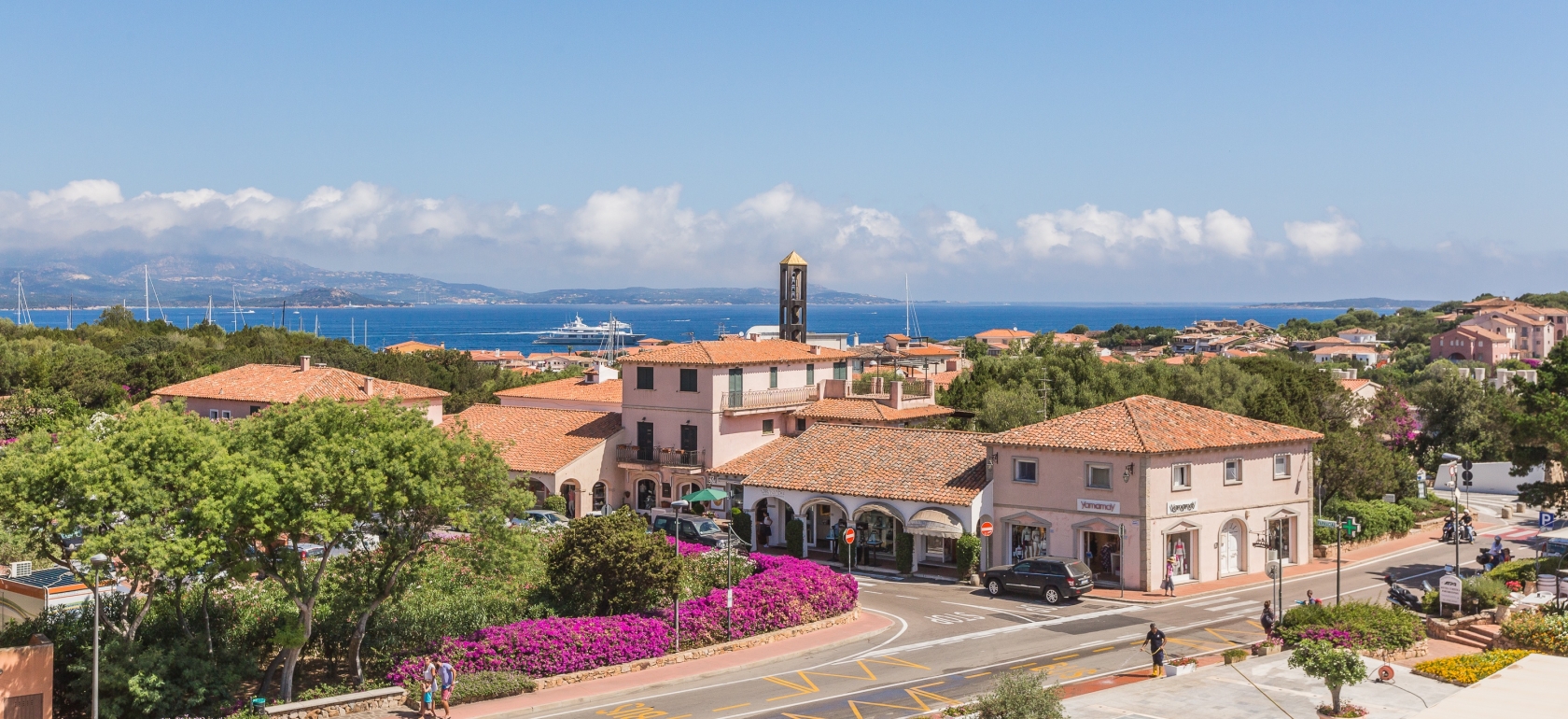 SEARCH FOR YOUR HOUSE IN SARDINIA
Porto Rotondo is a summary of art, fashion, food and design.

Here is the signature of Counts Donà delle Rose, noble Venetians who created in the 1960s the village of Porto Rotondo, which would later become one of the world-renowned Mediterranean spots.

Thanks to the work of architects, sculptors and artists from all over Italy, the village has been built with suggestive alleys, squares and churches in typical Sardinian style. The work of the best local artisans is evident in the care and mastery with which stones and materials are juxtaposed to recreate the harmony of the surrounding natural environment.

To complete this great creative work, in the years 2000 they created a Foundation that has completed some works and made new ones such as the well-known Chapel of the Molo Street and the beautiful wooden bell tower, the crystal portal and the overlapping stained glass of the Church of San Lorenzo.

Thanks to the combination of art, good taste and nature, Porto Rotondo has consolidated over the years its position of renowned center in Costa Smeralda Gallura. Here are the houses of some of the most prestigious personalities of the entire international jet set who choose these shores to escape the confusion and enjoy the splendor of authentic Sardinia in peace and privacy.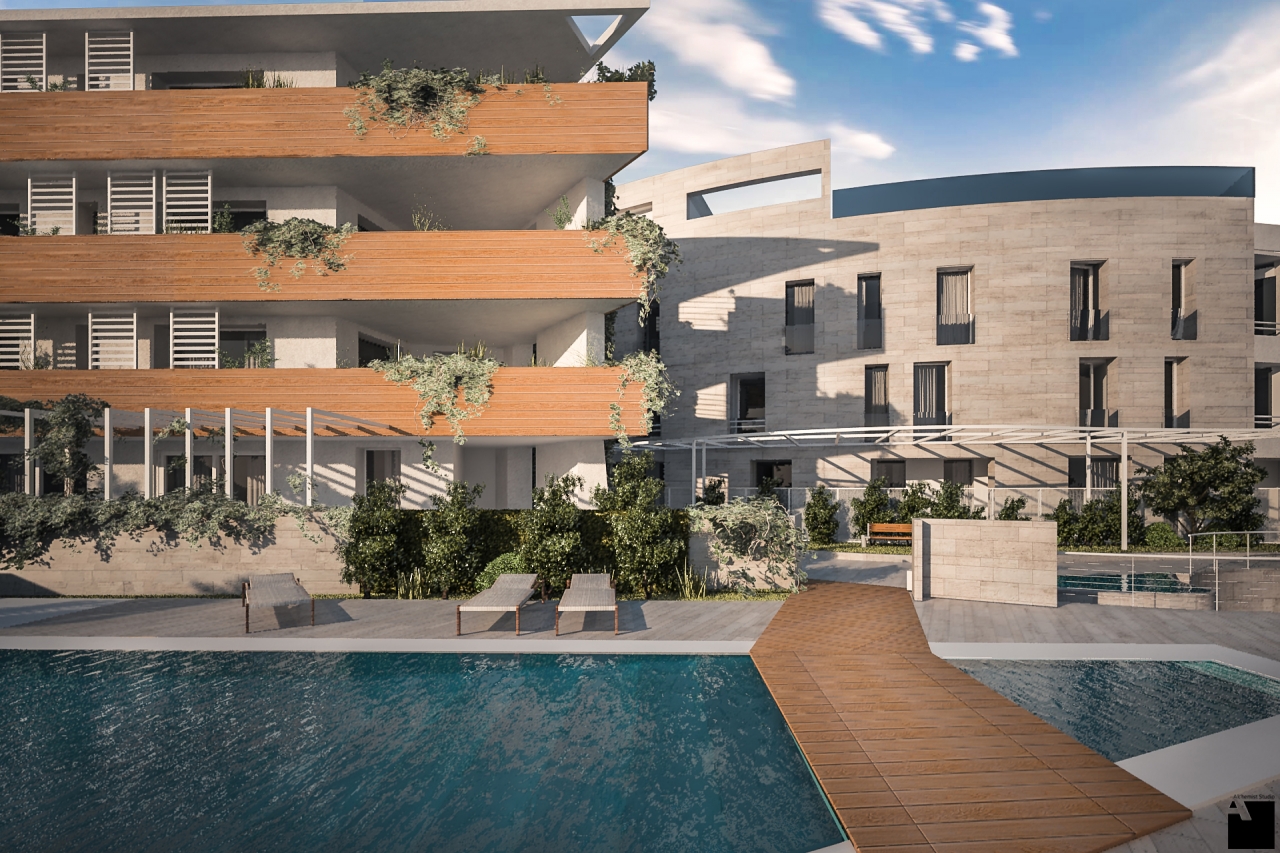 Here society life has a sober and elegant flavor, which is expressed in the boutiques of the most popular brands, in the restaurants and lounge bars that offer typical cuisine revisited in modern style, in the Marina equipped with piers, moorings and functional services and in the activities and initiatives that enliven the village every summer.

Porto Rotondo78 residence has been built in harmony with the atmosphere of Porto Rotondo itself and instills the glamor of international appeal.

The architectural concept, the choice of materials and the location create a unique, modern, but traditional complex that best interpret the identity of the places. The architecture combines the characters of the village of Porto Rotondo with the predominance of nature that manifests its primary elements.

Porto Rotondo78 is therefore the ideal choice for an international clientele, sophisticated, attentive to the comfort and detail that wants to be at the center of society life, but do not give up privacy, tranquility and contact with nature.