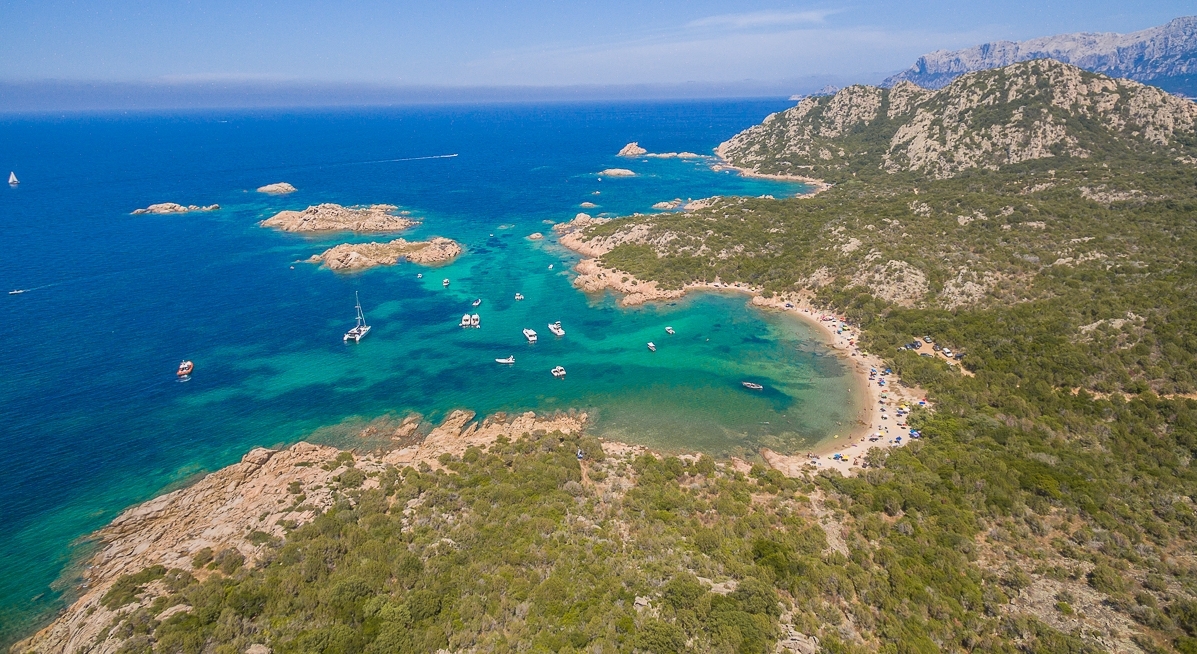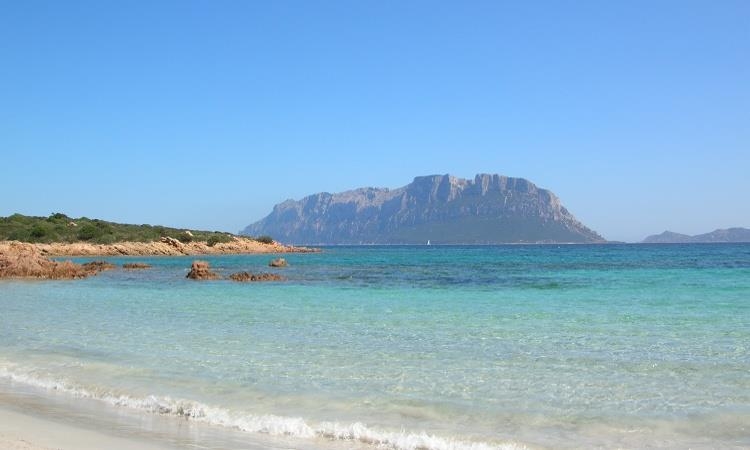 SEARCH FOR YOUR HOUSE IN SARDINIA
The Natural Environment - Flora e Fauna

Flora and fauna are the absolute protagonists of the protected area, and their extraordinary wealth and biodiversity enhance the scenic value of this unique land.

The vertebrate species reported in the area make up about 50% of all those present in Sardinia. Among amphibians, reptiles and birds, there are many species protected by regional laws and international conventions.
The Shag and the Mediterranean Shearwater, who chose the island as the ideal habitat for nesting and rearing their offspring, as well as the Tern and the Little Tern, i.e. agile fishing birds prospering on the fish-rich waters around the island, are reported to live on the island.
Besides the more common Yellow-legged Gulls, the island also hosts the rarer Corsican Gull, which is exclusive to the Mediterranean Sea, some pairs of hawks, egrets and various species of herons.
The Tavolara Island is also the only small island to host a pair of Golden Eagles.

If you immerse yourself into the reserve waters you can even admire the variety of species that flock in this underwater world. Large marine mammals such as sperm whales, coastal dolphins and the harmless basking sharks coexist with smaller fish including groupers, barracuda, white sea breams, moray eels and croakers, thus creating a charming and mysterious kaleidoscope of colours.

The protected area is also particularly rich in botanical terms thanks to the many habitats it hosts. The lush Mediterranean scrub growing on the mainland with its junipers, arbutuses, pine trees and holm-oaks contrasts with the colourful underwater vegetation, which includes red and yellow Pamuricee and gorgonia, seagrass and Caulerpa seaweed.

These animal and plant species with their enormous biodiversity make up an unparalleled ecological heritage, one the reserve has the duty to defend and protect.