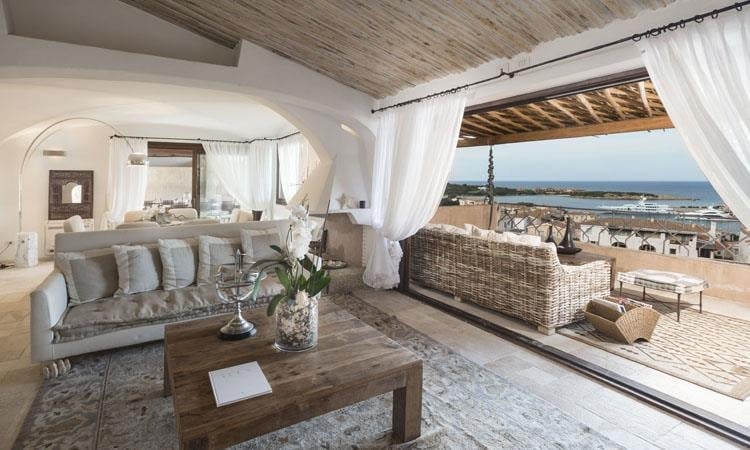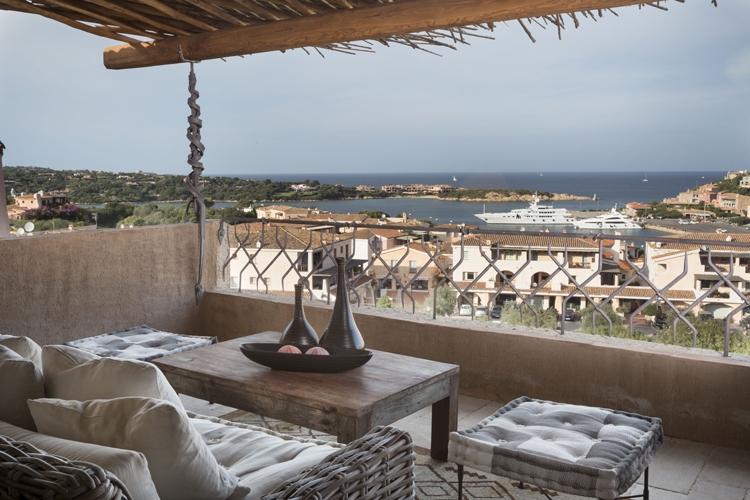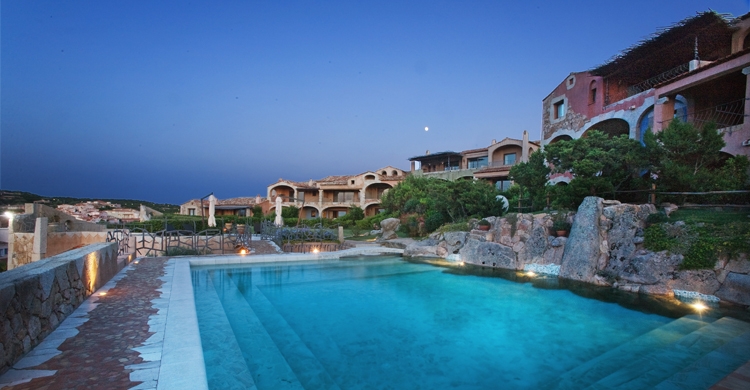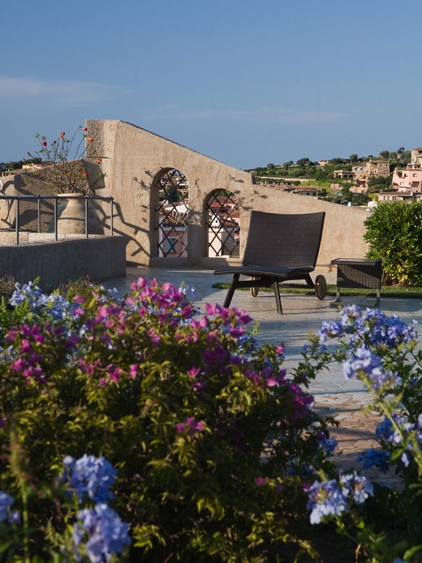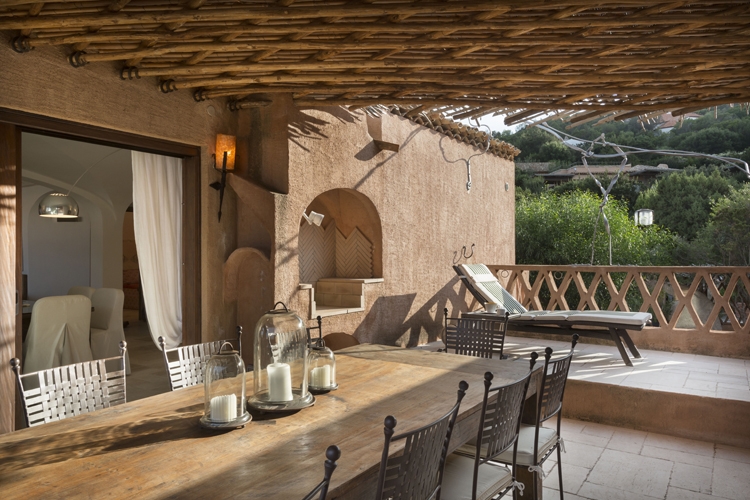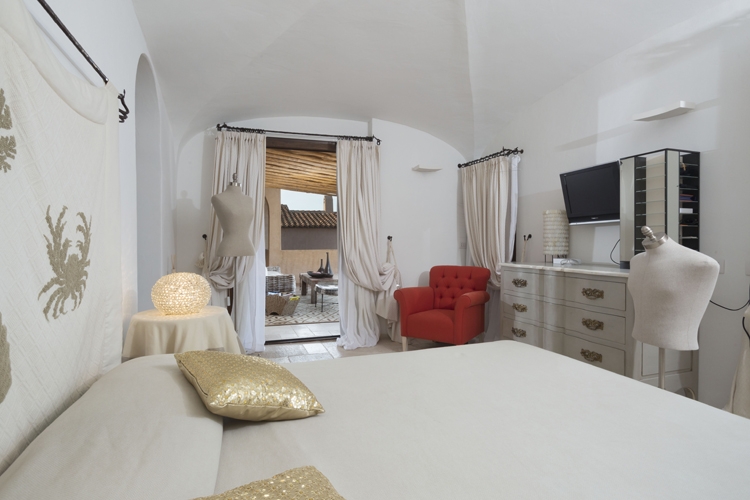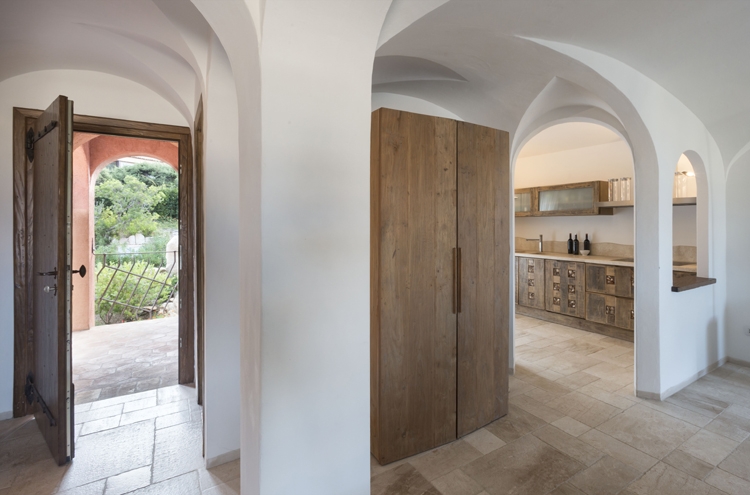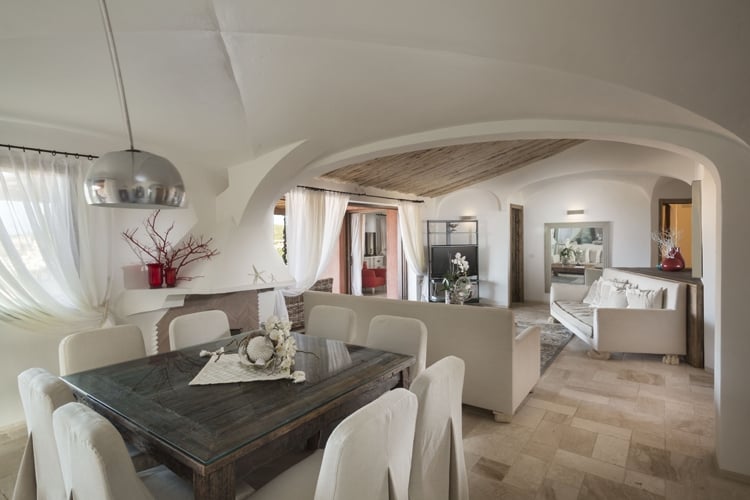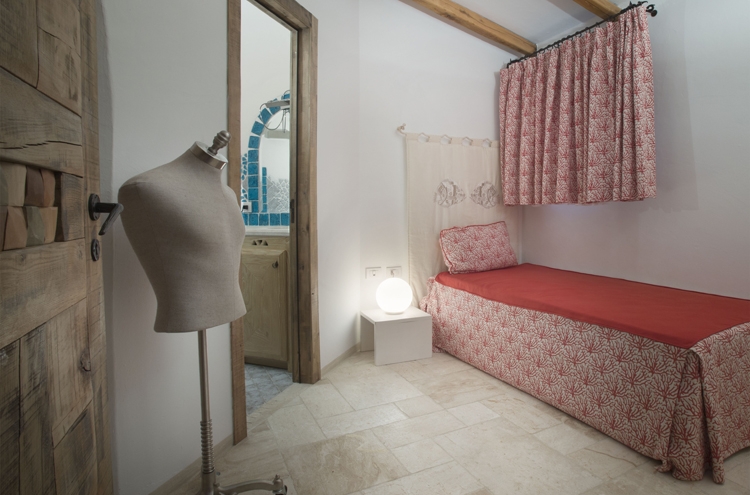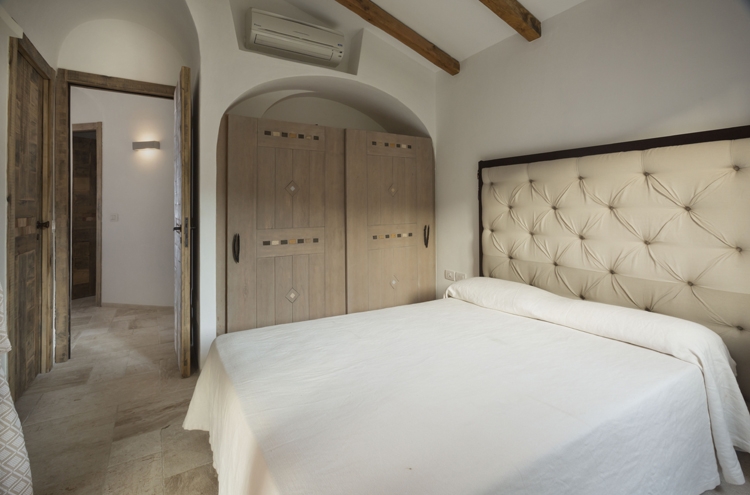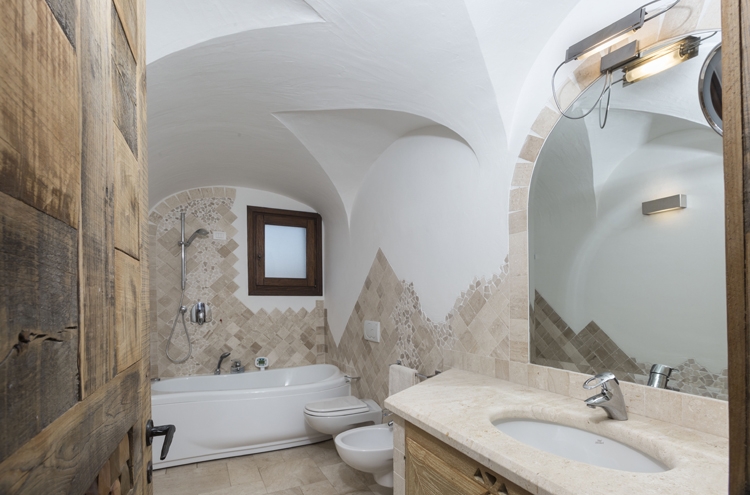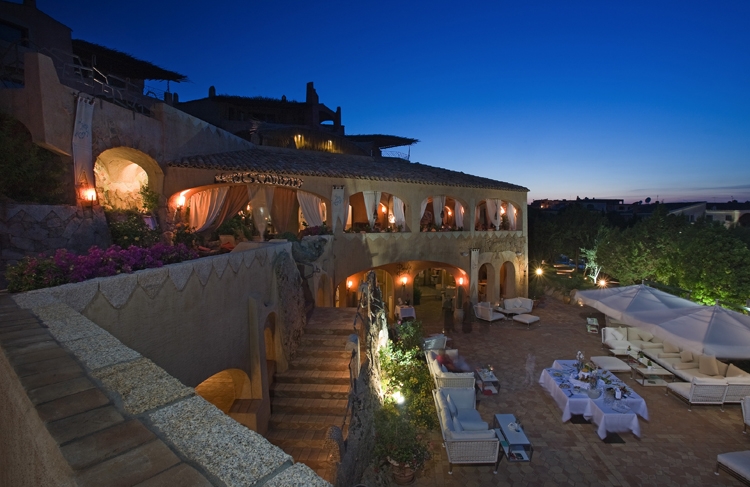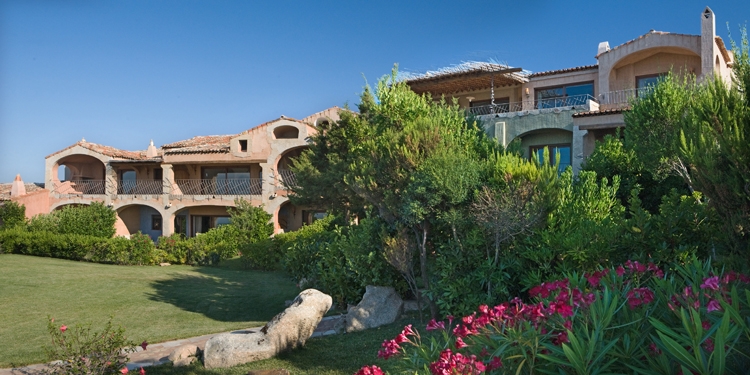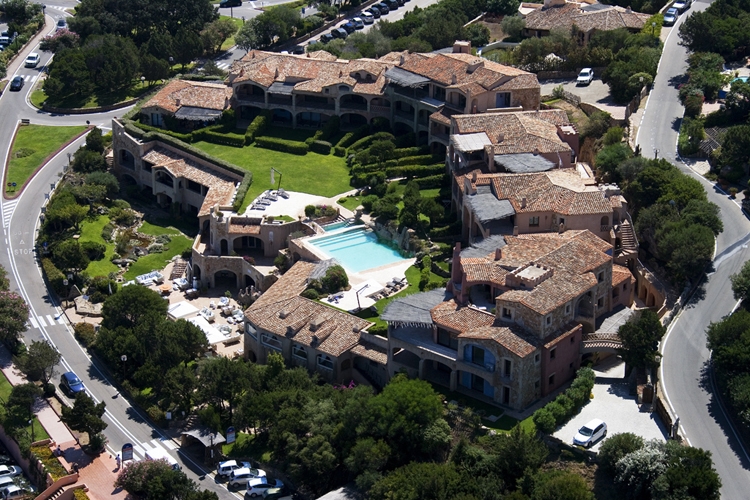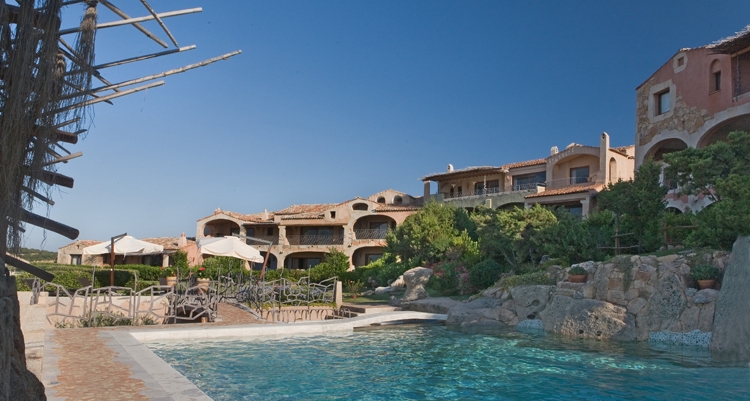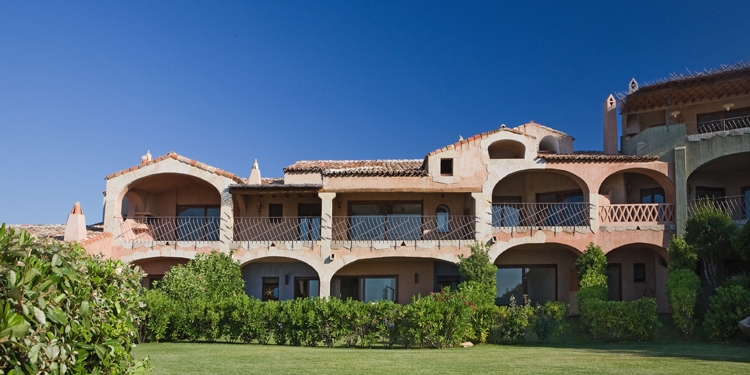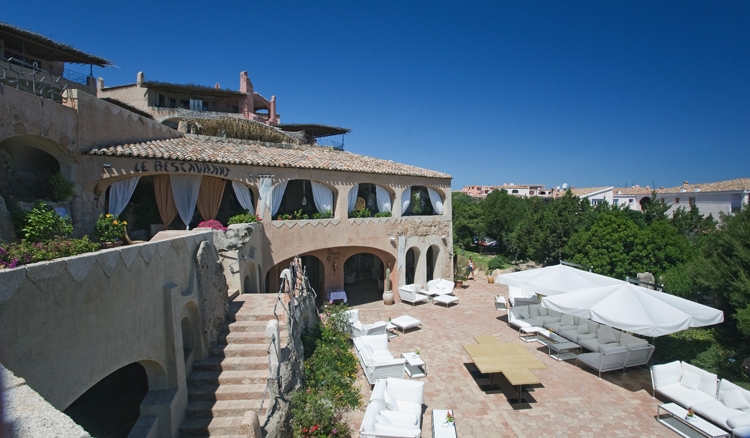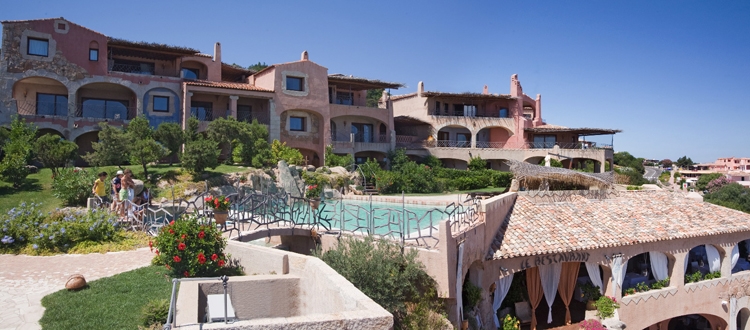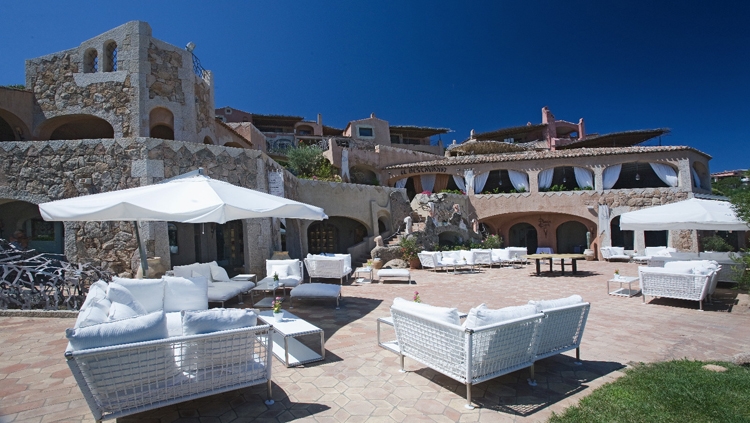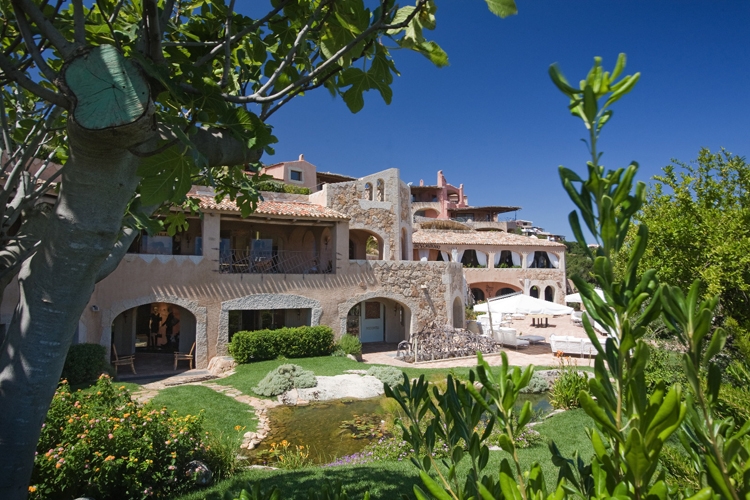 SEARCH FOR YOUR HOUSE IN SARDINIA
Porto Cervo - A charming corner of Sardinia
Porto Cervo is the main center in Costa Smeralda, charming holiday location renowned throughout the world, synonymous with luxury and glamour which, since the 70', has fascinated visitors from all over the world. The village is set around a natural deep bay, whose shape resembles that of a deer; on the south-east there is the old port, while on the other side there is the new Marina.

Porto Cervo was born in the sixties, when Prince Karim Aga Khan, bewitched by the beauty of this stretch of coast, decided to buy out the pristine lands of this part of Gallura, creating one of the most successful projects in the history of modern tourism. In those years the first jet-setters began to come and were captivated by the charm of the place.
It was then that Prince Aga Khan joined to contractors, architects and artists such as Jacques Couelle, Luigi Vietti and Michael Busiri Vici and began to create the paradise of the international tourism elite as we know it today. Following this vision, the center of Porto Cervo, designed by the architect Vietti, was built as a fascinating maze of narrow streets leading from the Chiacchiere square to the Sottopiazza, dominated by the typical Costa Smeralda style buildings.

In this coastal part of Sardinia, called the area "F", the environment is strictly protected by laws that do not allow to build any more. Today, therefore, thisunique residential project is one of the latest developments with building permissions in the area of La Gallura.

Over the years, Porto Cervo has become "the high society home" and is synonymous with glamour and prestige, as well as privacy and confidentiality. Thanks to the boutiques, coffee lounge bars, restaurants and galleries and to the sparkling atmosphere that is breathed in every corner, Porto Cervo has always been one of the favorite destinations by the elites of the planet. A synthesis of art, design, fashion, food and wine able of reinterpreting the luxury in a modern way, focusing on the uniqueness given by the combination of tradition, modernity and the sublime nature of the place.

Porto Cervo Marina
Gallura has always been a sporting and cultural center of attraction for boating lovers, especially Costa Smeralda with its flagship, the Yacht Clubrenowned throughout the world for sailing regattas thanks to the many international events organized here: regattas for super yachts, world and European championships for different classes. Porto Cervo is one of the most prestigious and famous ports in the world of international Yachting as here every year for forty years, meet the most beautiful and renowned boats. The YCCS overlooking the Piazza Azzurra is the heart of all social and sports events organized by the club as well as location for awards and parties for owners and crew, exhibitions and concerts that attract the audiences of Costa Smeralda.