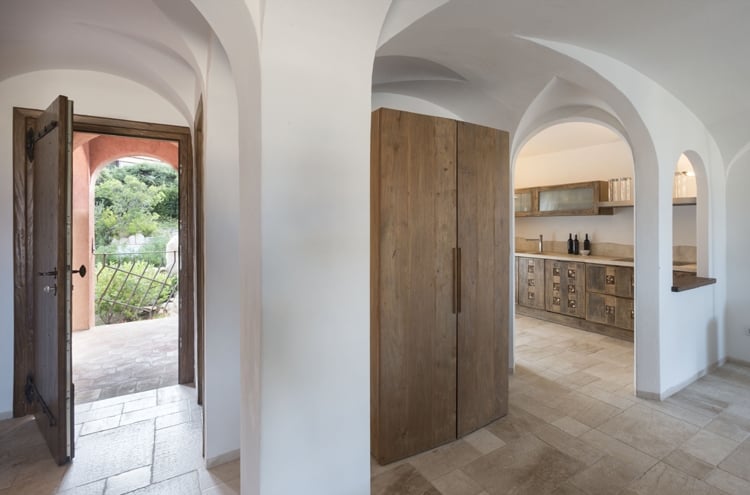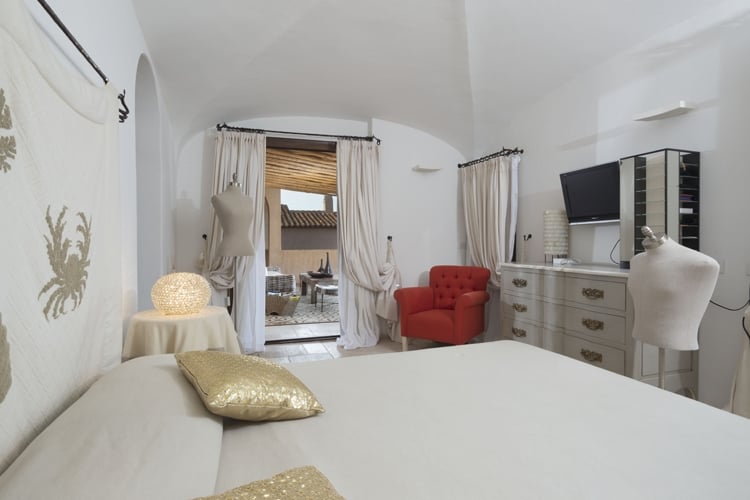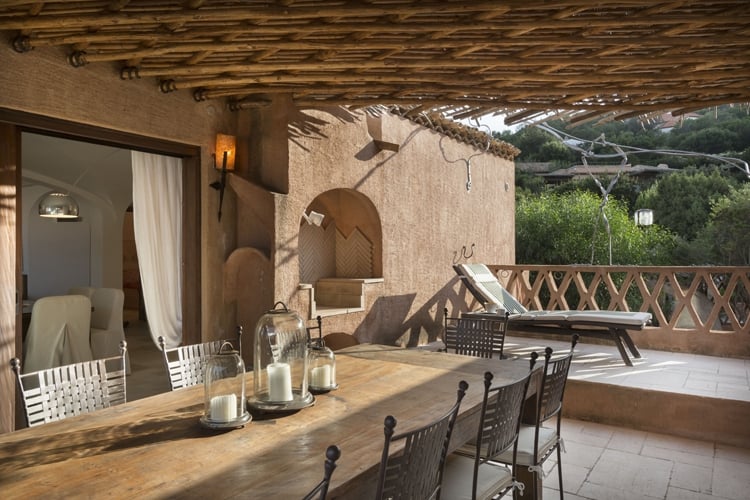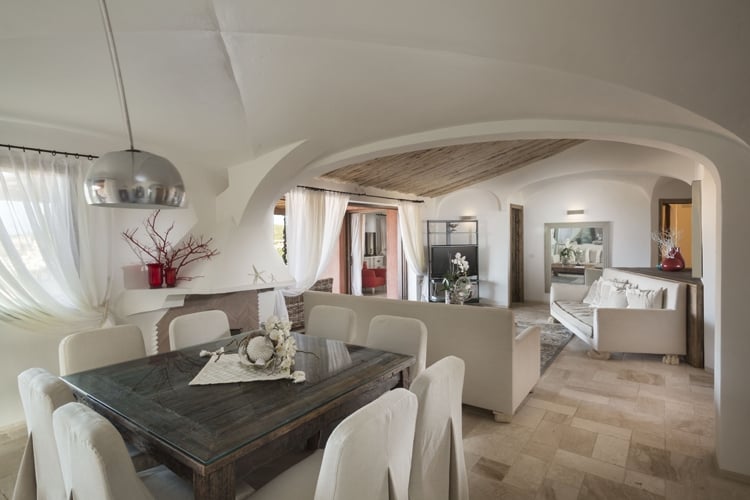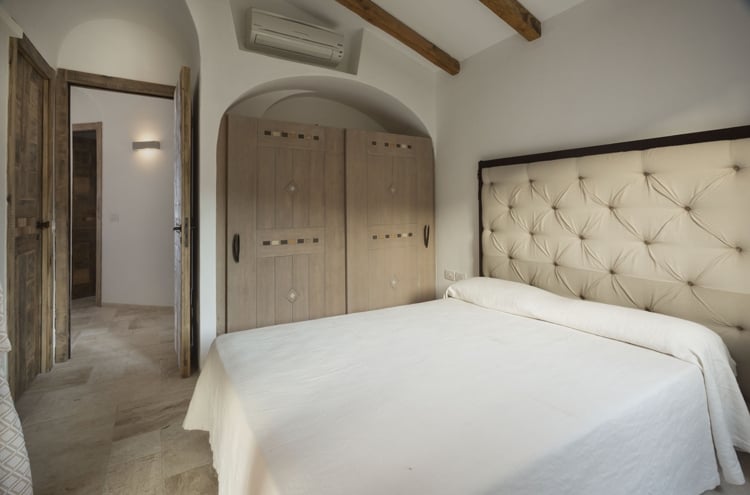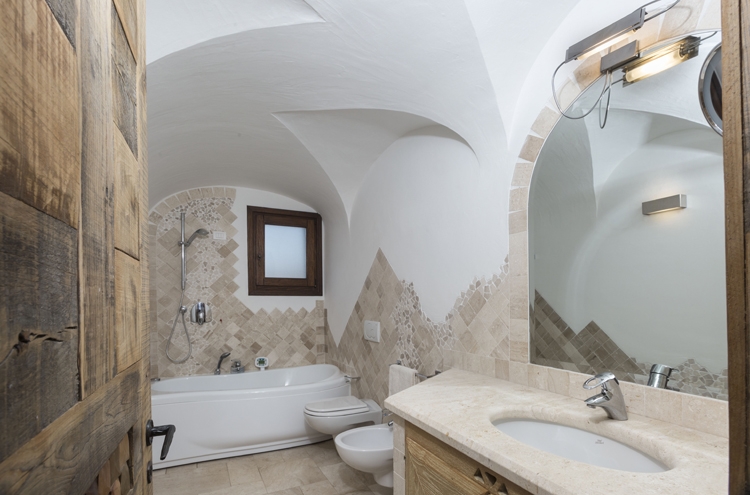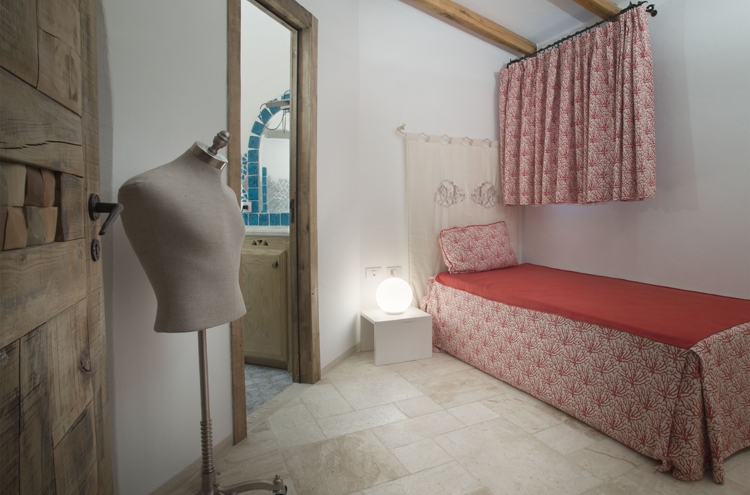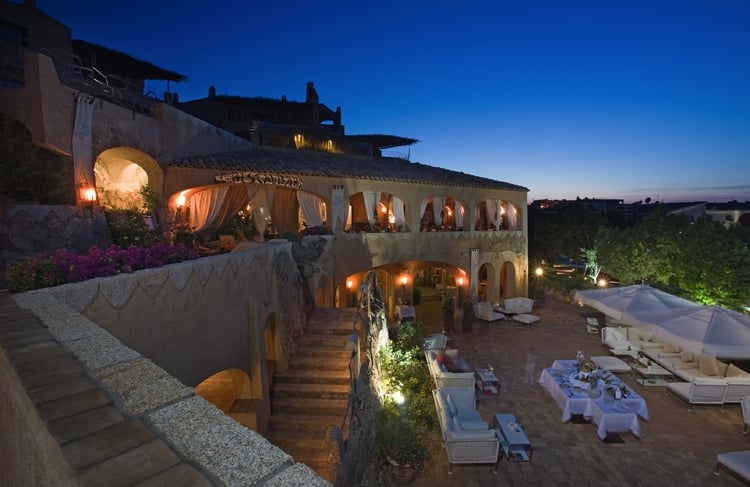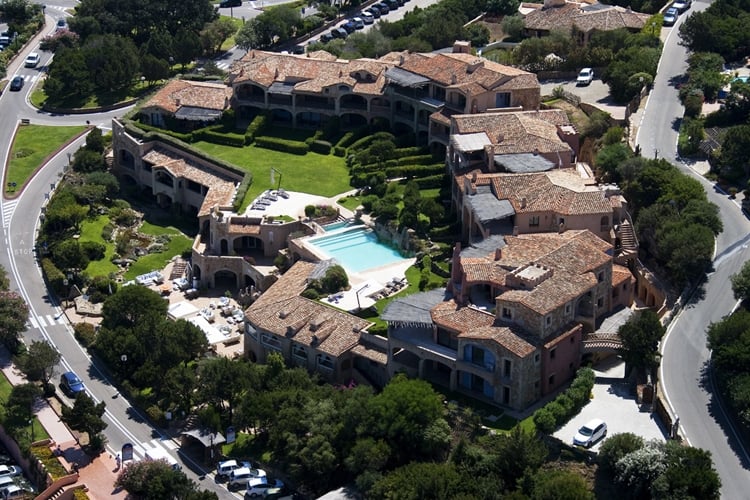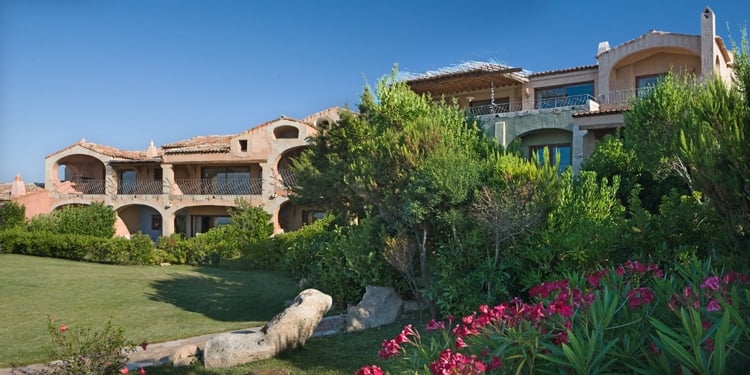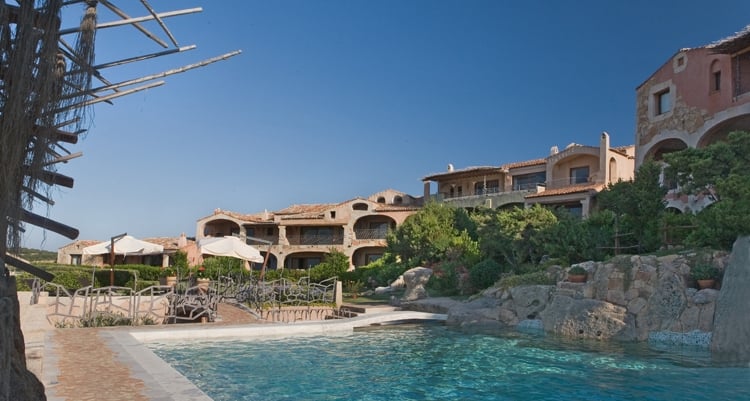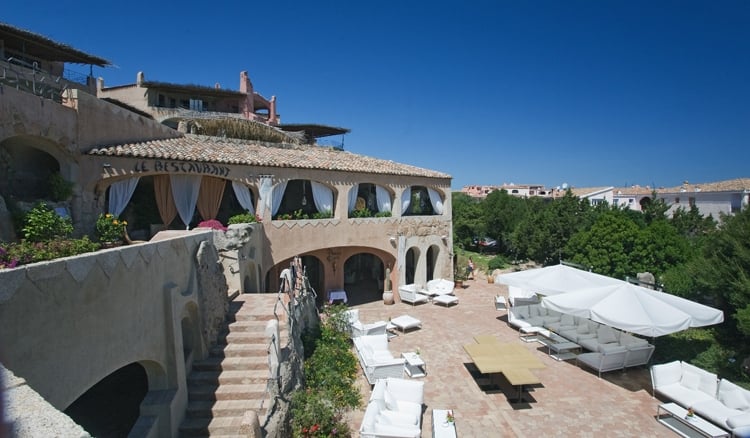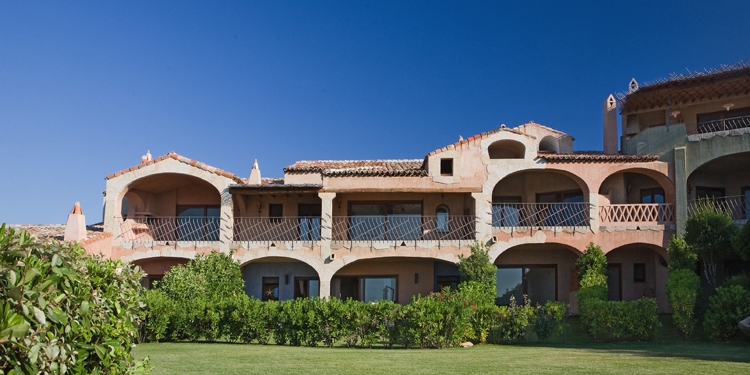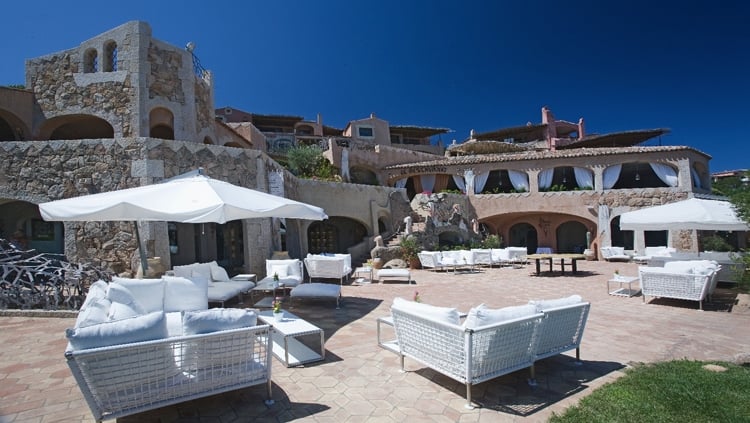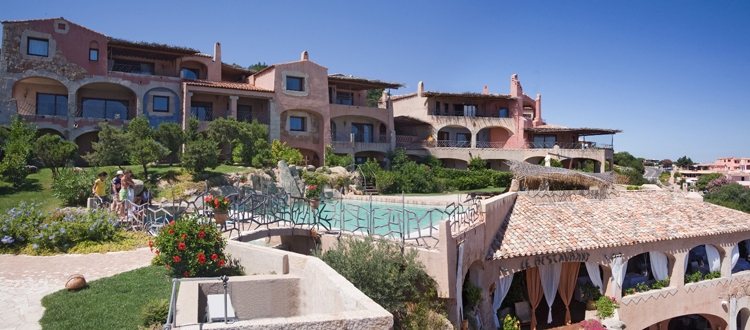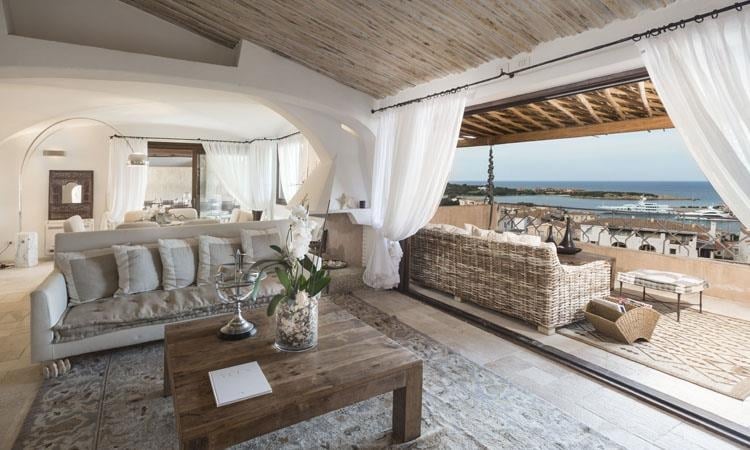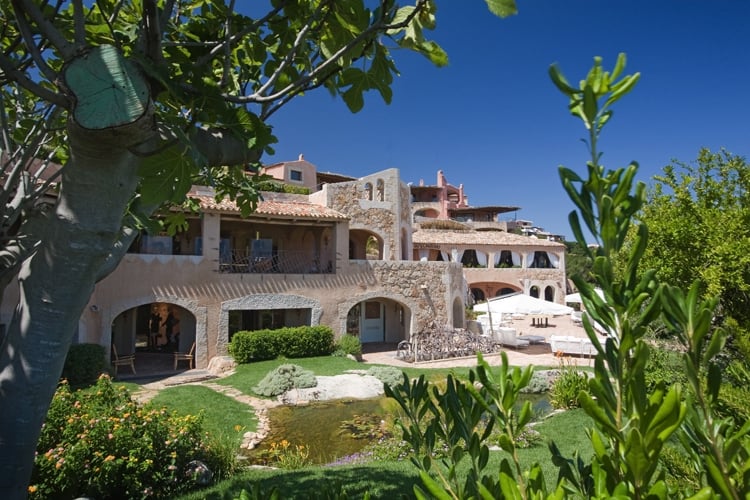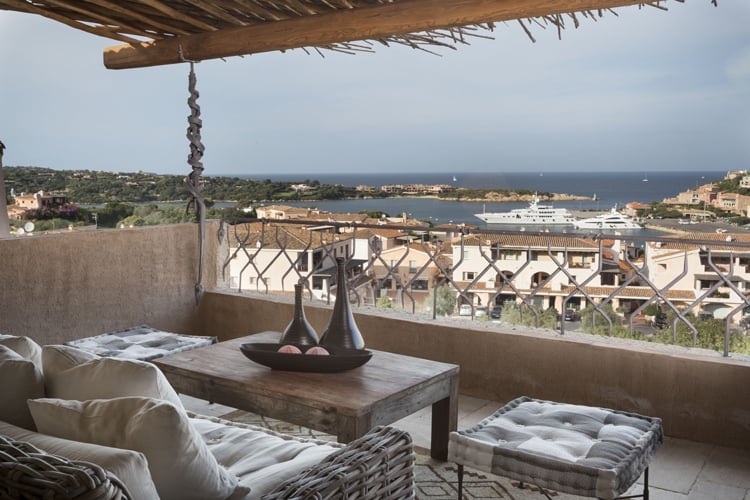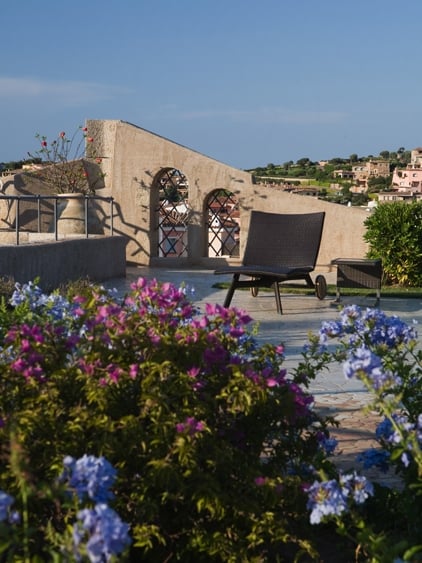 SEARCH FOR YOUR HOUSE IN SARDINIA
The Residences
The Residential complex La Piazza del Principe offers exclusive apartments surrounded by greenery and equipped with every comfort, set in a unique place just few steps from the Old Port, the Marina and the beautiful Piazzetta of Porto Cervo. The atmosphere of these residences are luxurious and magical and reflects all the charm of the Emerald Coast.

The apartments are designed with great attention to architectural quality and details. The living spaces are designed to ensure comfort, maximum usability, functionality and at the same time high quality and refined taste. Each apartment has a surprise that gives sensory pathways, palpable in materials, stones and woods.

The property boasts apartments from one – five bedrooms, which feature a grand reception room, stunning sea views, outdoor dining space, and have been designed with a rustic theme using neutral undertones. The estate also includes a resident's swimming pool, private bars, shops and restaurants offering a range of international cuisines.

The privileged location of each villa offers unique views of the coastline. The view on to the infinite sea, the archipelago, the Piazzetta of Porto Cervo, is the setting for these beautiful homes that also have a close relationship with the lush vegetation surrounding the residence. The cozy outdoor patios,porches, terraces, arches all round, welcome in comfortable lounge areas. The apartments are available in various sizes and can be customized on the interior design and furnishings.

You can choose between practical and functional apartments, a prestigious and elegant penthouses with magnificent views over the Marina. Each apartment has a well-defined personality under the common denominator of luxury, sophistication, attention to detail in the finishes and clever use of materials. The sea view of the archipelago of the Costa Smeralda, on the Piazzetta del Principe, the gardens make this a unique project. A true masterpiece of excellence and style signed "Emerald Coast."