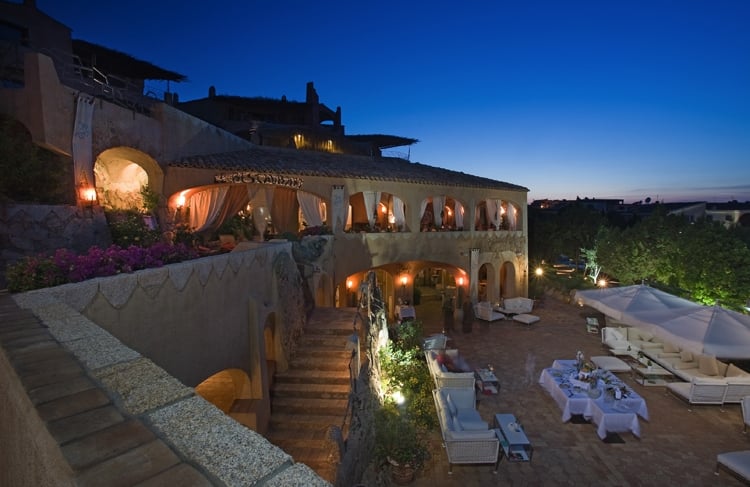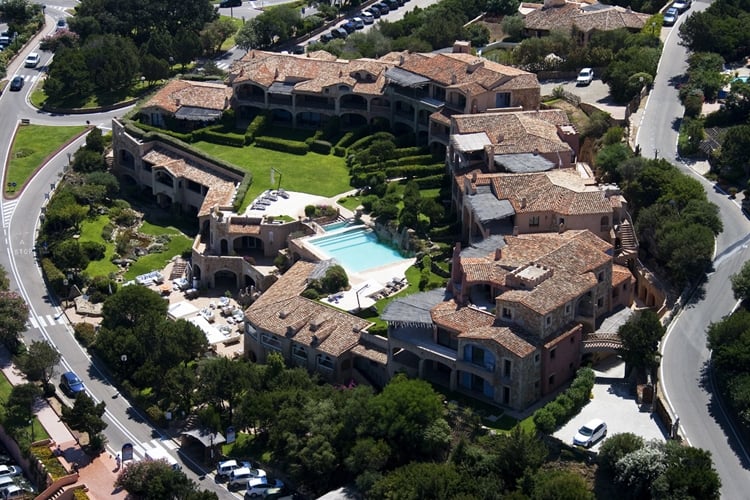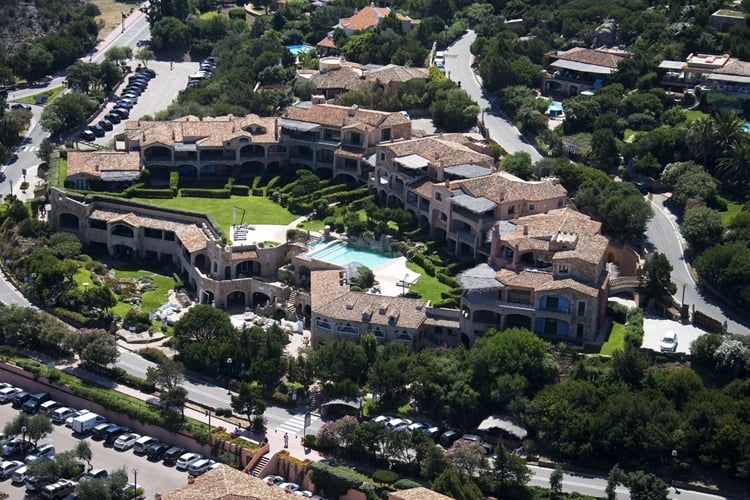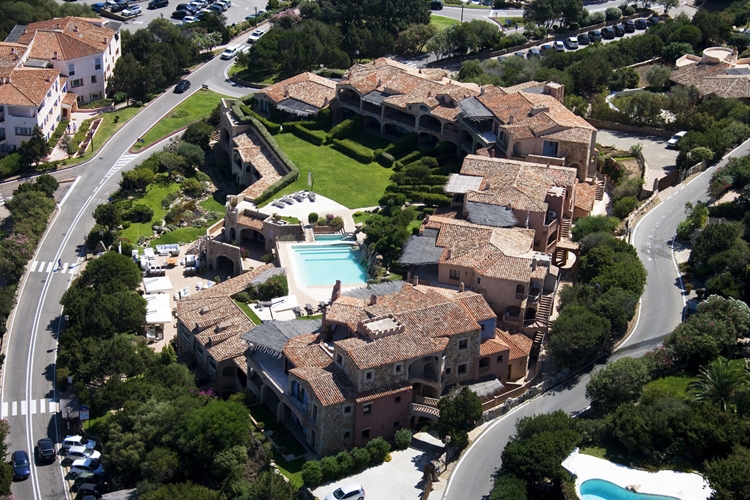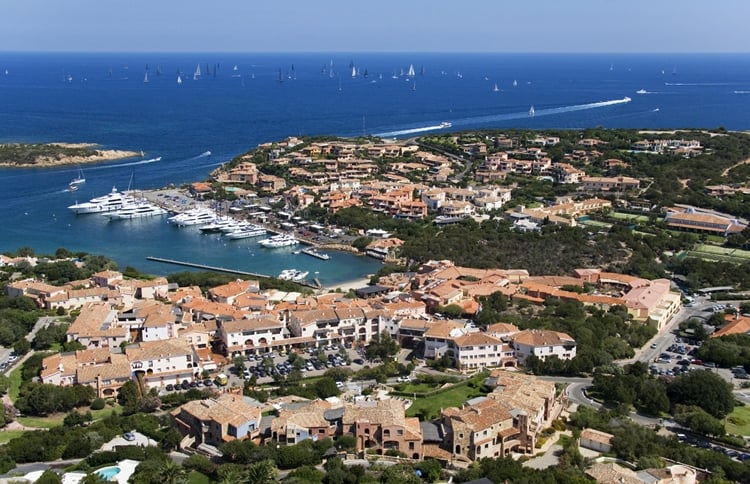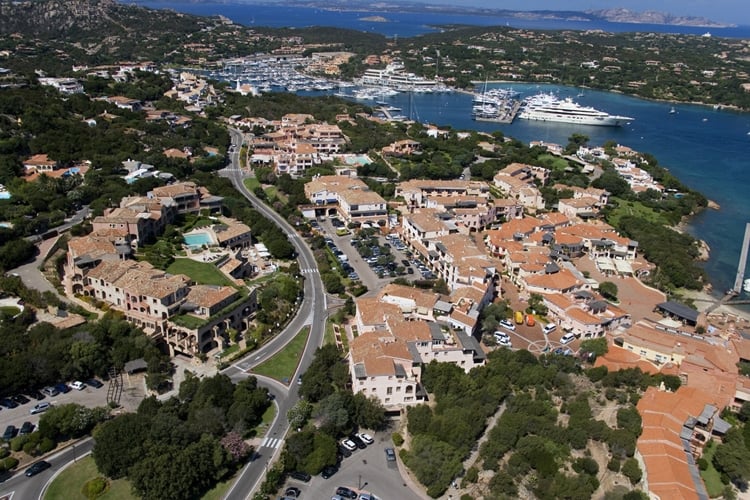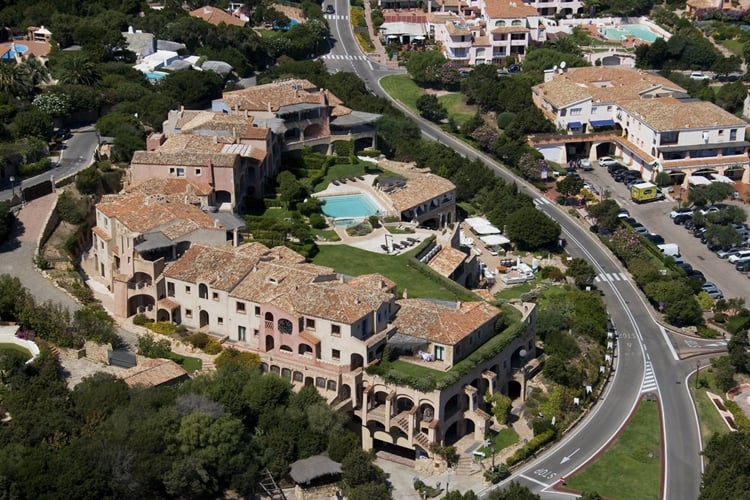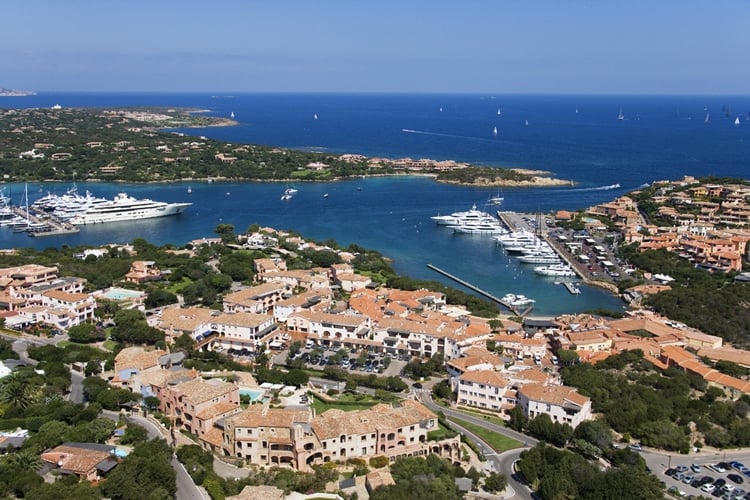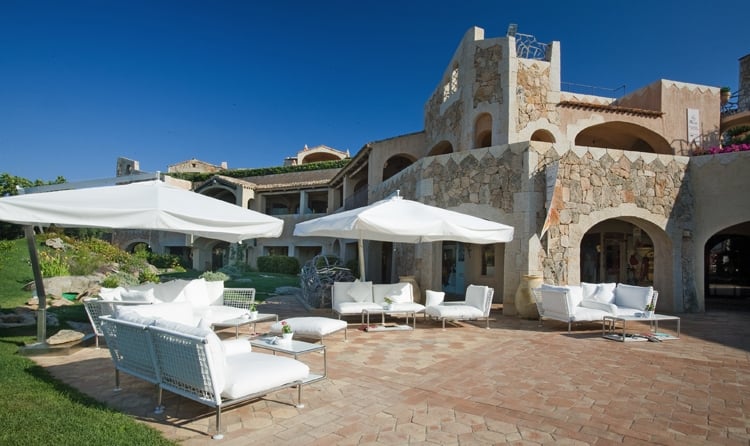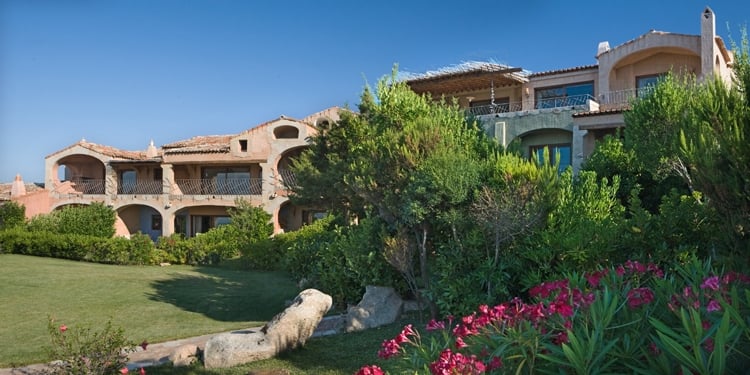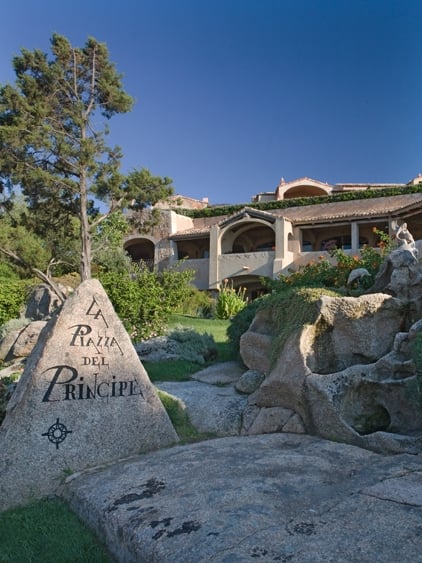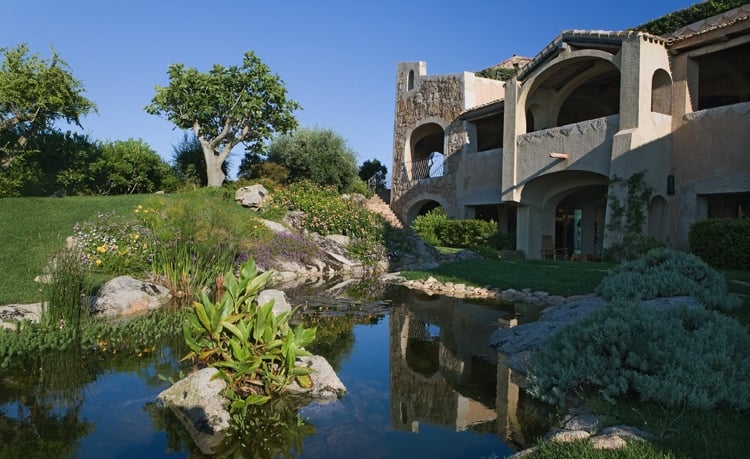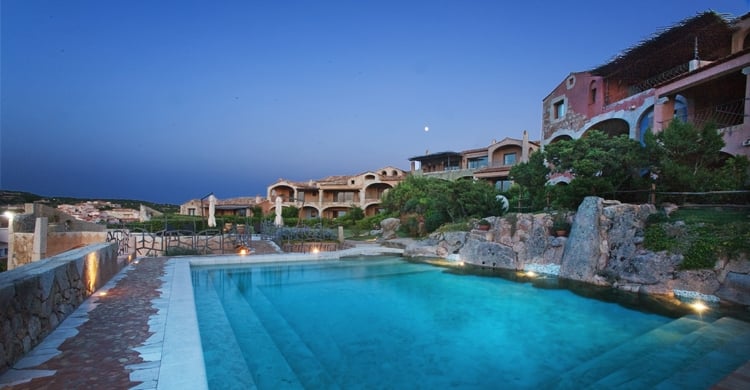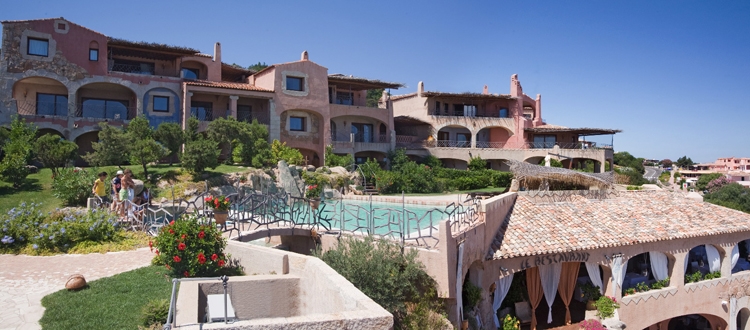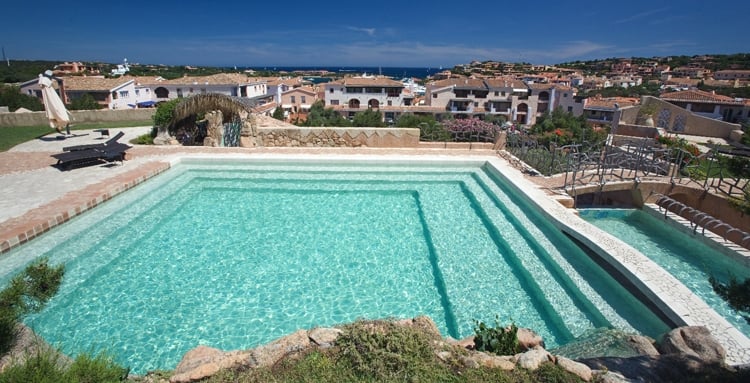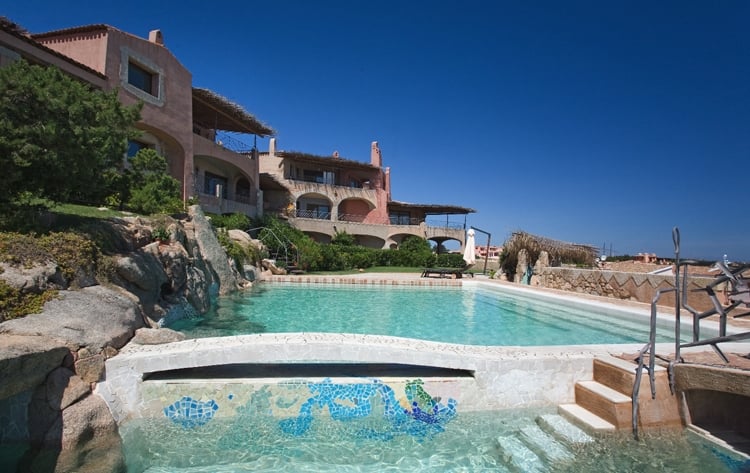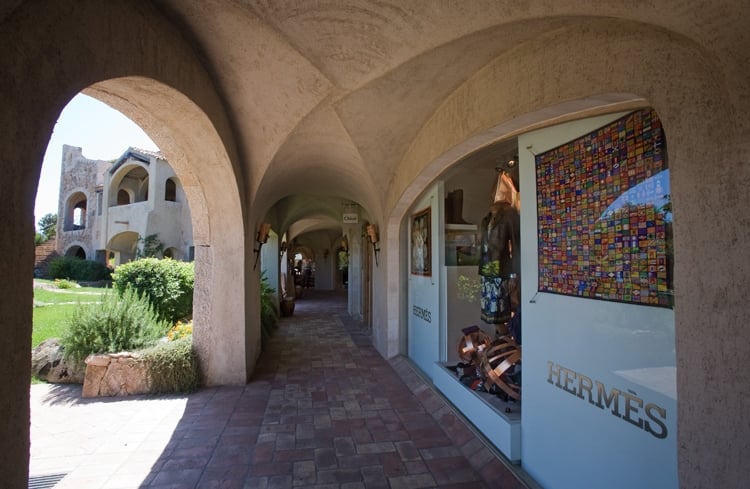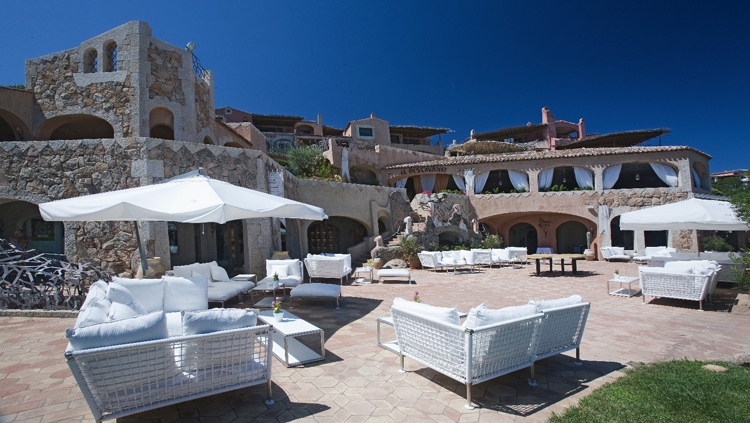 SEARCH FOR YOUR HOUSE IN SARDINIA
Material Fusions for an Architectural Episode of Prestige and Quality
The houses, deliberately different from each other, as well as the tastes and passions of each of us, are characterized by a unique combination of architectural and natural elements.
Nestled in the beautiful Mediterranean flora typical of this part of Sardinia, the homes interiors are intertwined with covered terraces, verandas and pergolas made with rows of trellis.

A fusion that creates continuity between the natural beauty and harmony of details that embellish the interior and the character of each apartment: plastering in natural colors, handmade terracotta floors, wrought iron railings, glass and juniper finishes.

These are just some of the details that create a refined design and elegantly enhance the traditional architecture typical of the Costa Smeralda. Plastering in natural dyes, iron ornaments, wrought finely crafted, handmade wood frames: antique tiles, stone, tile floors craftsmanship. The careful combination of the finest local materials creates a harmony with nature.

The Architect- Jean Claude Lesuisse
Jean Claude Lesuisse, master artist of international renown, is the designer of the nicest homes on the Costa Smeralda. Thanks to a personal interpretation of materials, spaces and gardens, he has managed to combine the different rooms of the house and porches creating a constant and direct dialogue between the interior and exterior.

The sea, the wind and the rocks are his inspirational elements and give his works a strong and distinctive character according to the view of his master, Savin Couelle, whose artistry has left an indelible mark that continues to characterize the architecture of the Emerald Coast: an organic architecture, timeless in an original and preserved environment.